We're thrilled to current this Artwork Blast celebrating the attractive work that went into creating our epic creature-feature, The Quarry.
The Quarry invitations gamers to occasion the evening away at Hackett's Quarry Summer time Camp. Simply ignore the hunters within the woods… and your bitten buddy who's appearing somewhat unusual… it's in all probability simply bears, in spite of everything.
Early on within the mission we knew we needed an anachronistic really feel to the setting; in the identical approach that the characters are trapped on the camp, they're additionally trapped in an '80s aesthetic, paying homage to iconic horror movies equivalent to Friday the thirteenth and Camp Sleepaway.
With taglines like "You received't consider what you'll turn out to be" and "What doesn't kill you'll make you stronger!" it's not a shock that one of many principal themes of The Quarry is transformation, each metaphorical and bodily. Showcasing the bodily transformation of an contaminated character introduced us with attention-grabbing challenges as we needed to make every transformation constant, but charming.
We're extremely happy with the art work within the Quarry and the staff at Supermassive did a improbable job. We hope gamers have as a lot enjoyable experiencing Hackett's Quarry as we had bringing it to life!
And bear in mind, what doesn't kill you'll make you stronger…
Liam Grice, Artwork Director
Supermassive Video games
Director of Pictures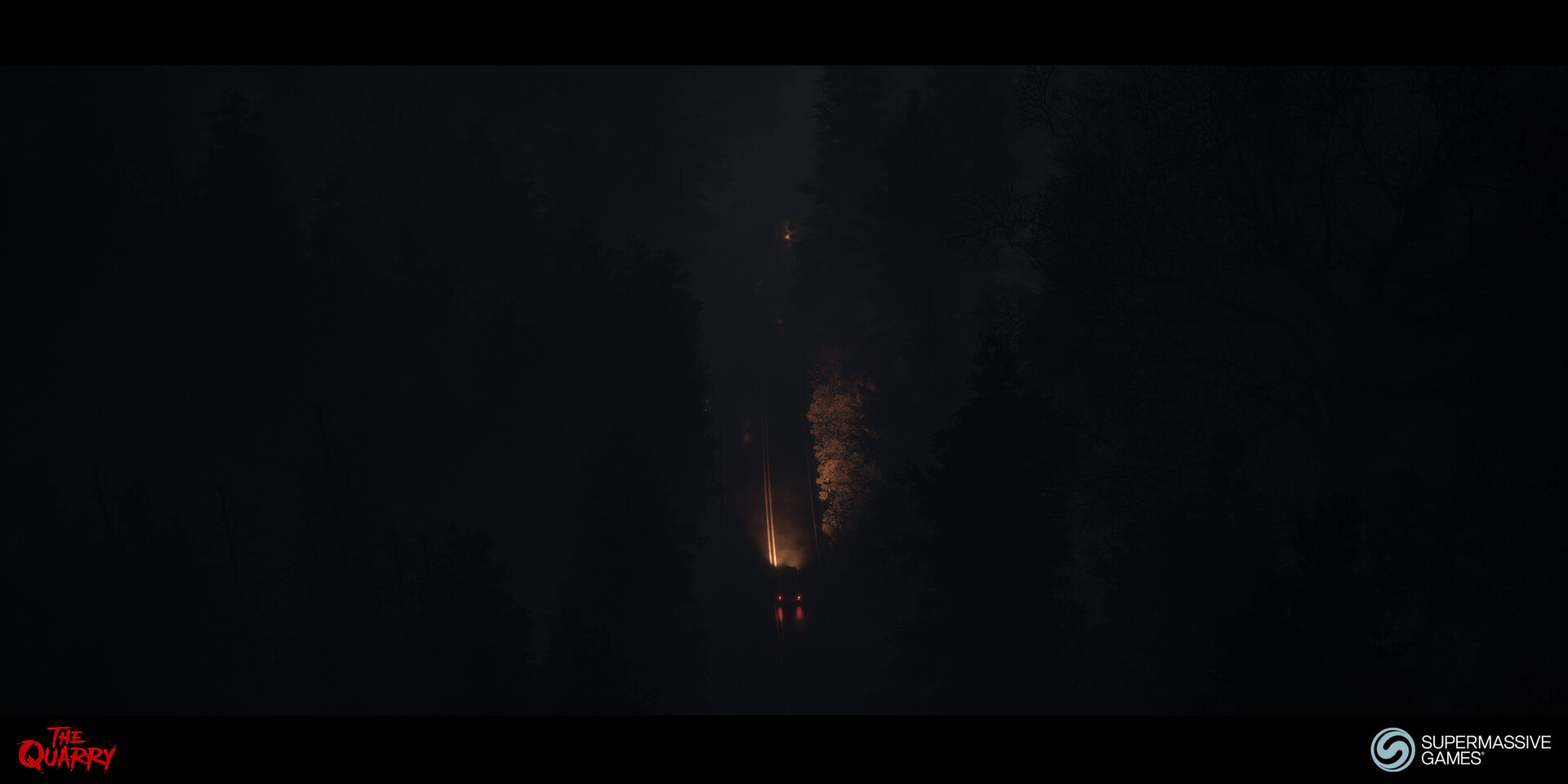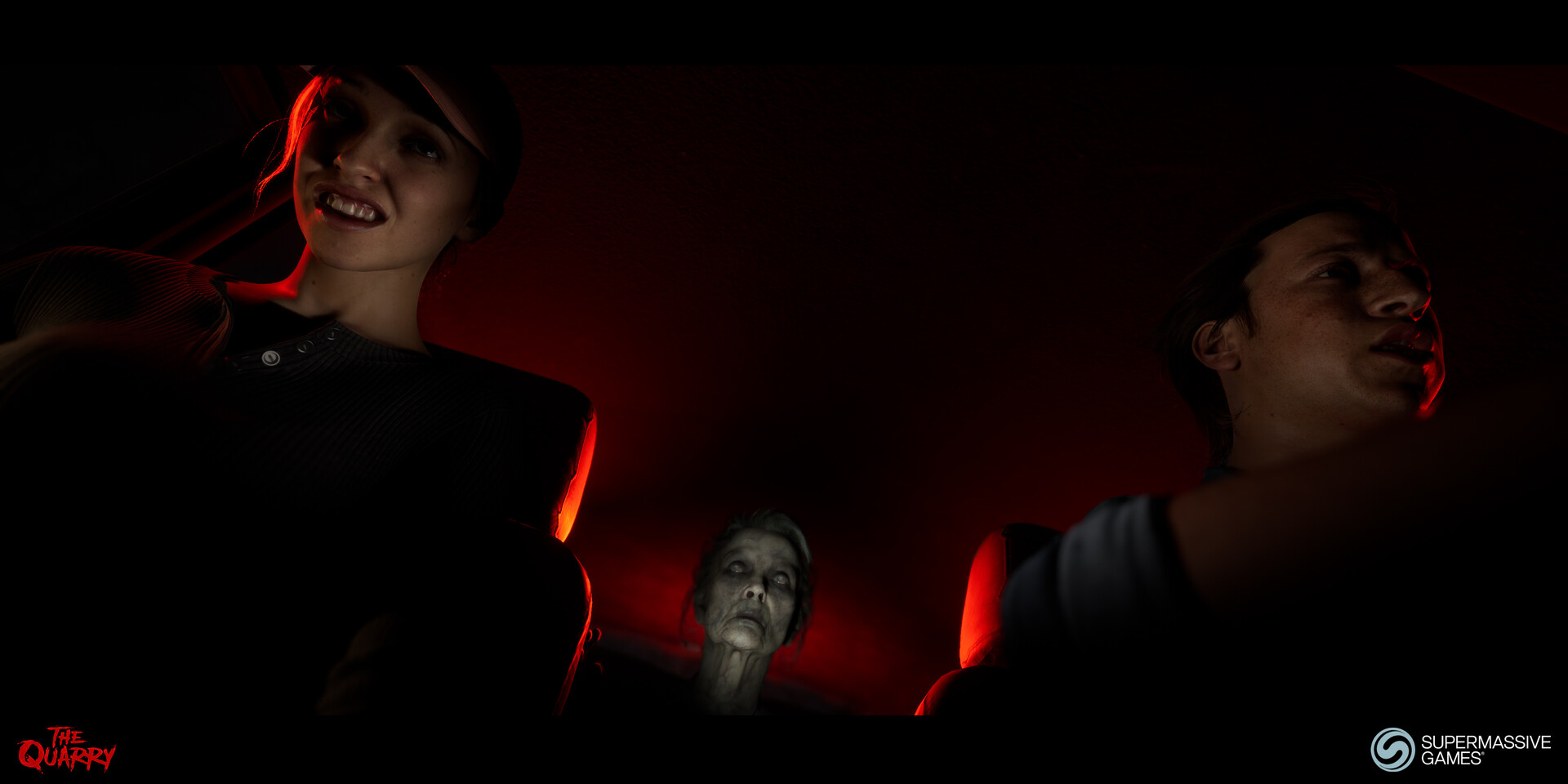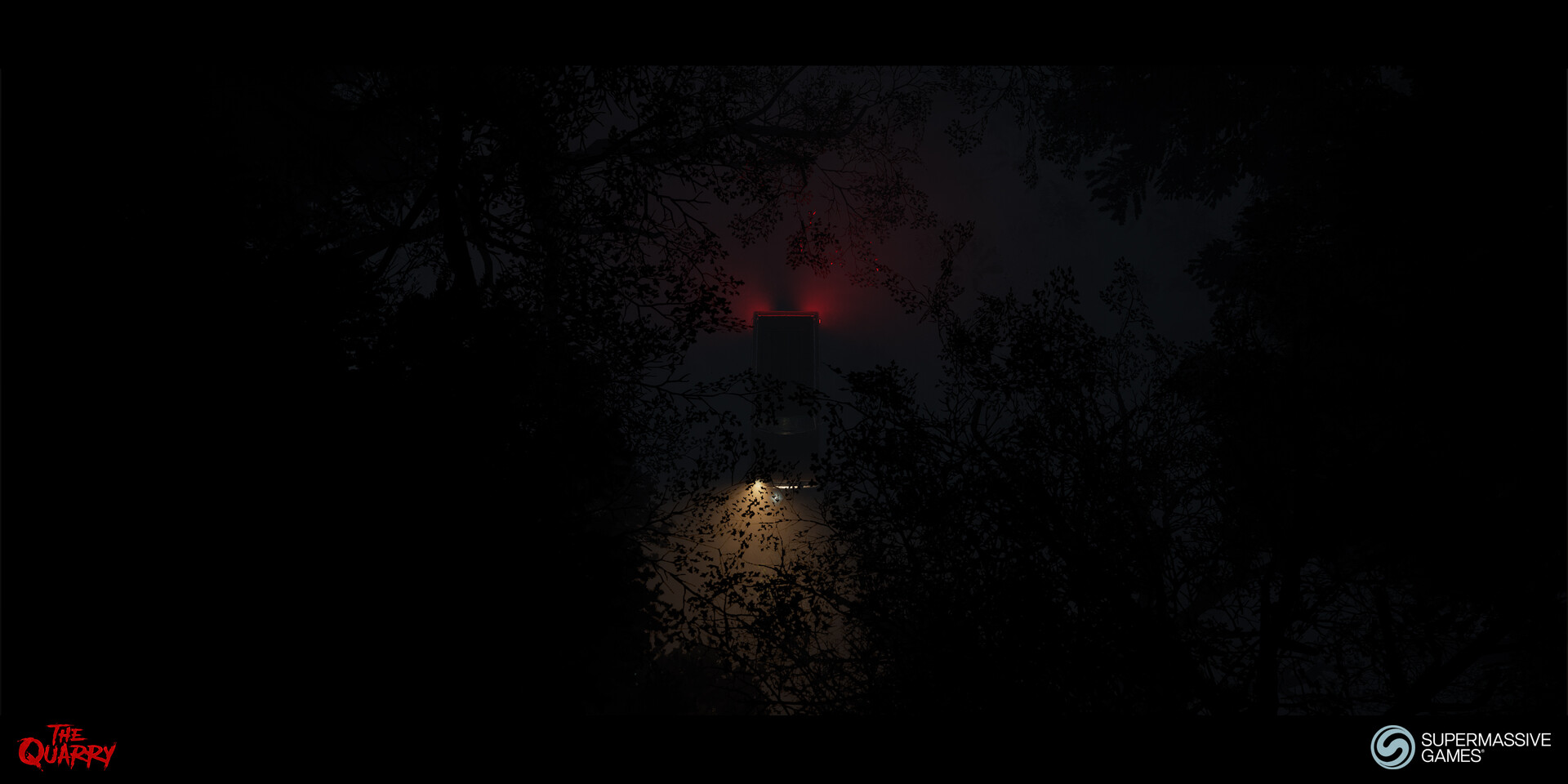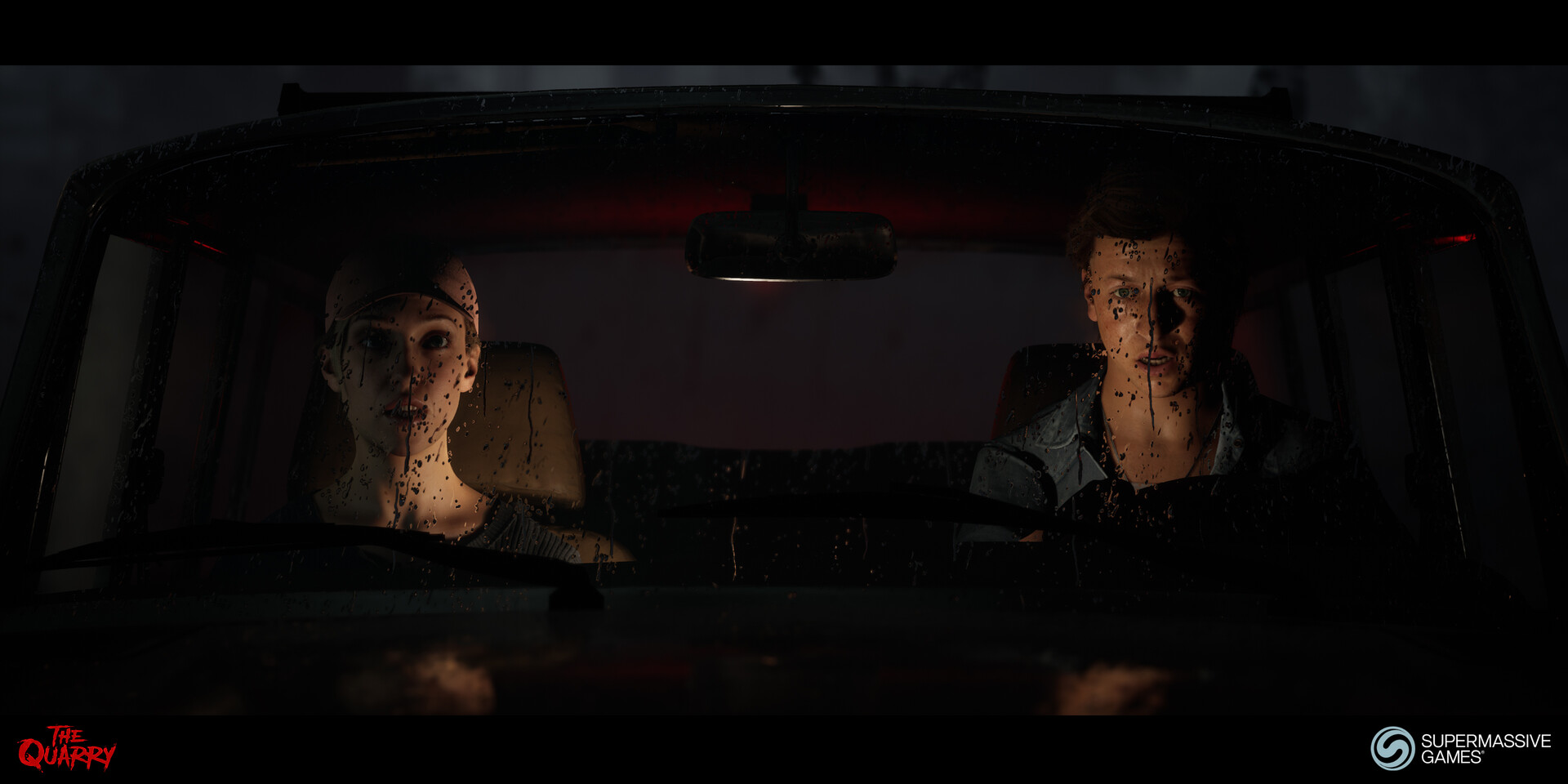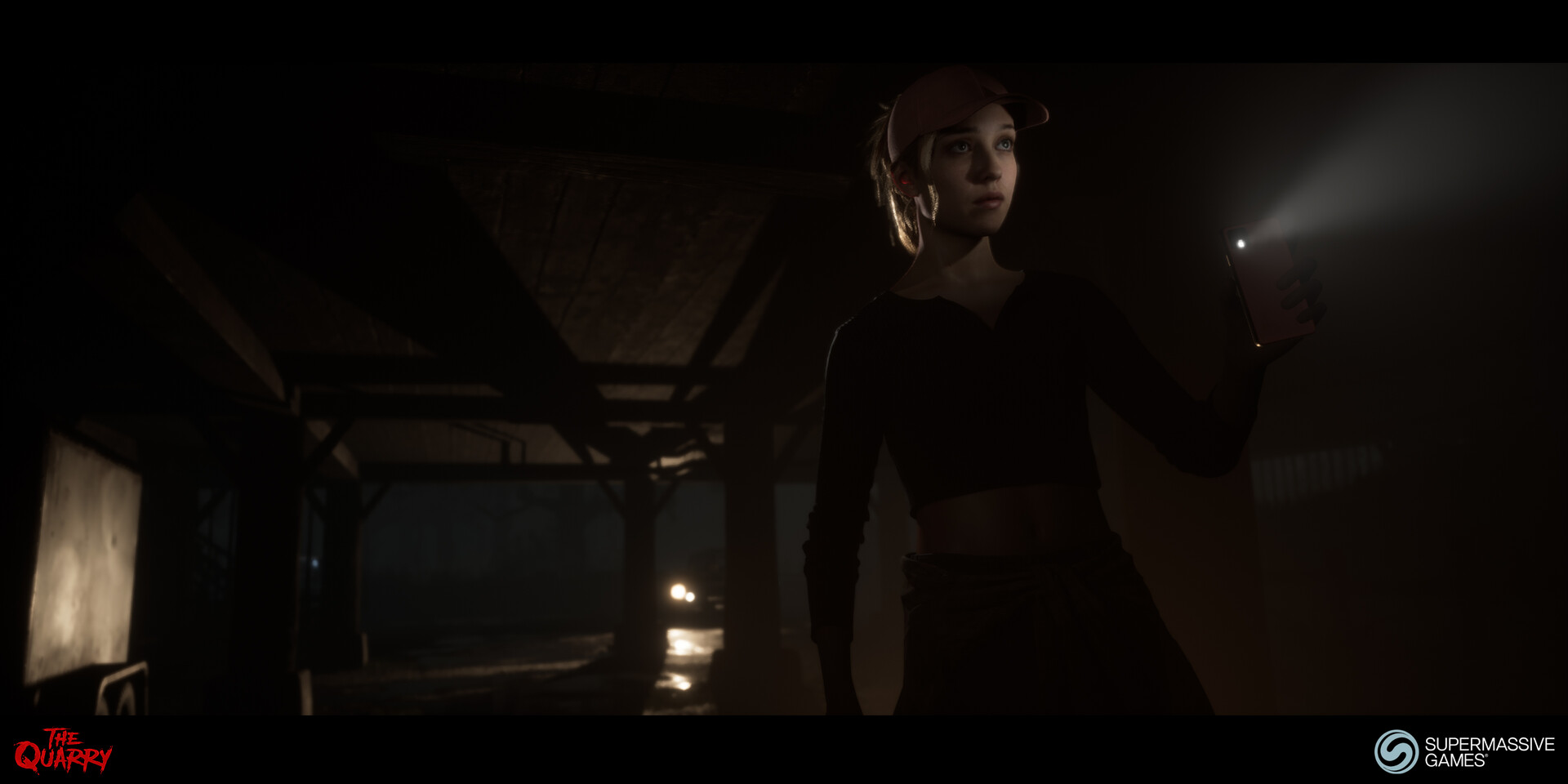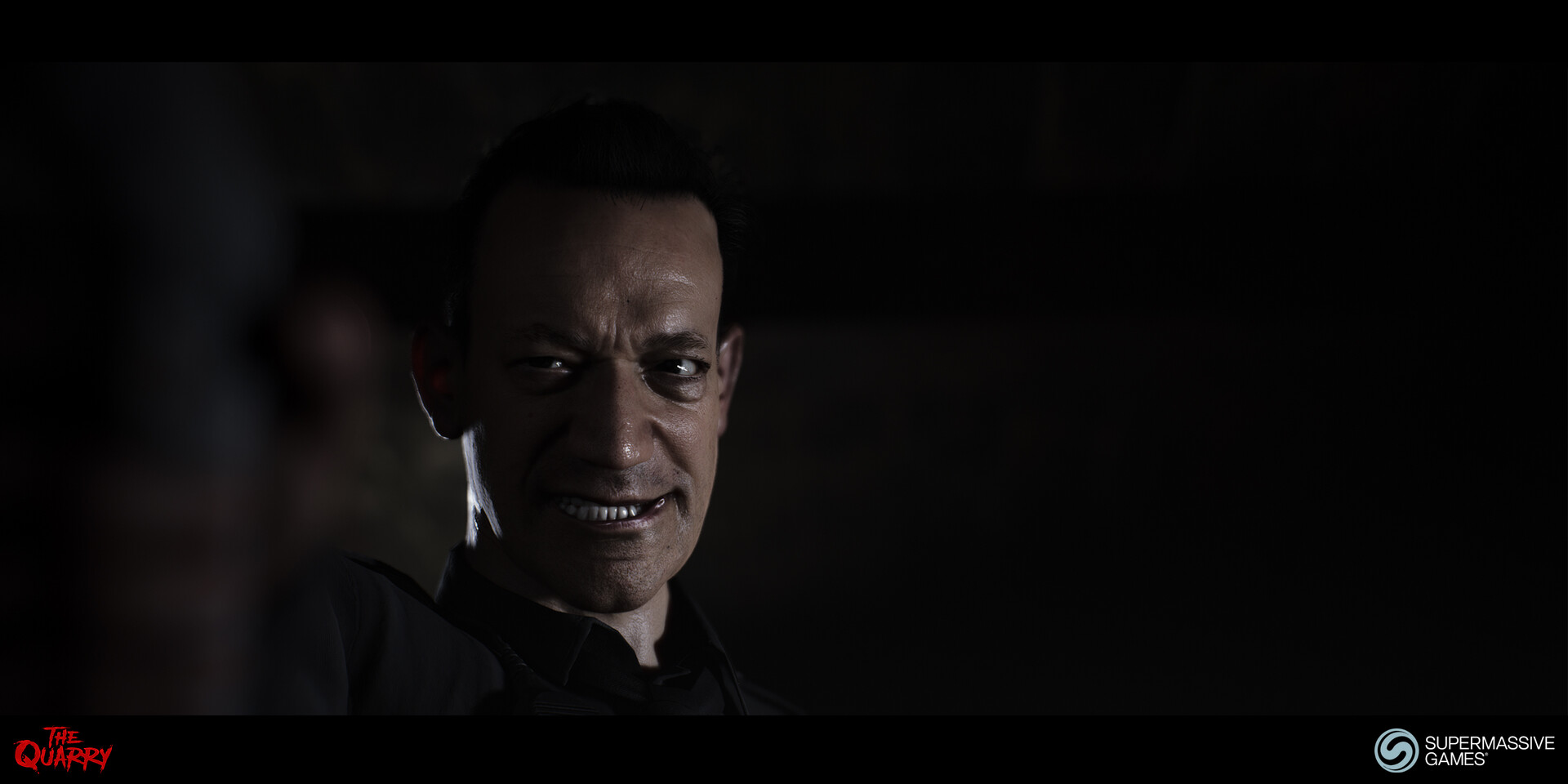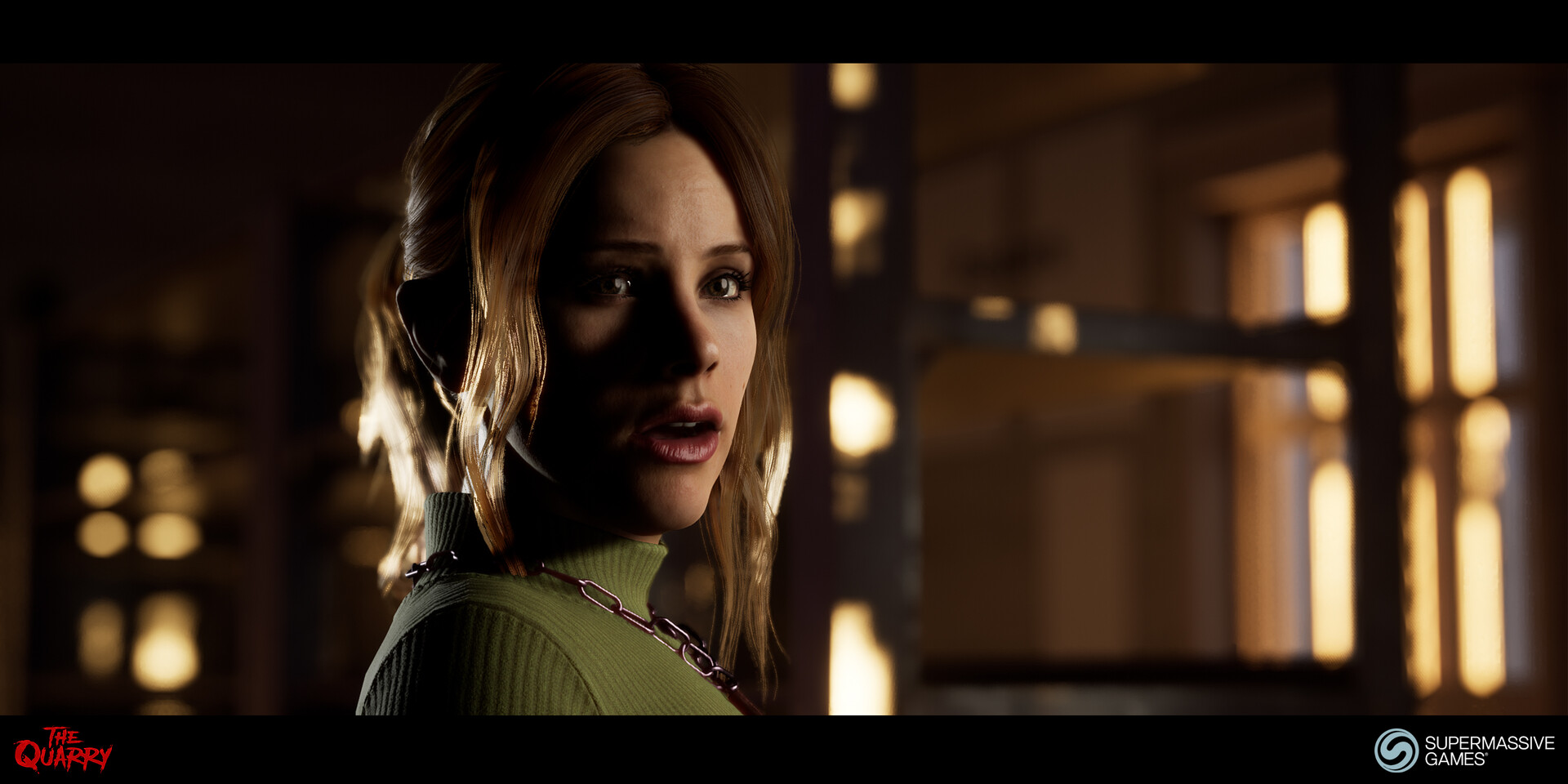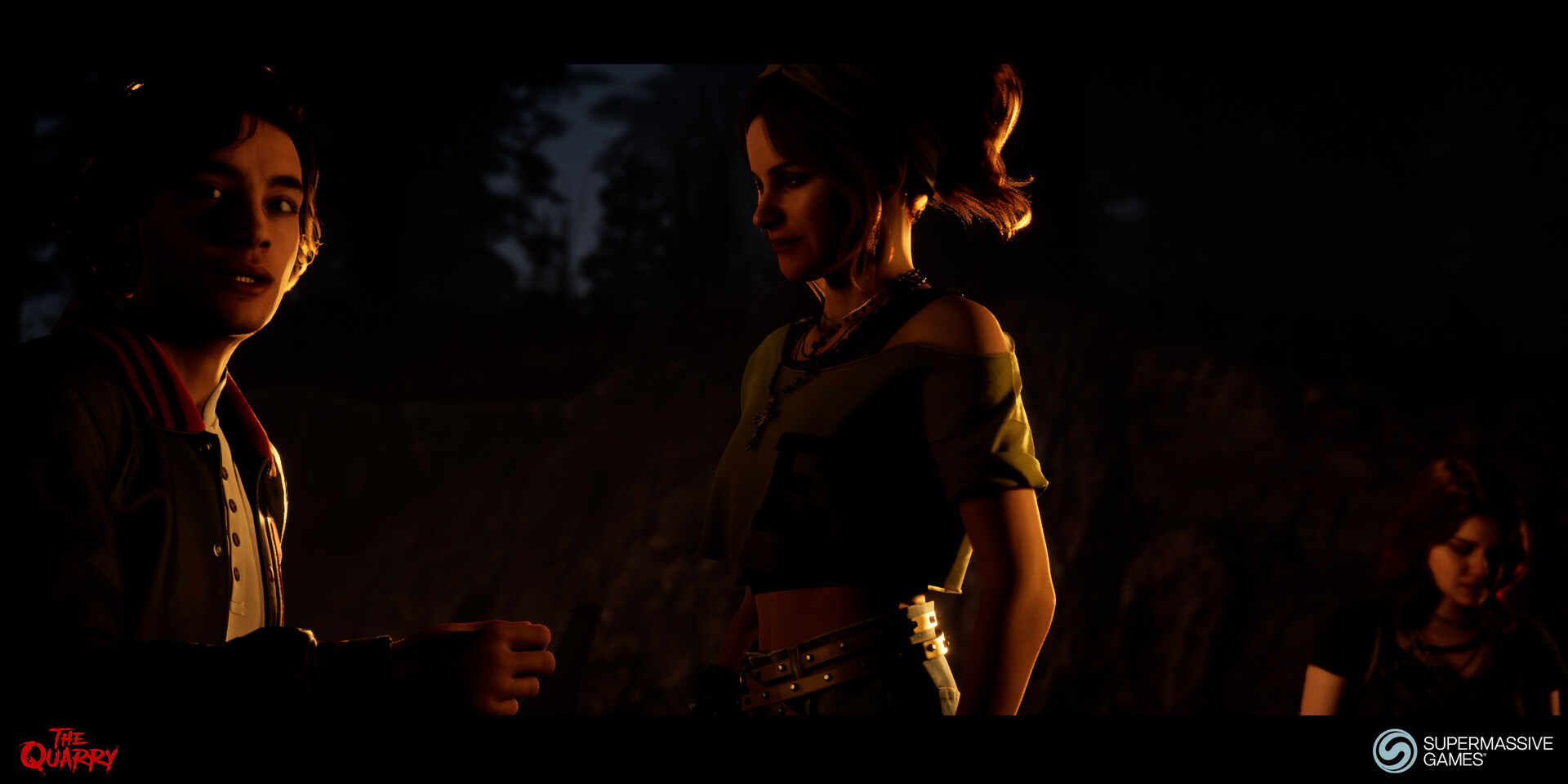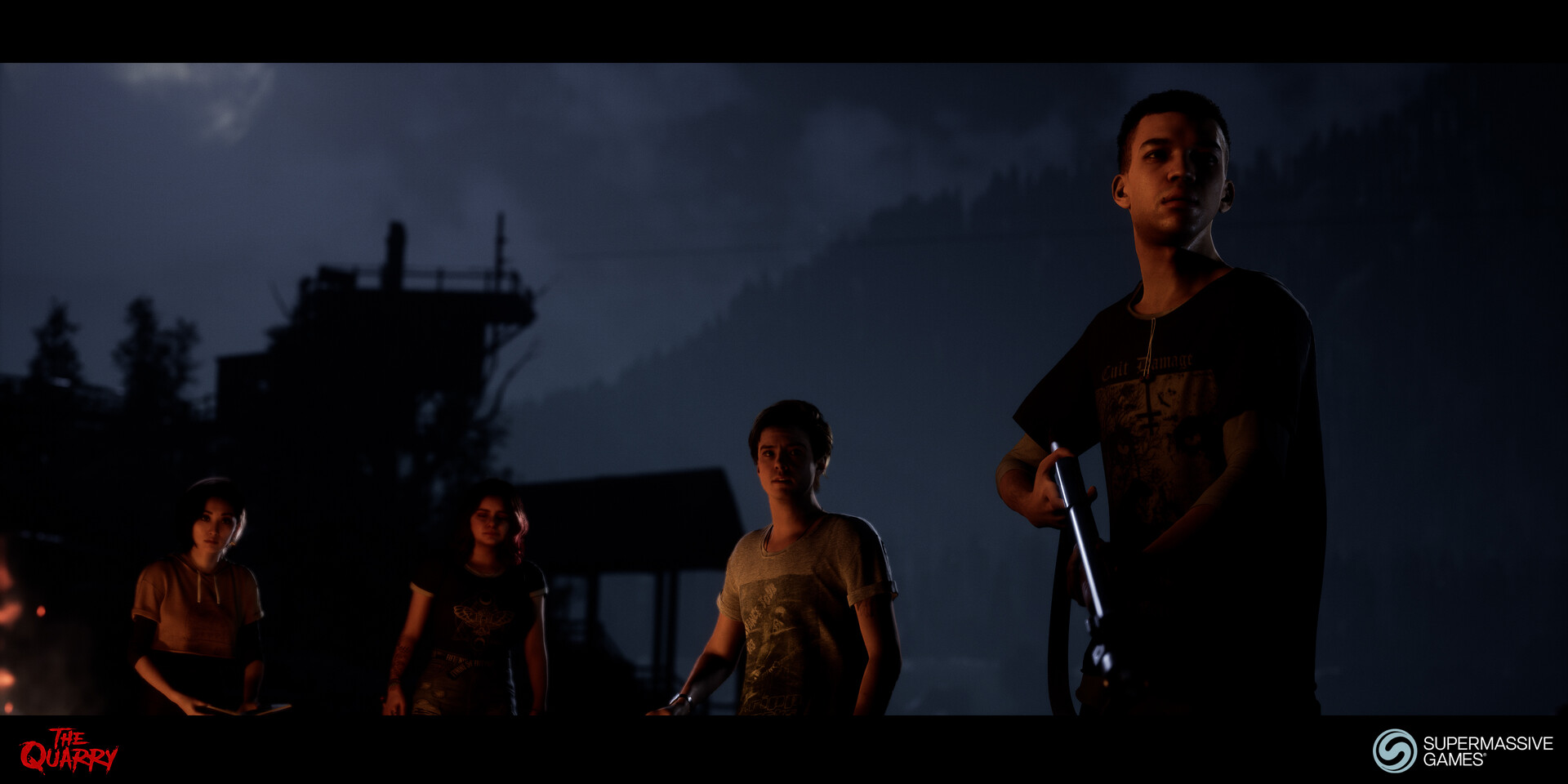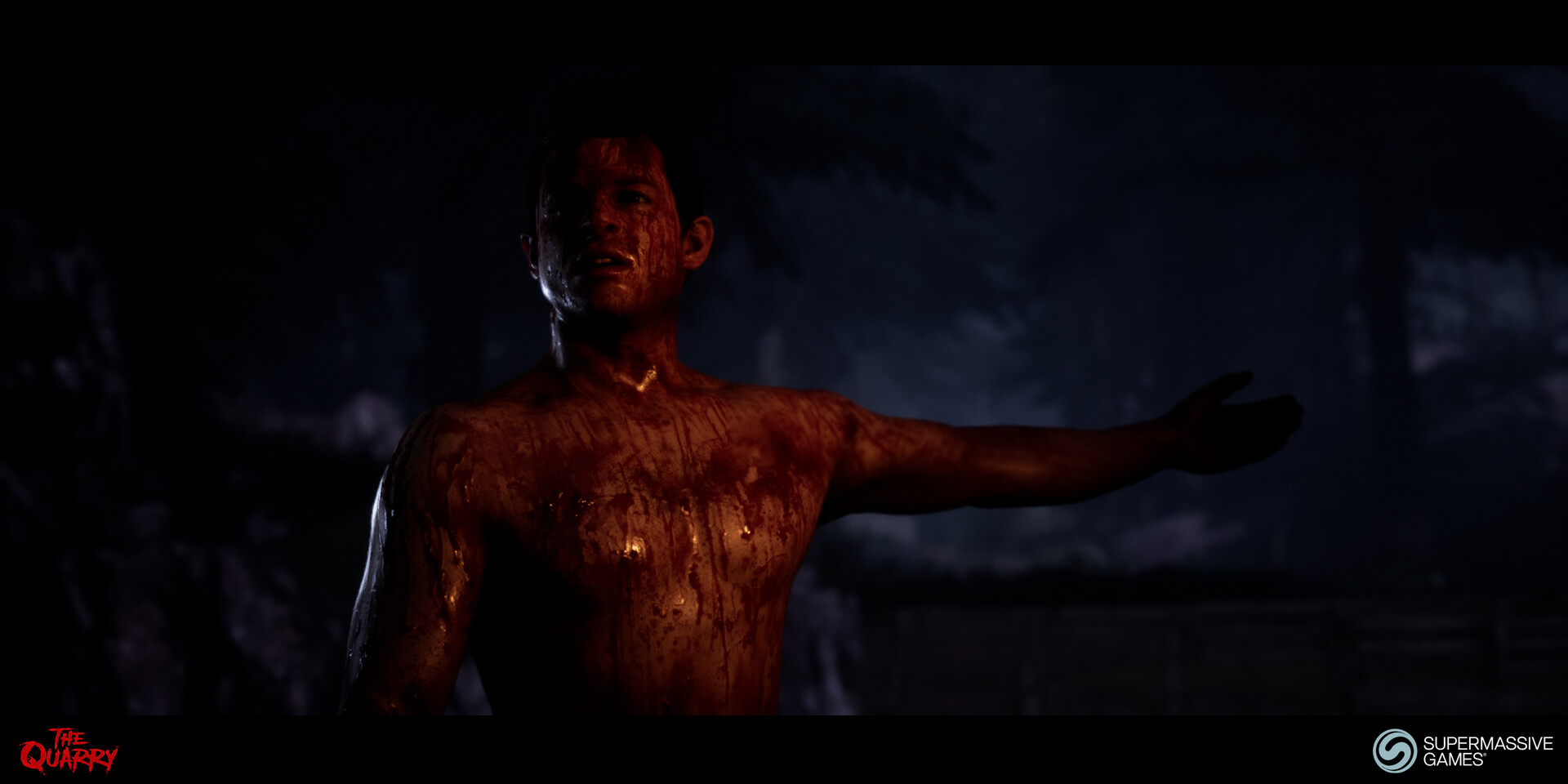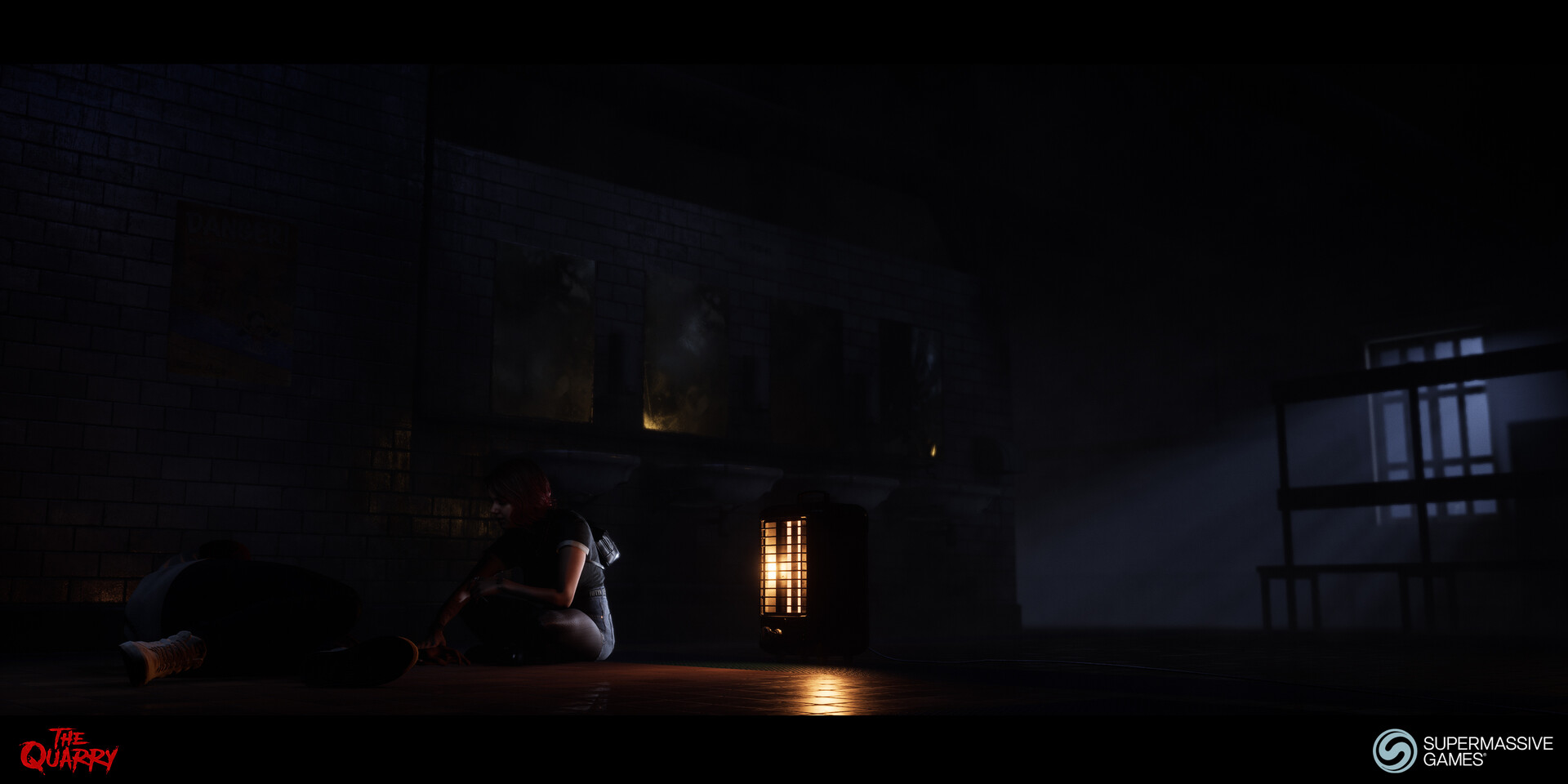 Artwork Path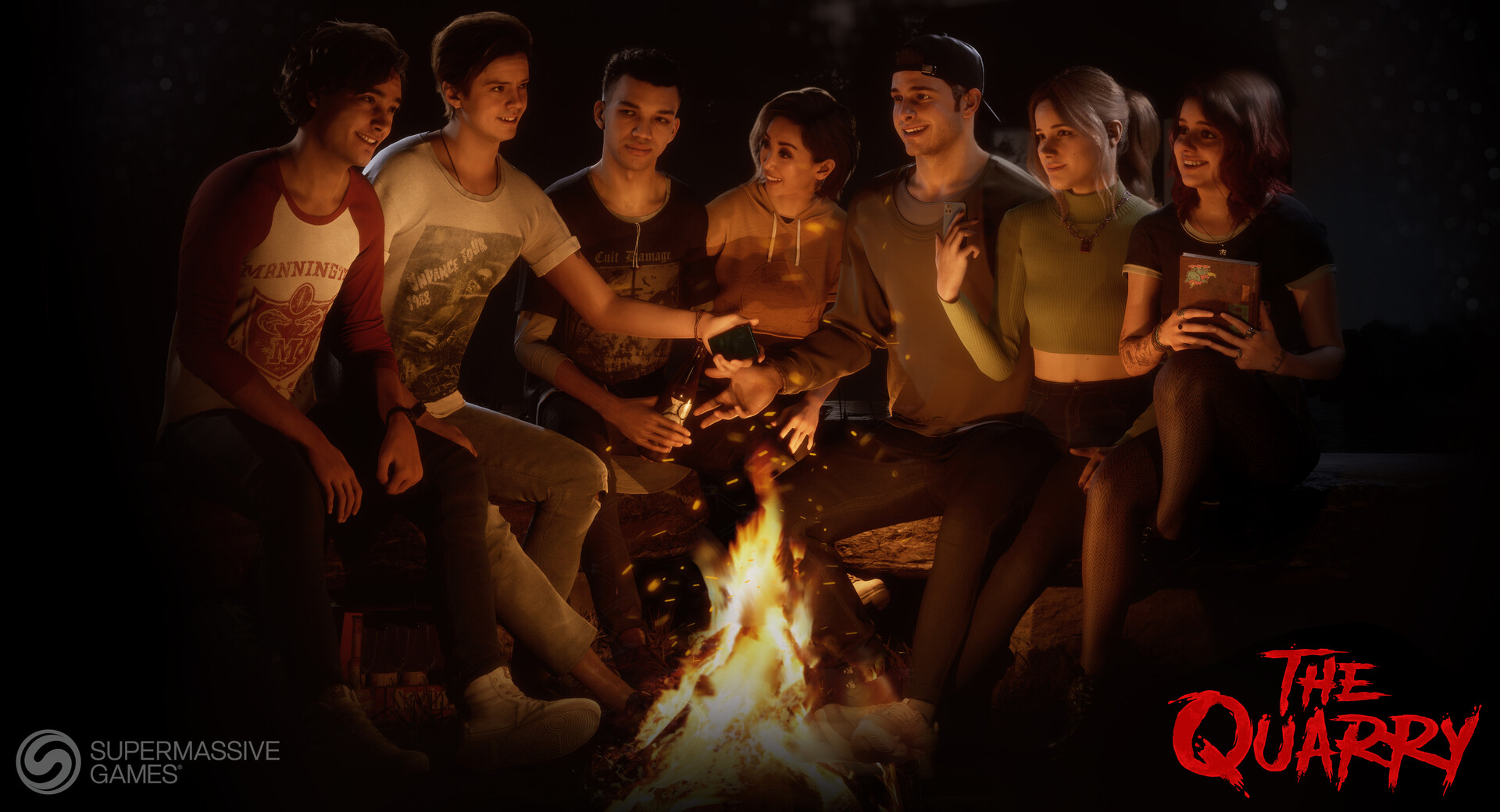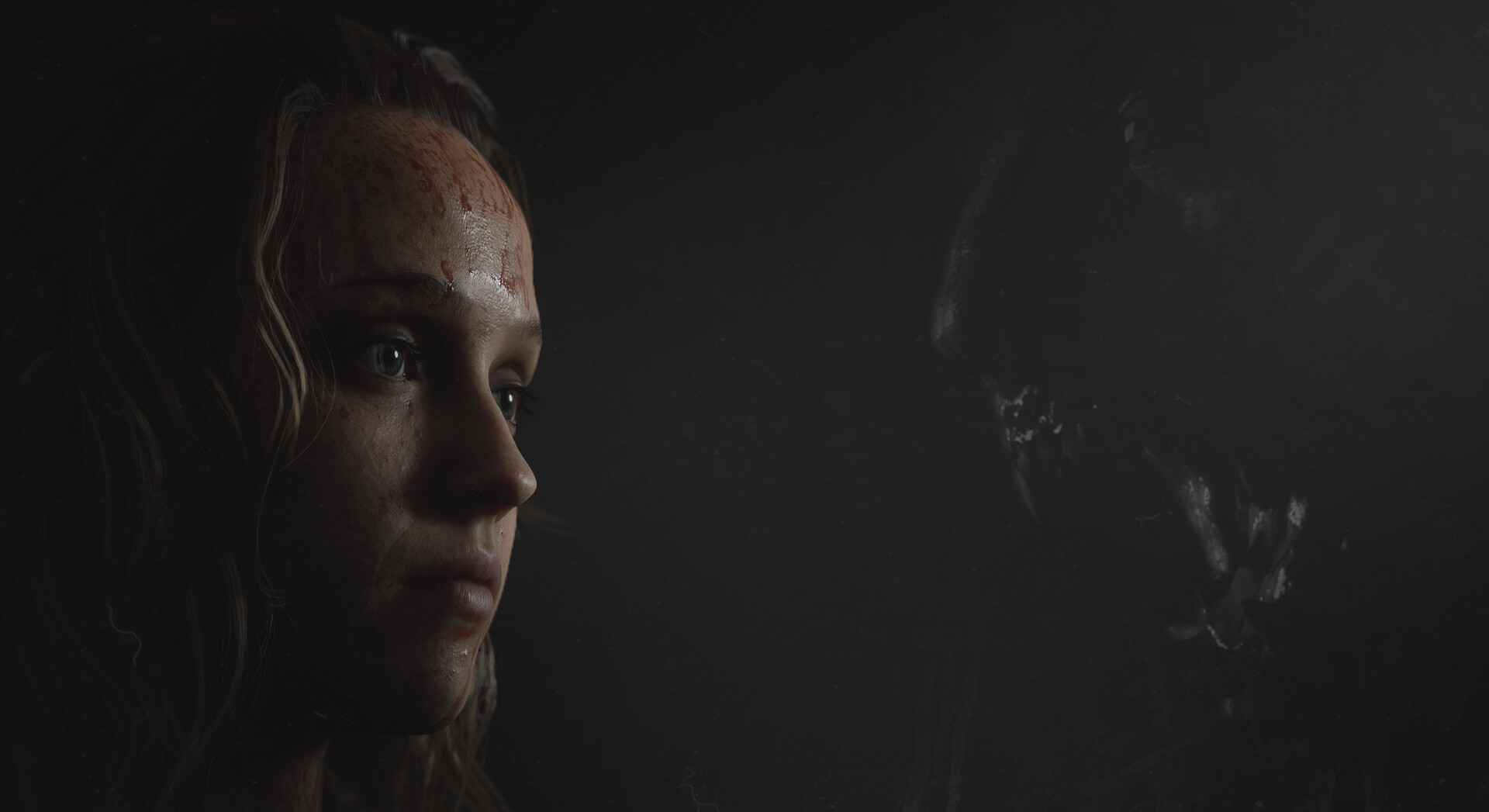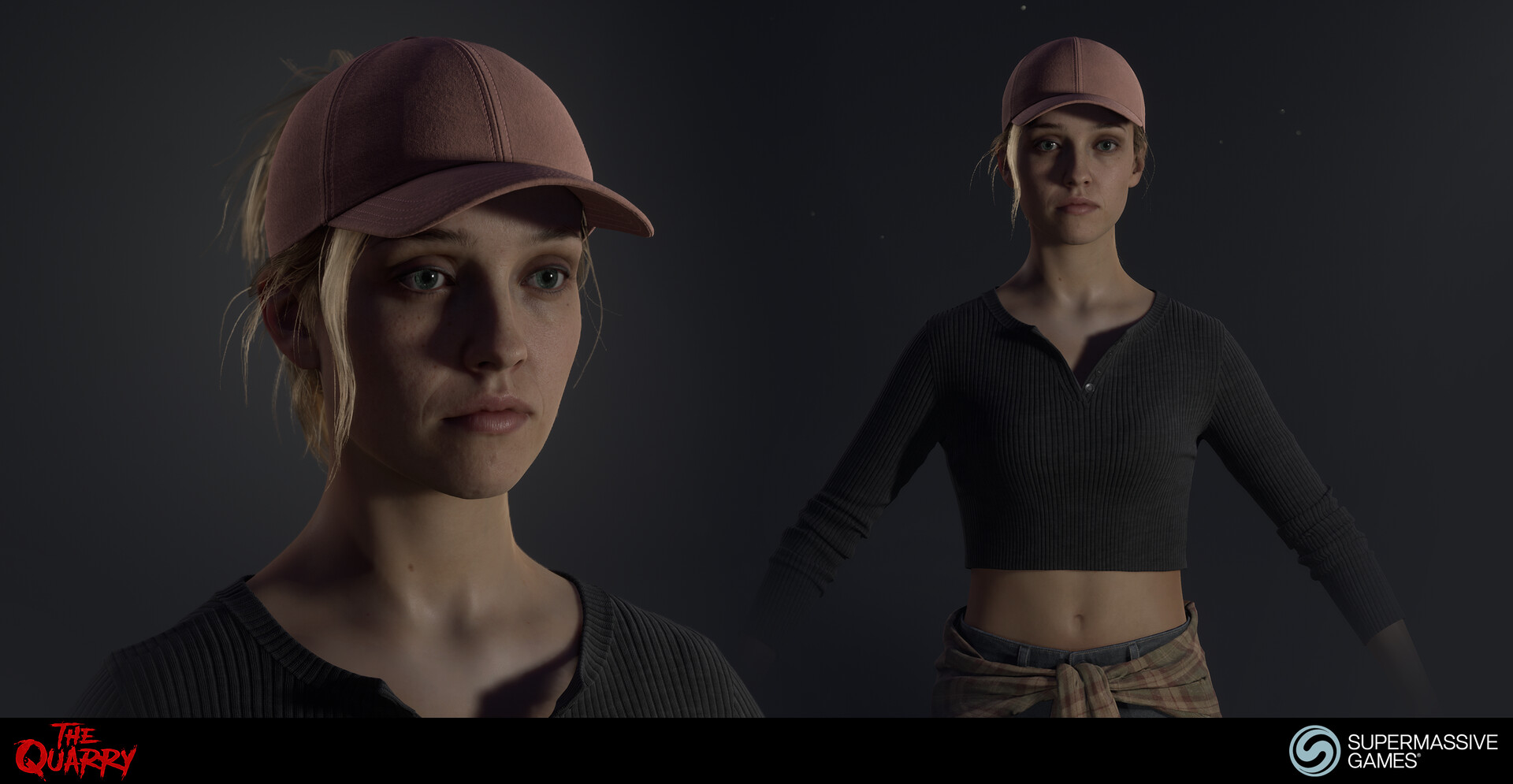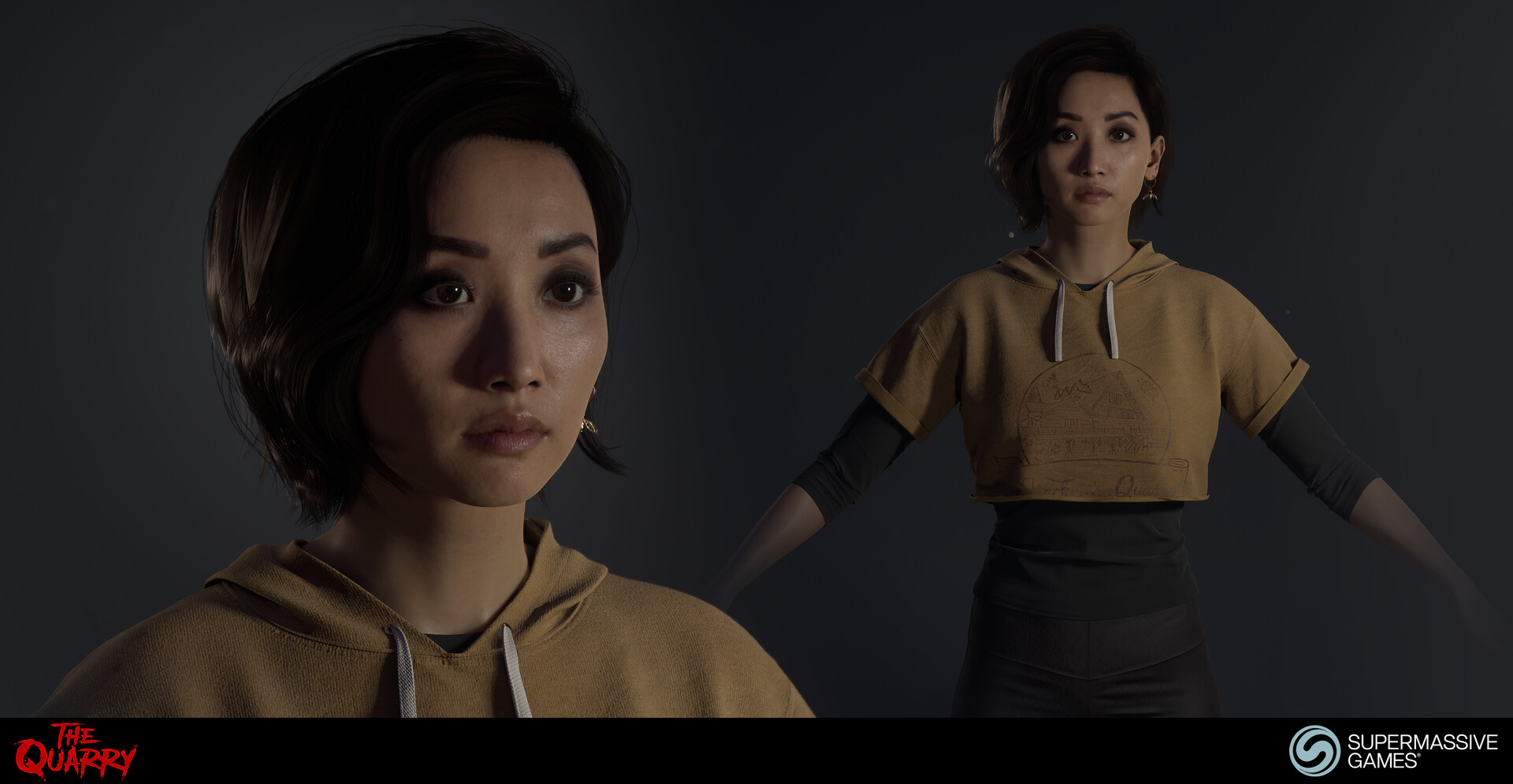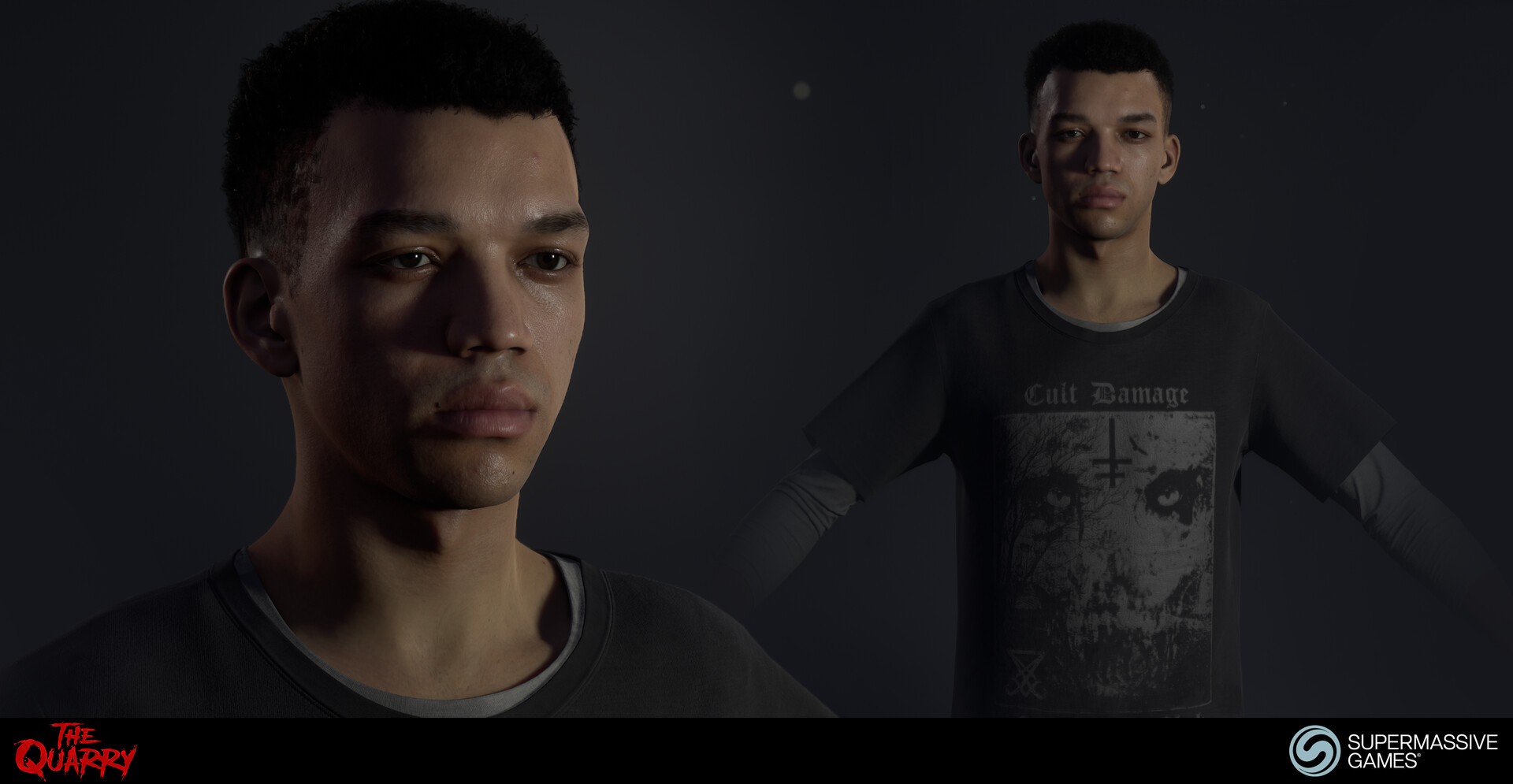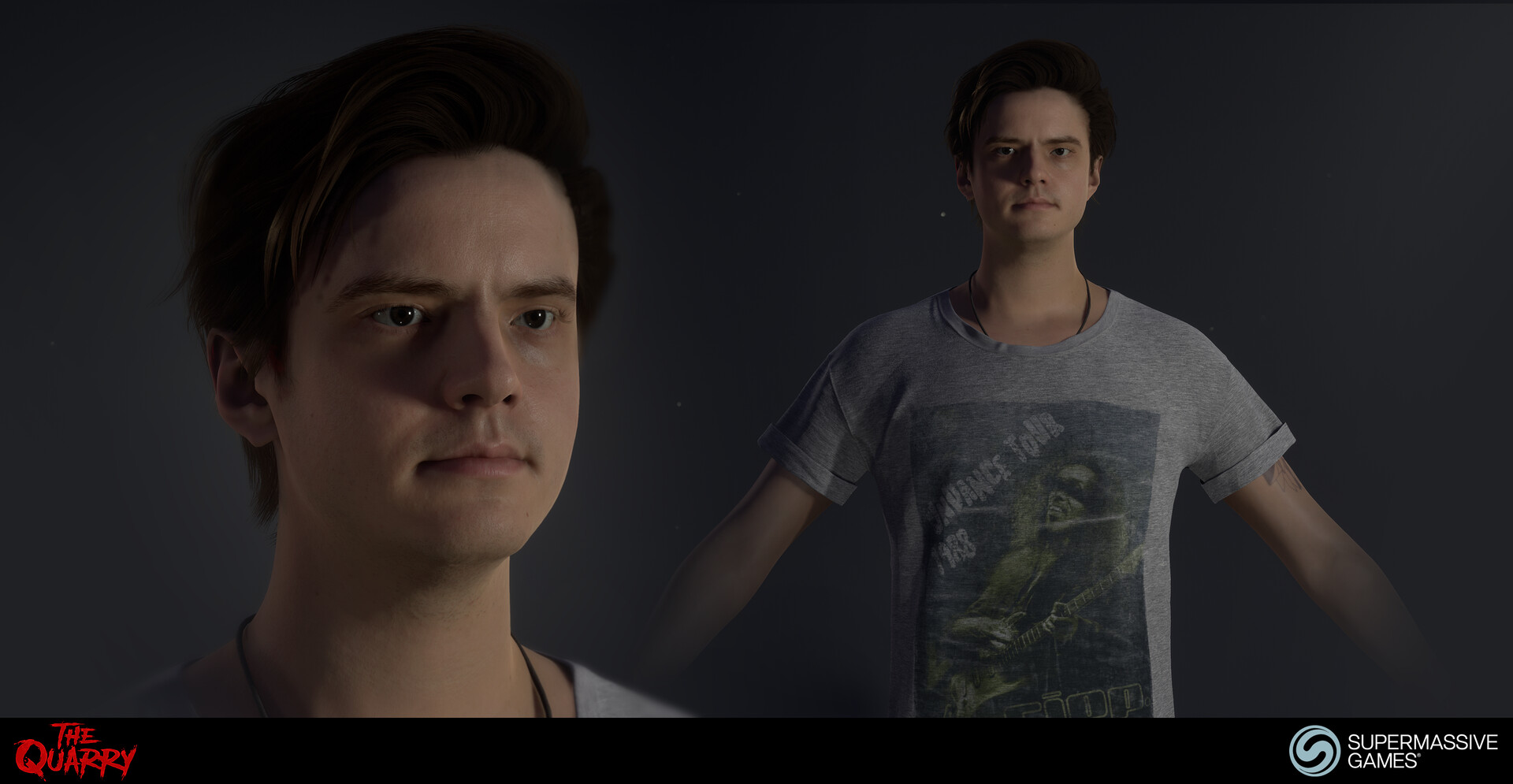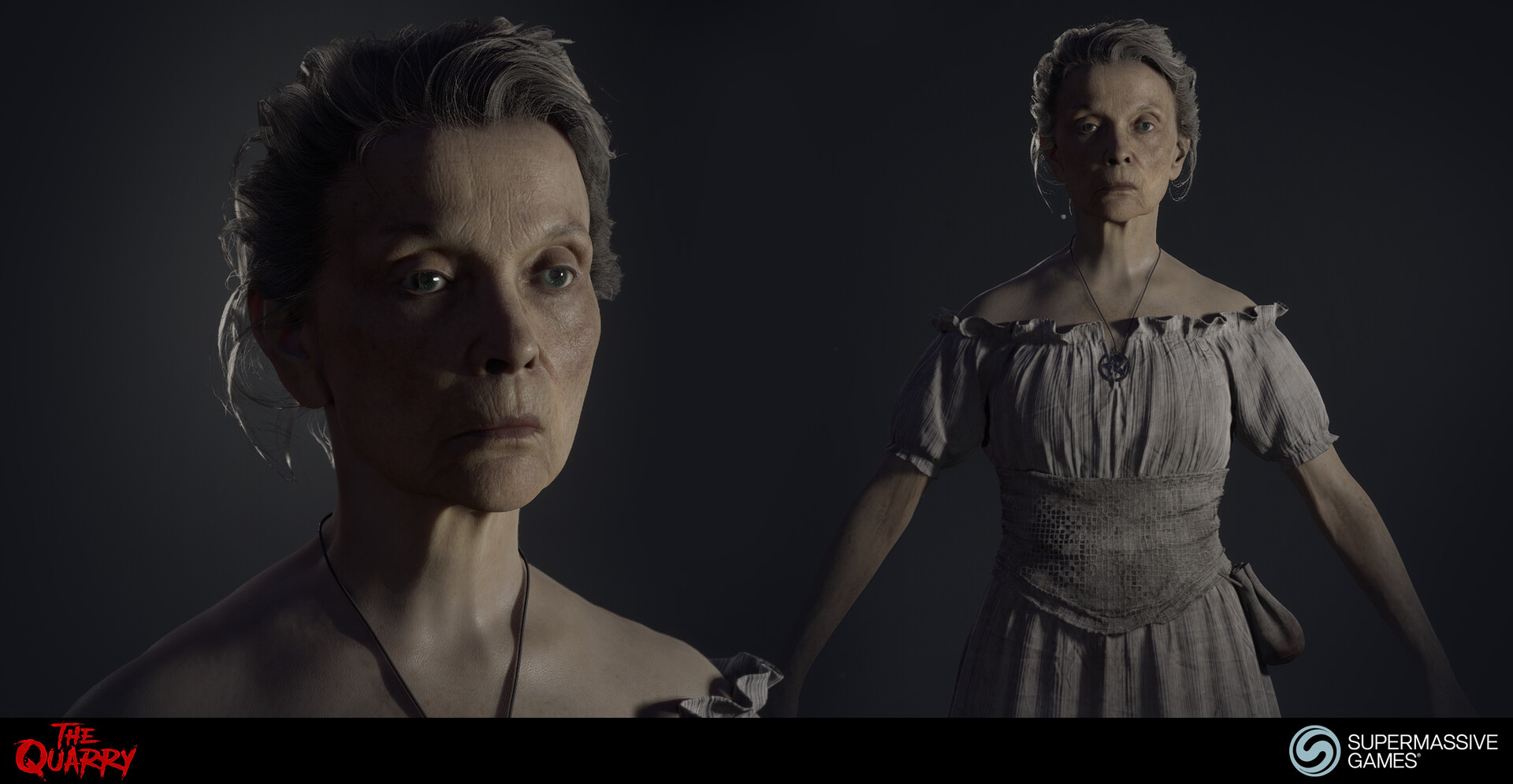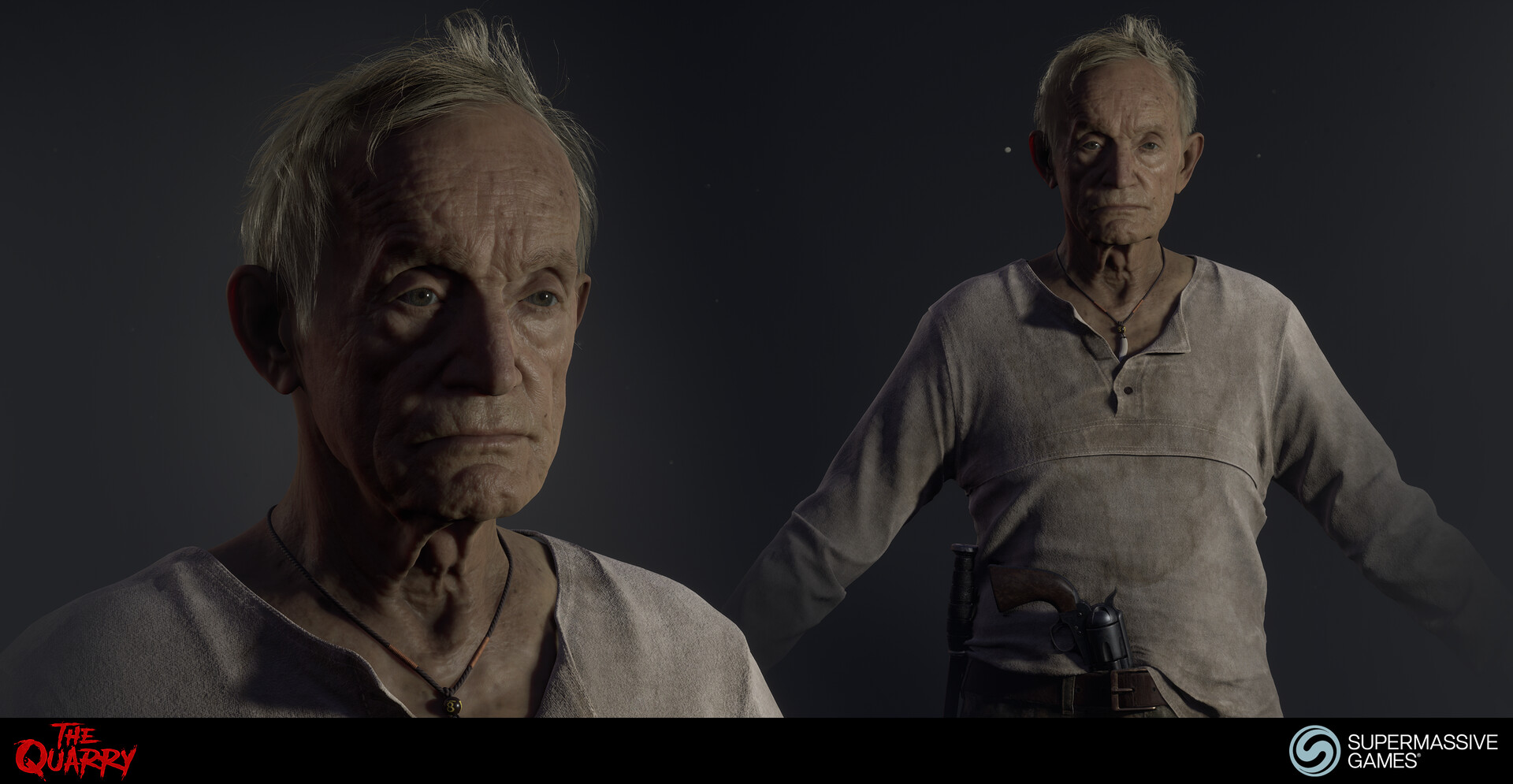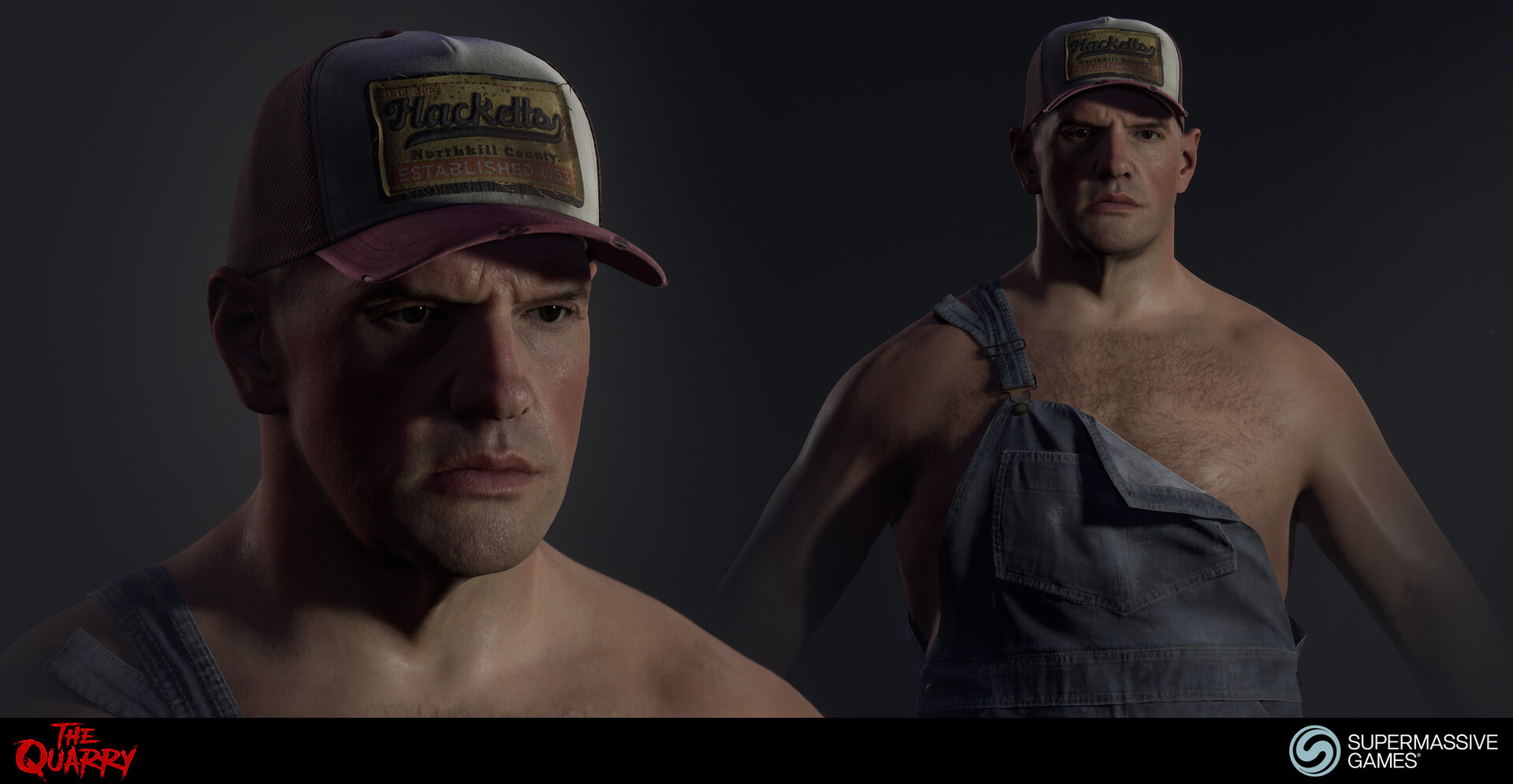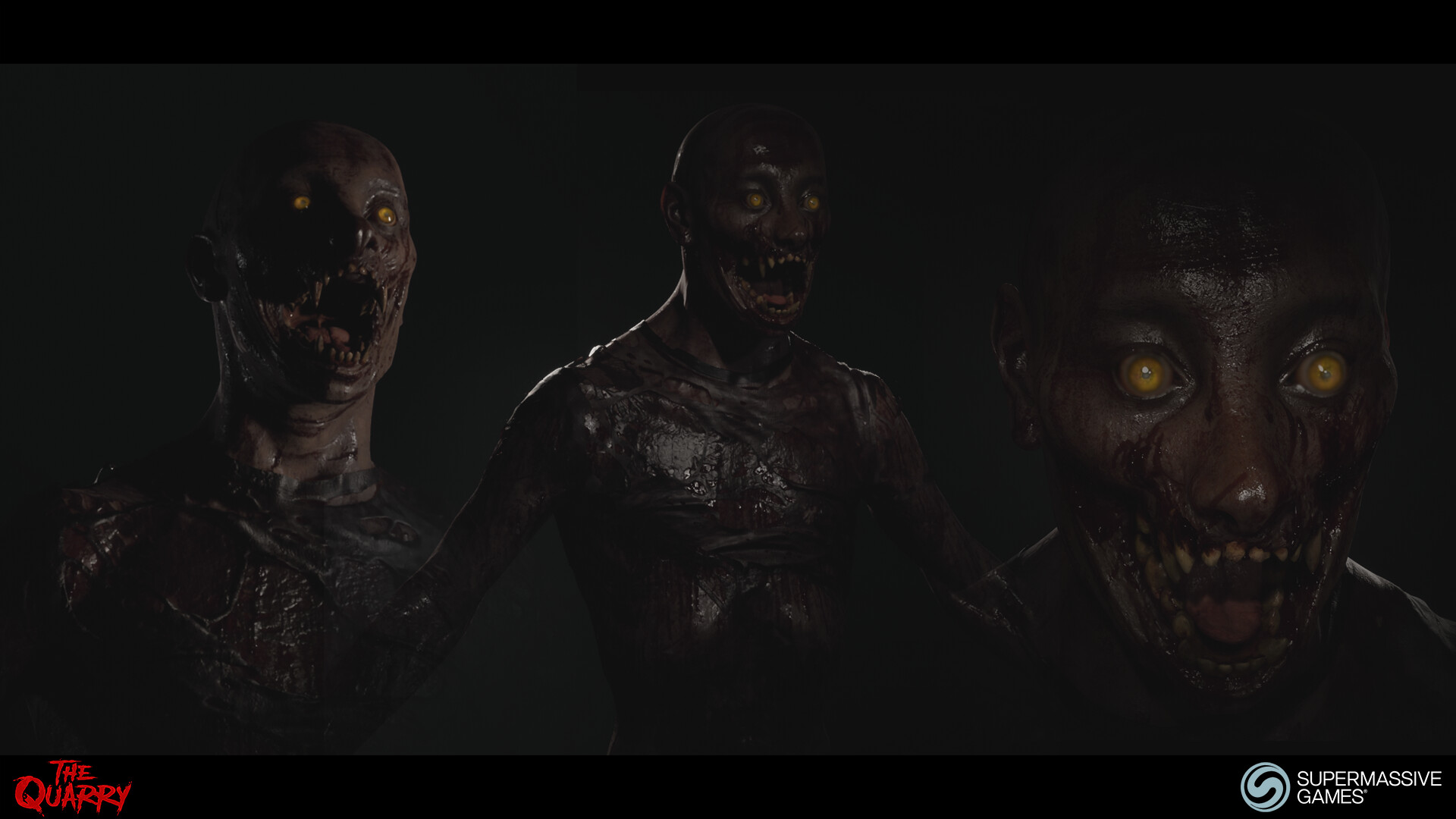 Idea Artists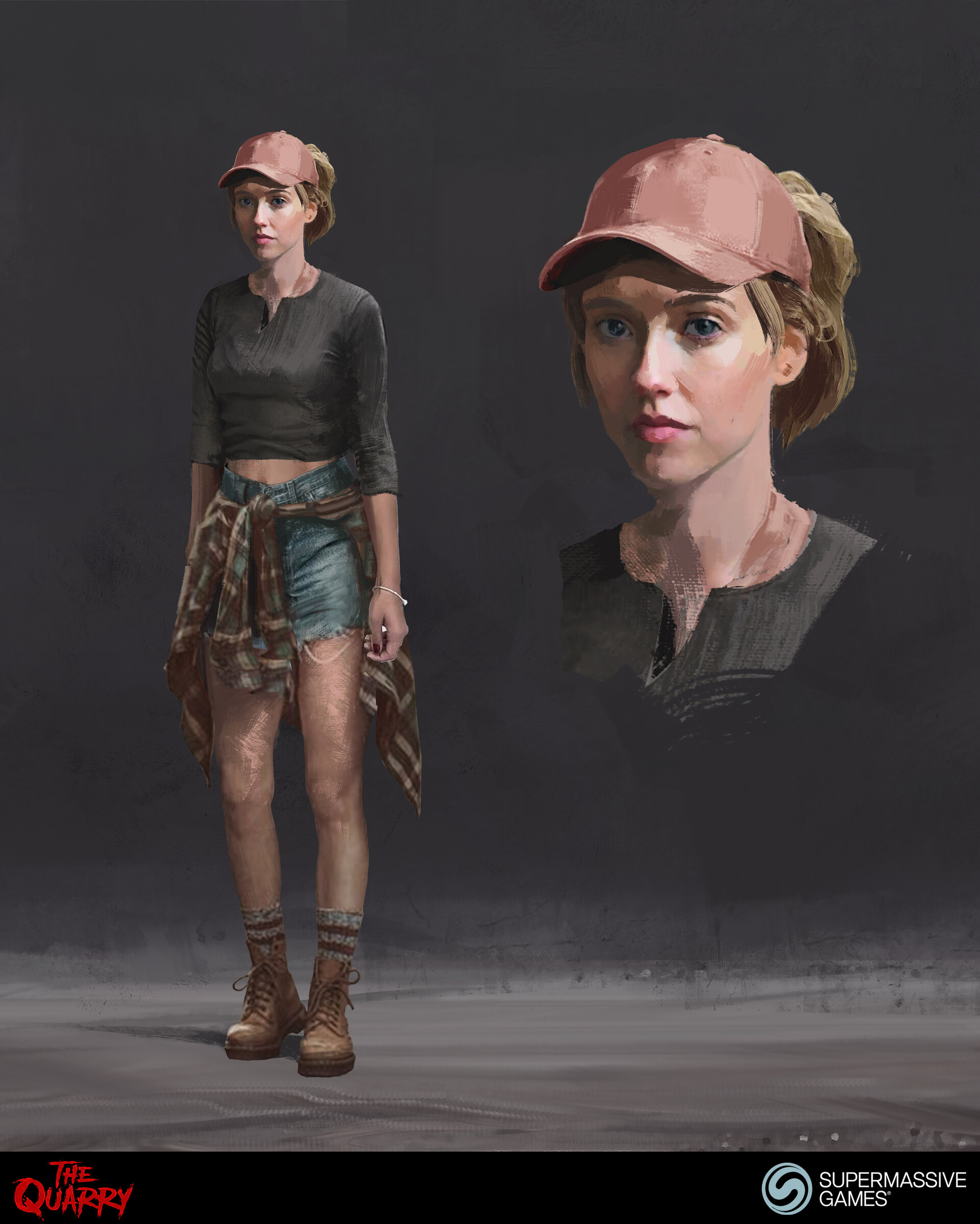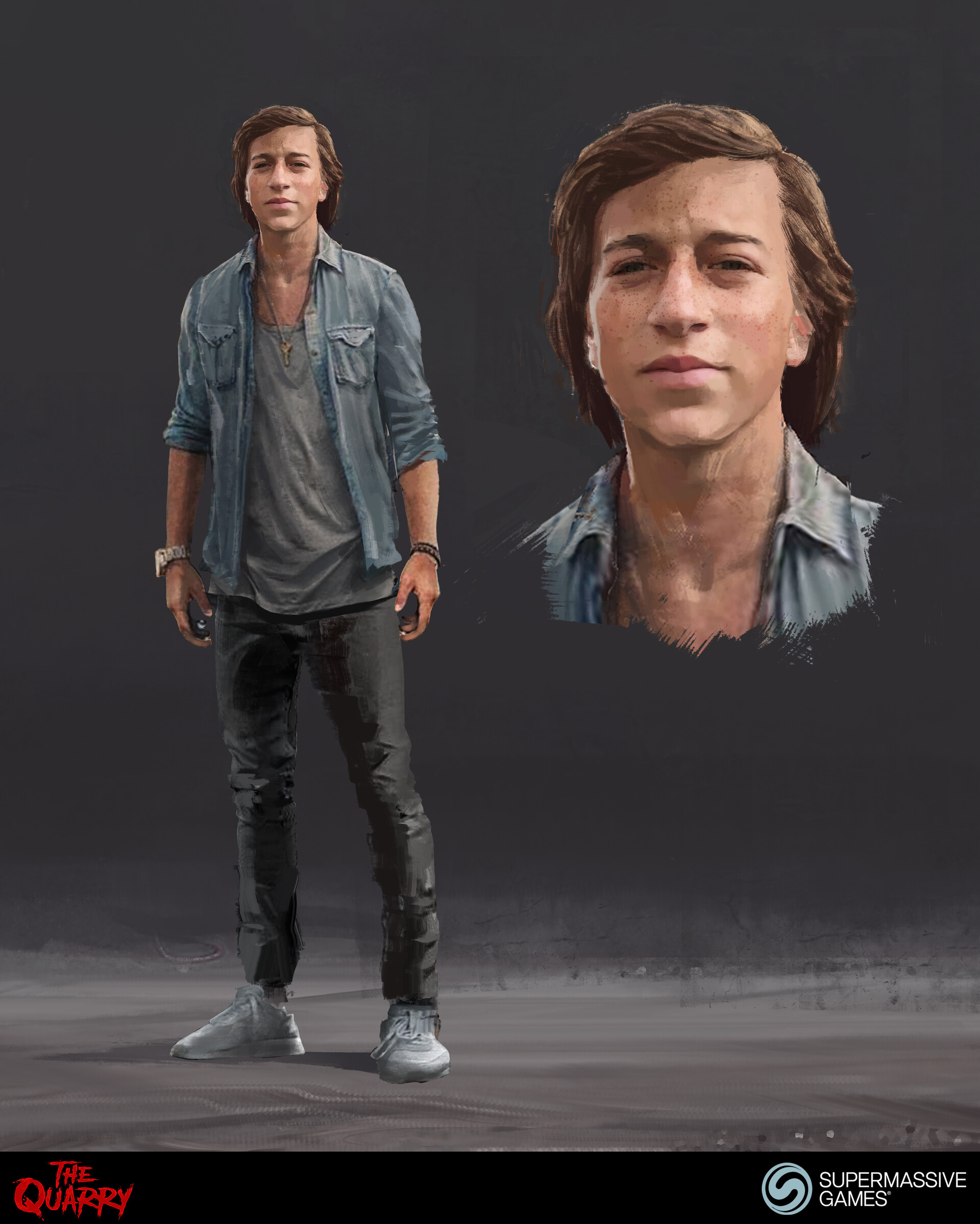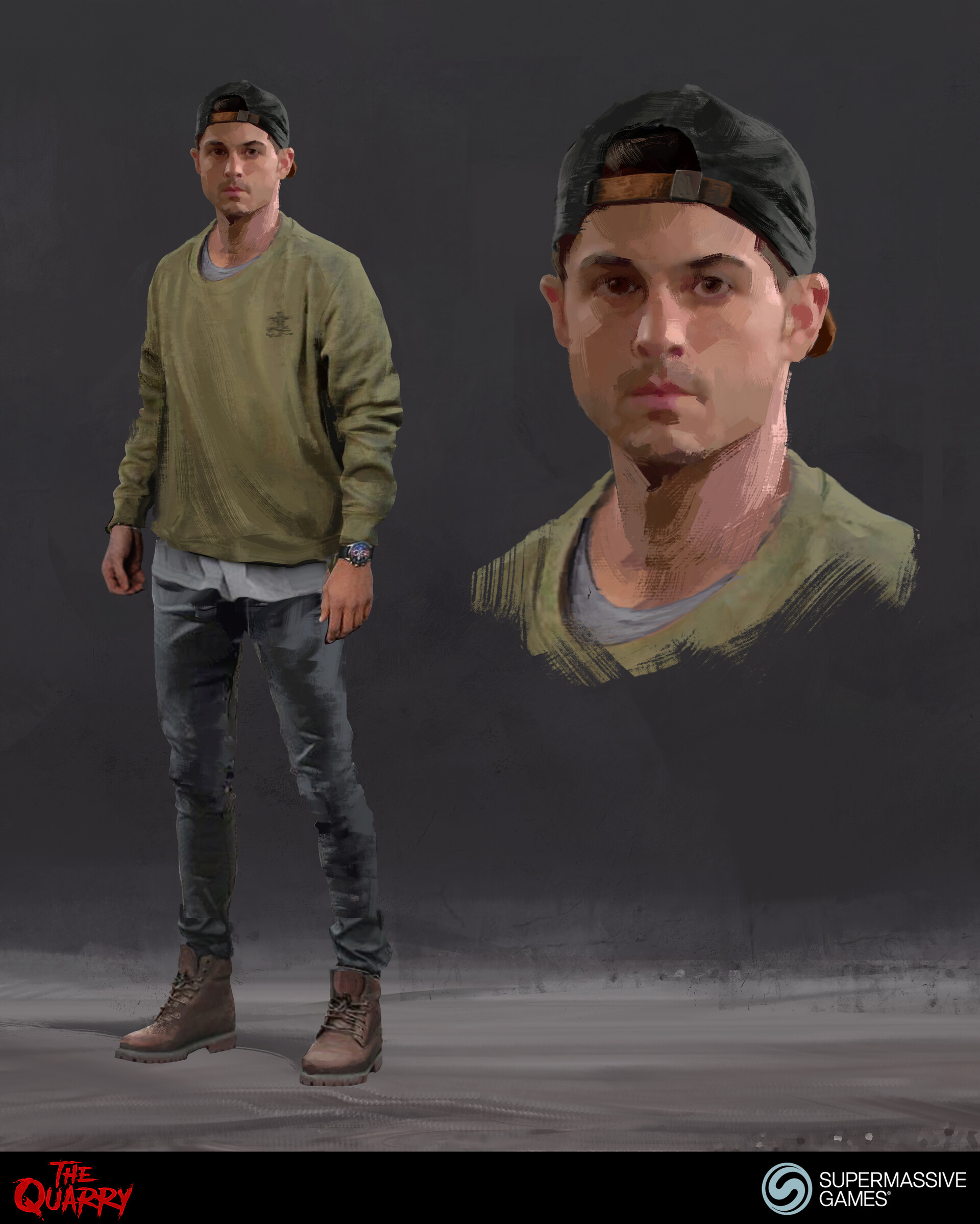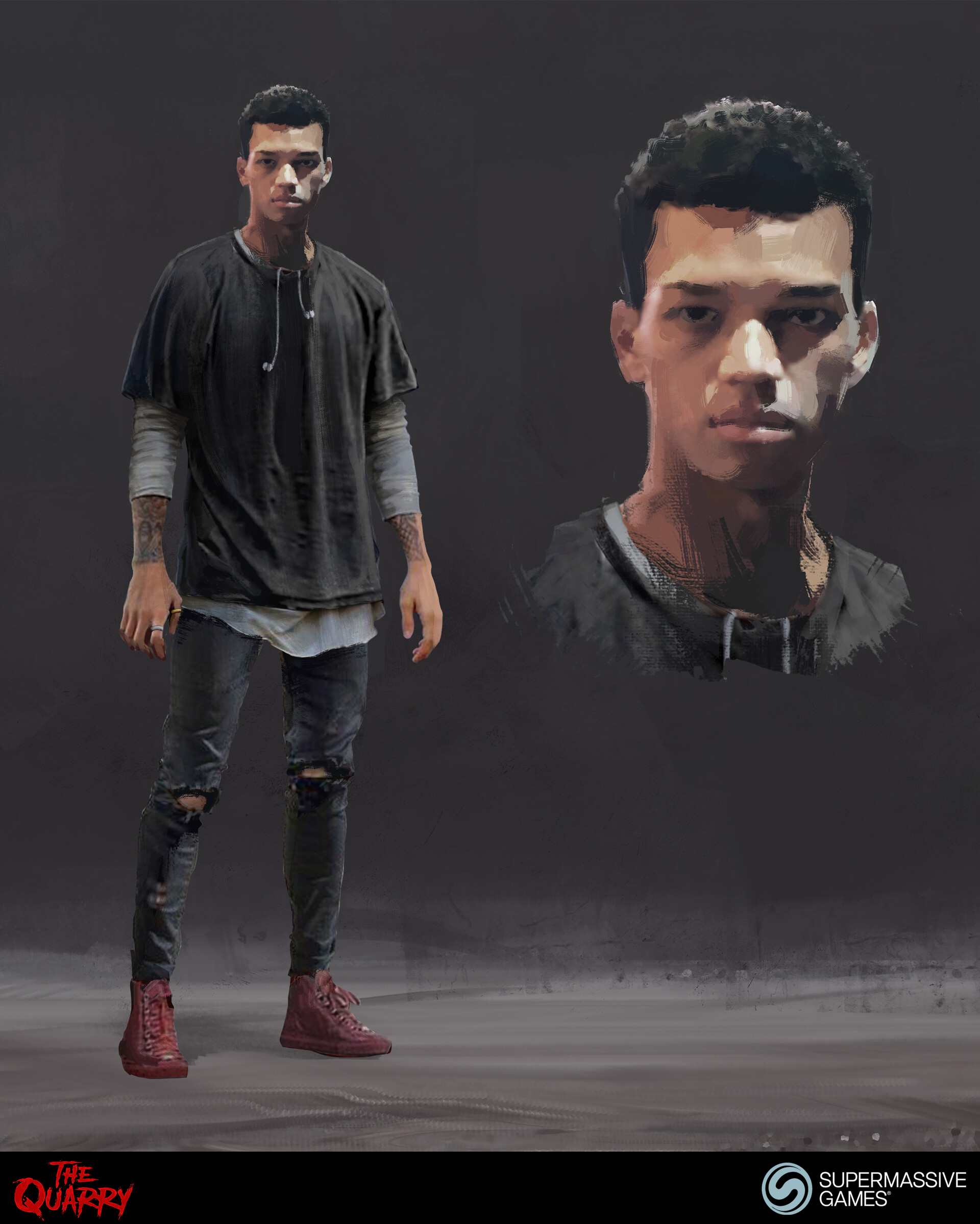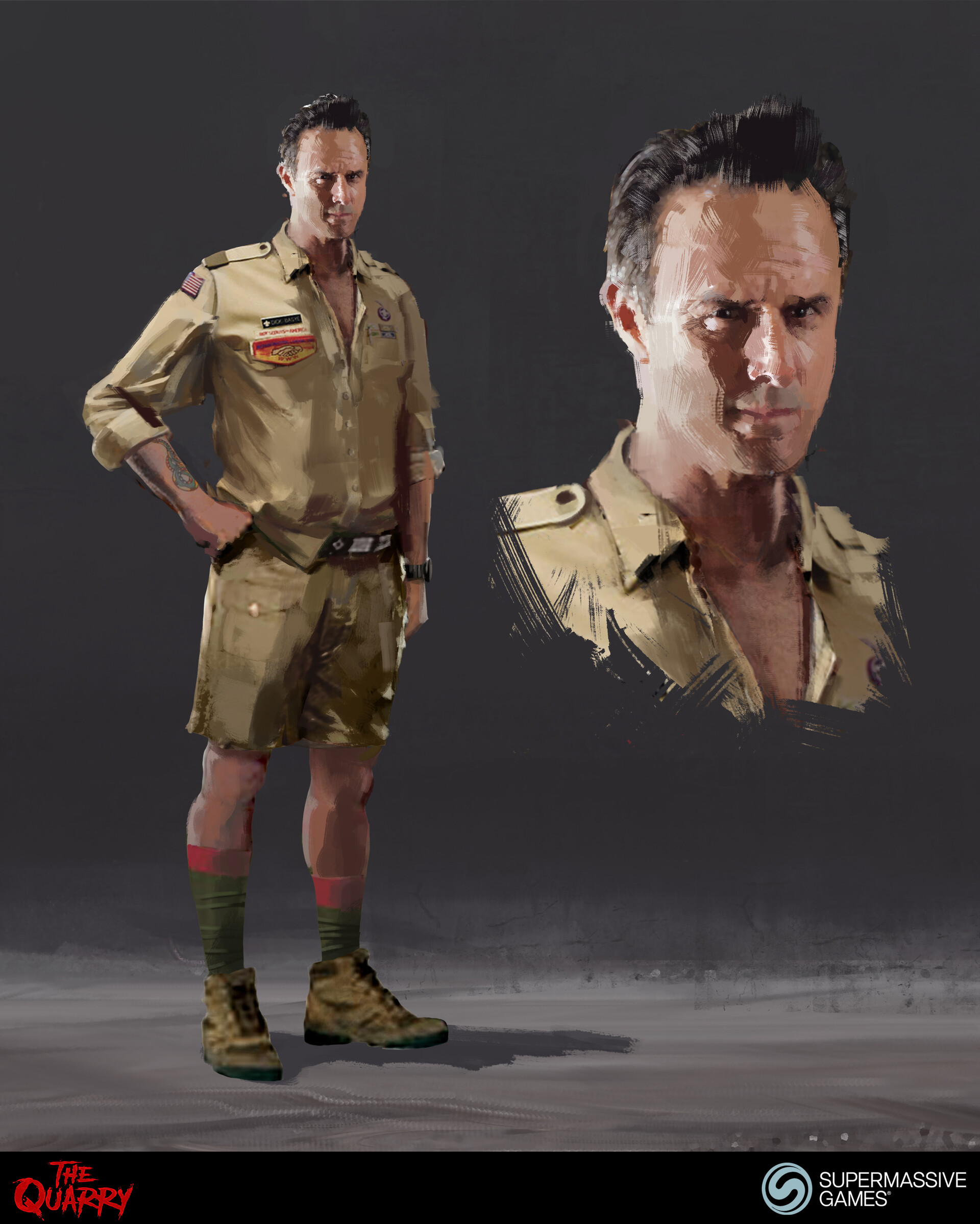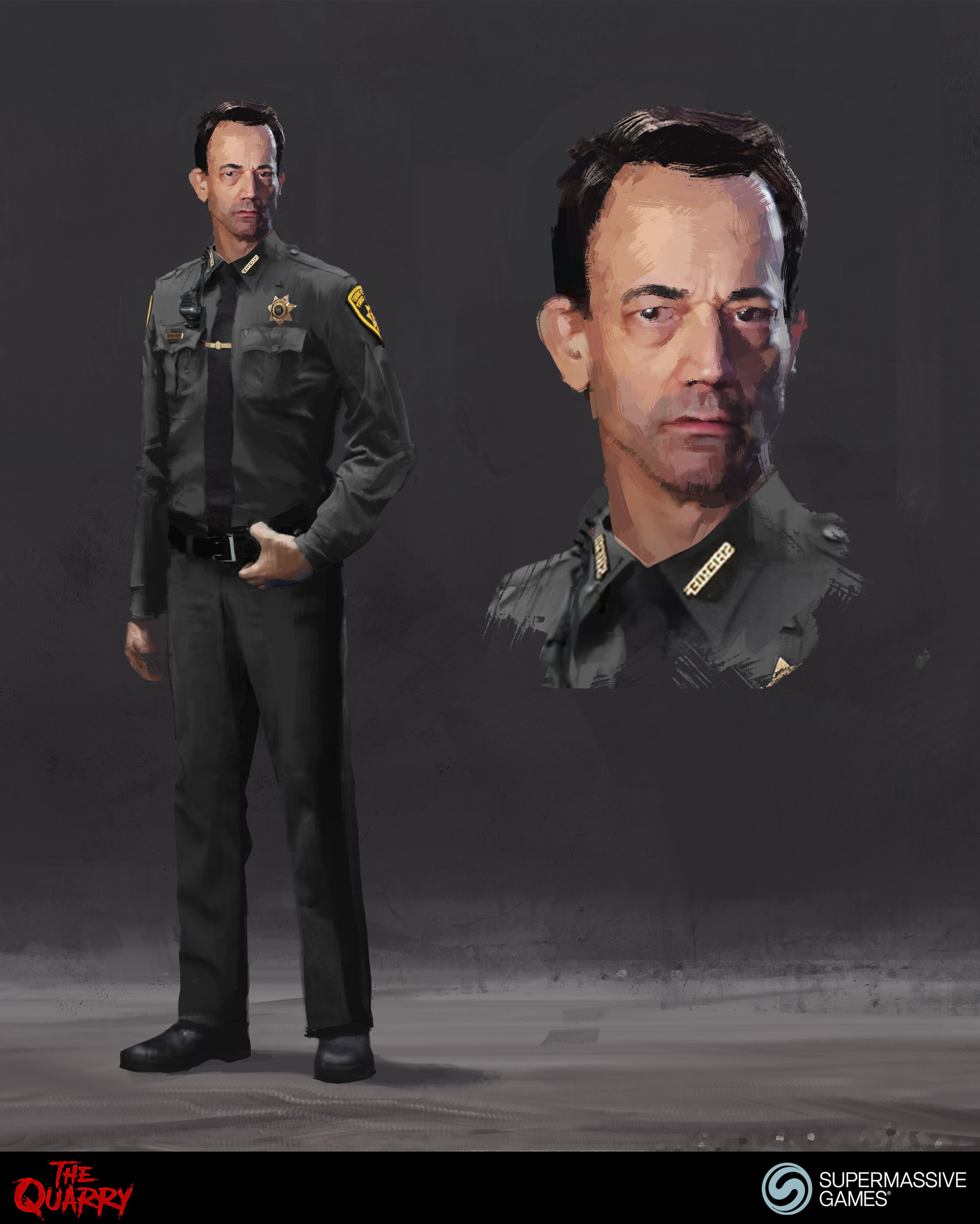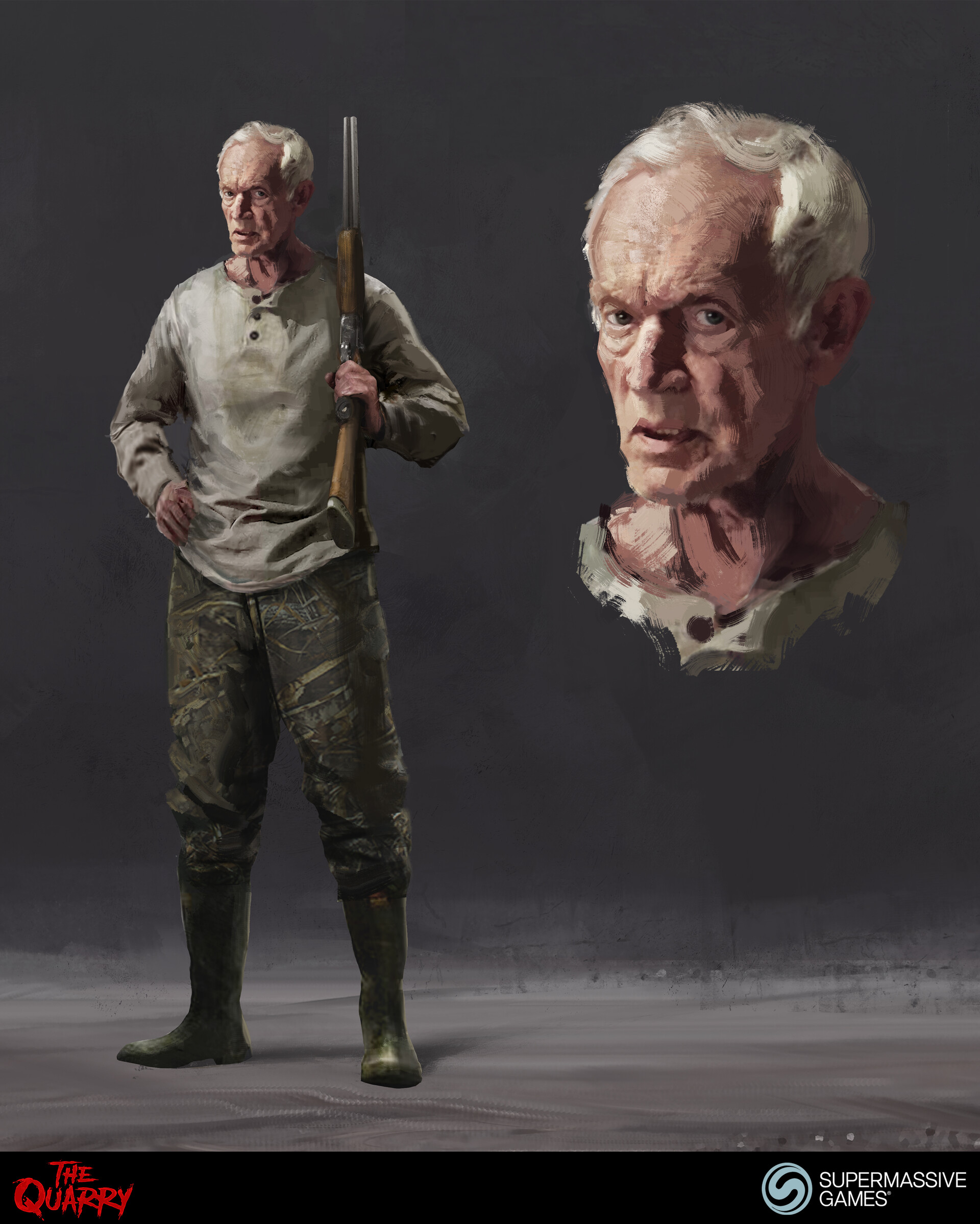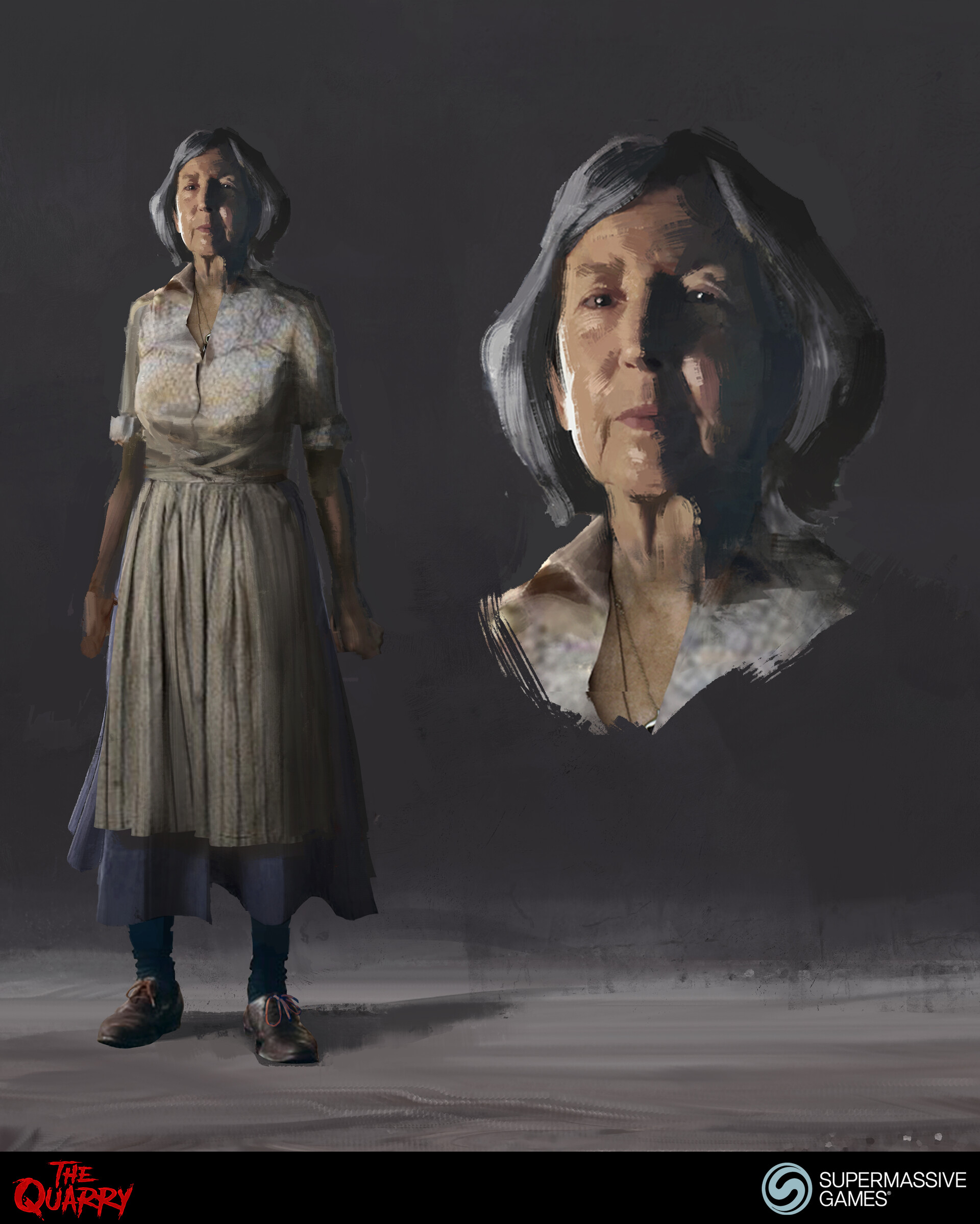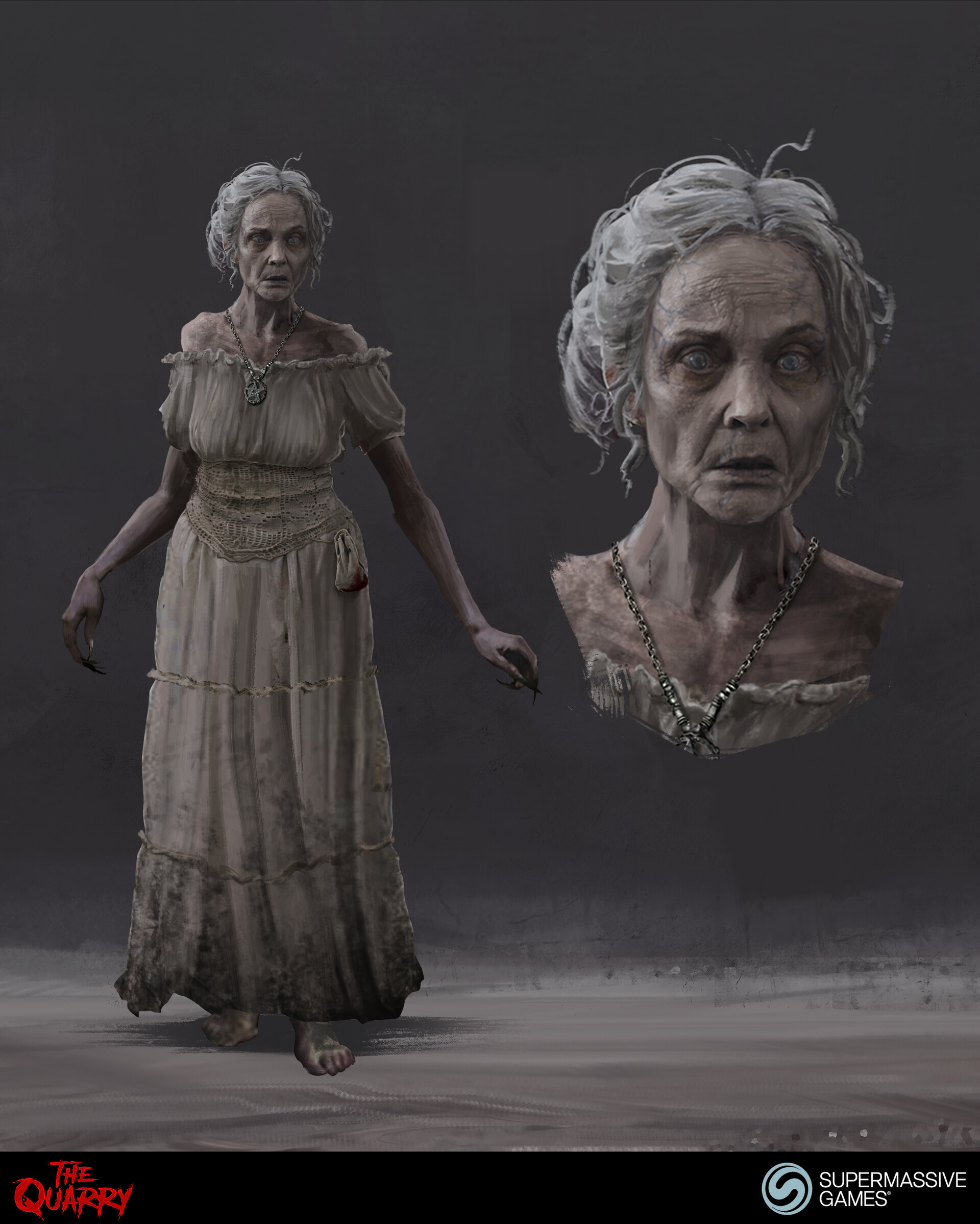 Character Artists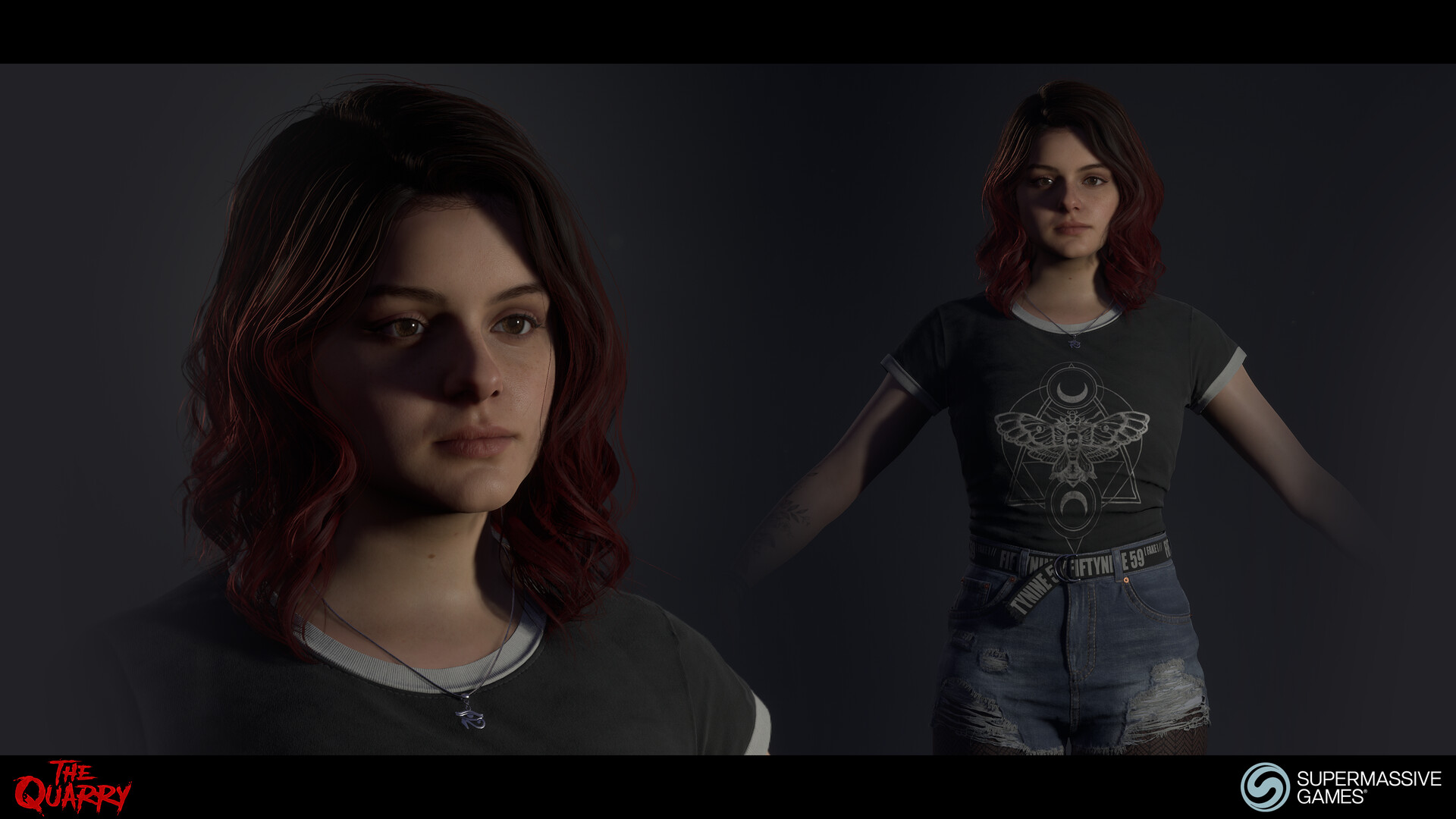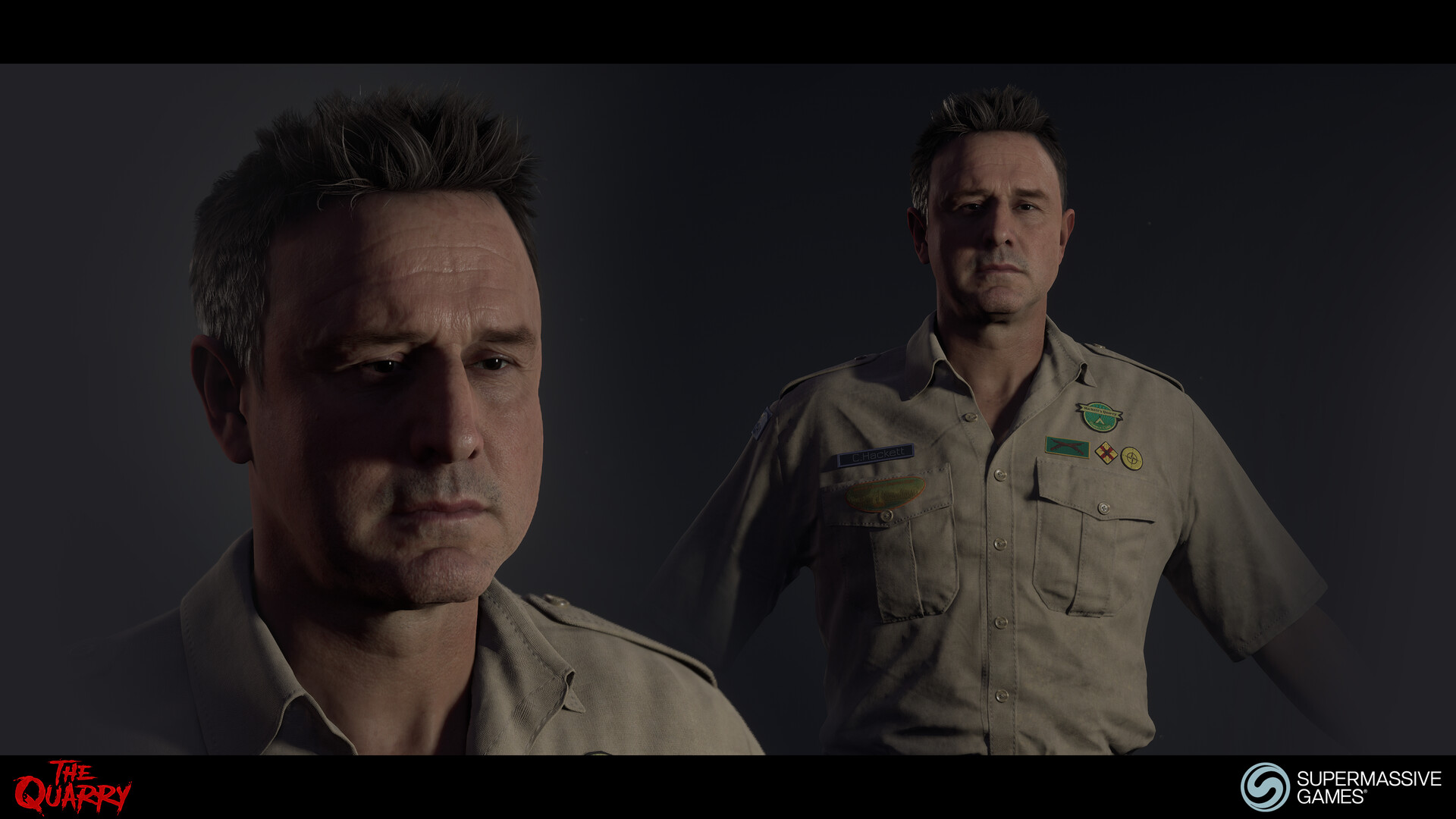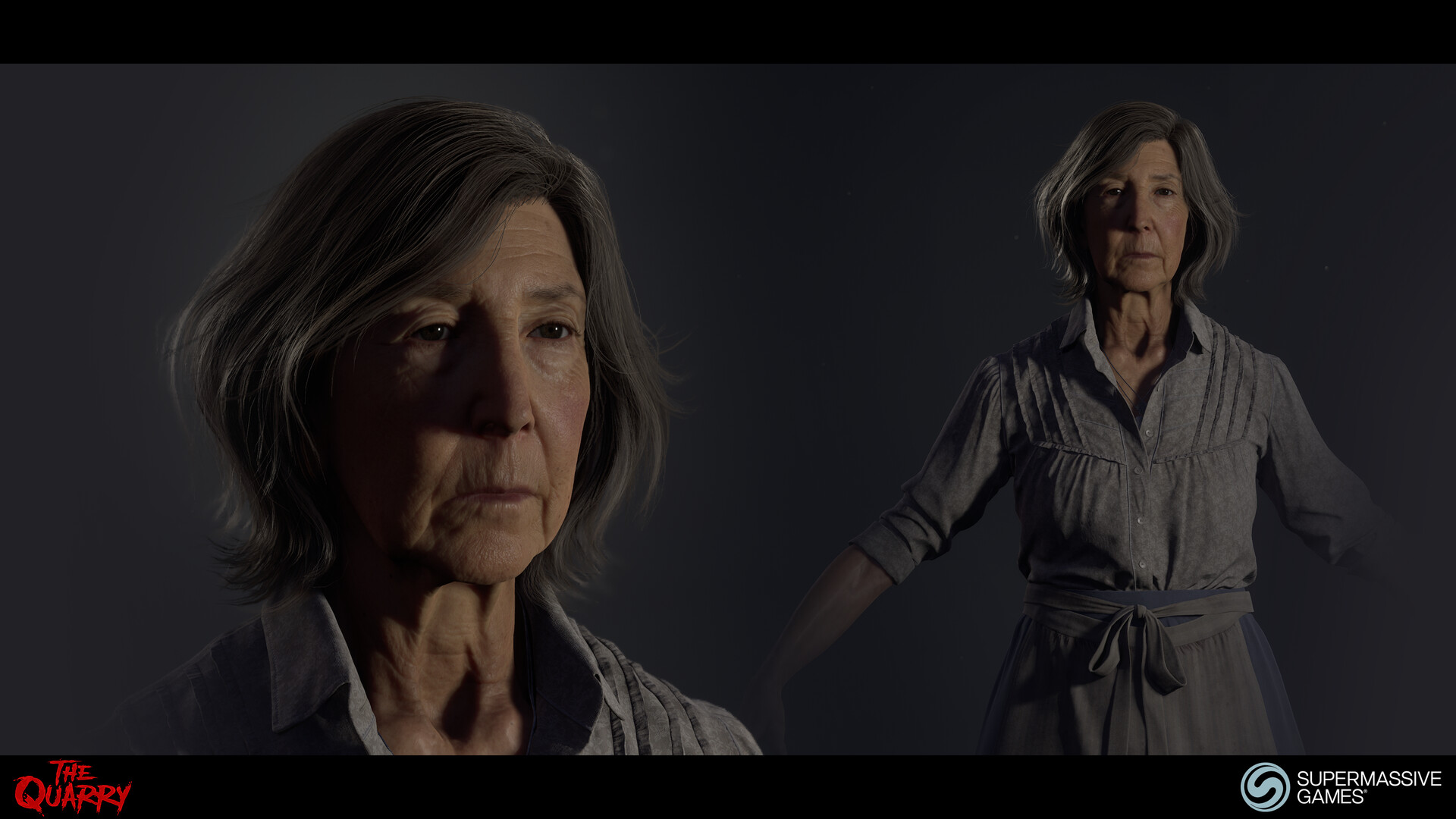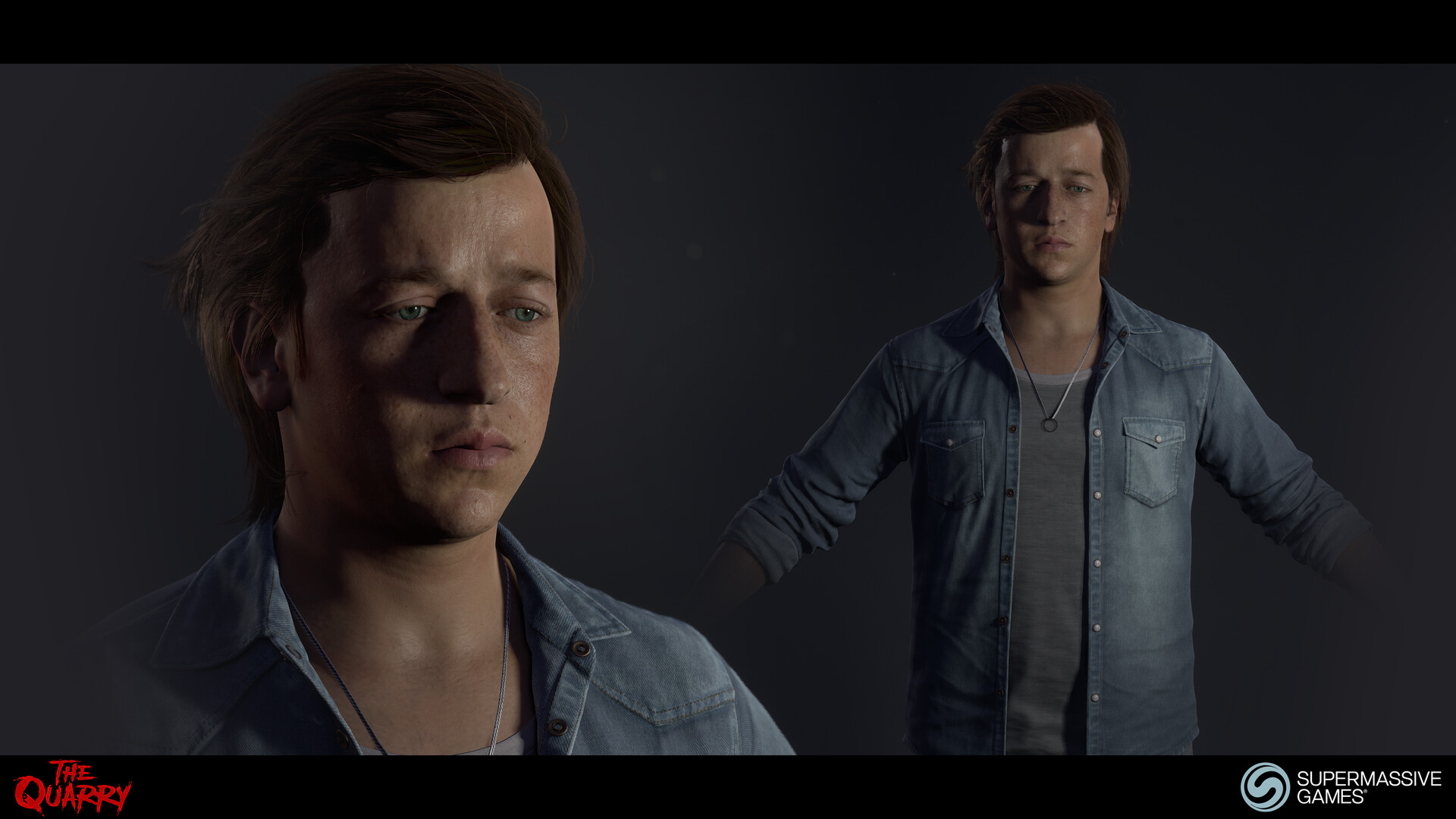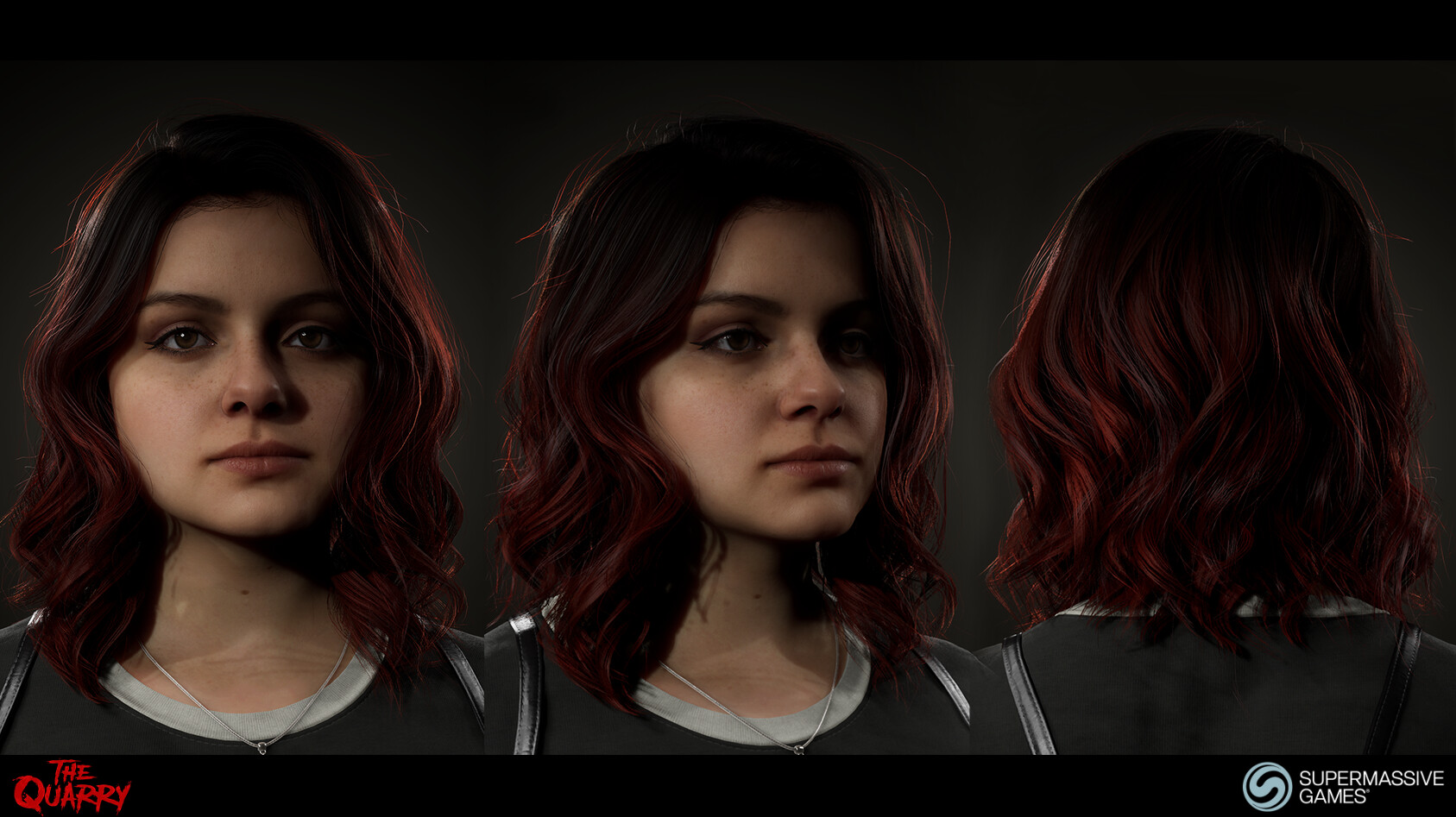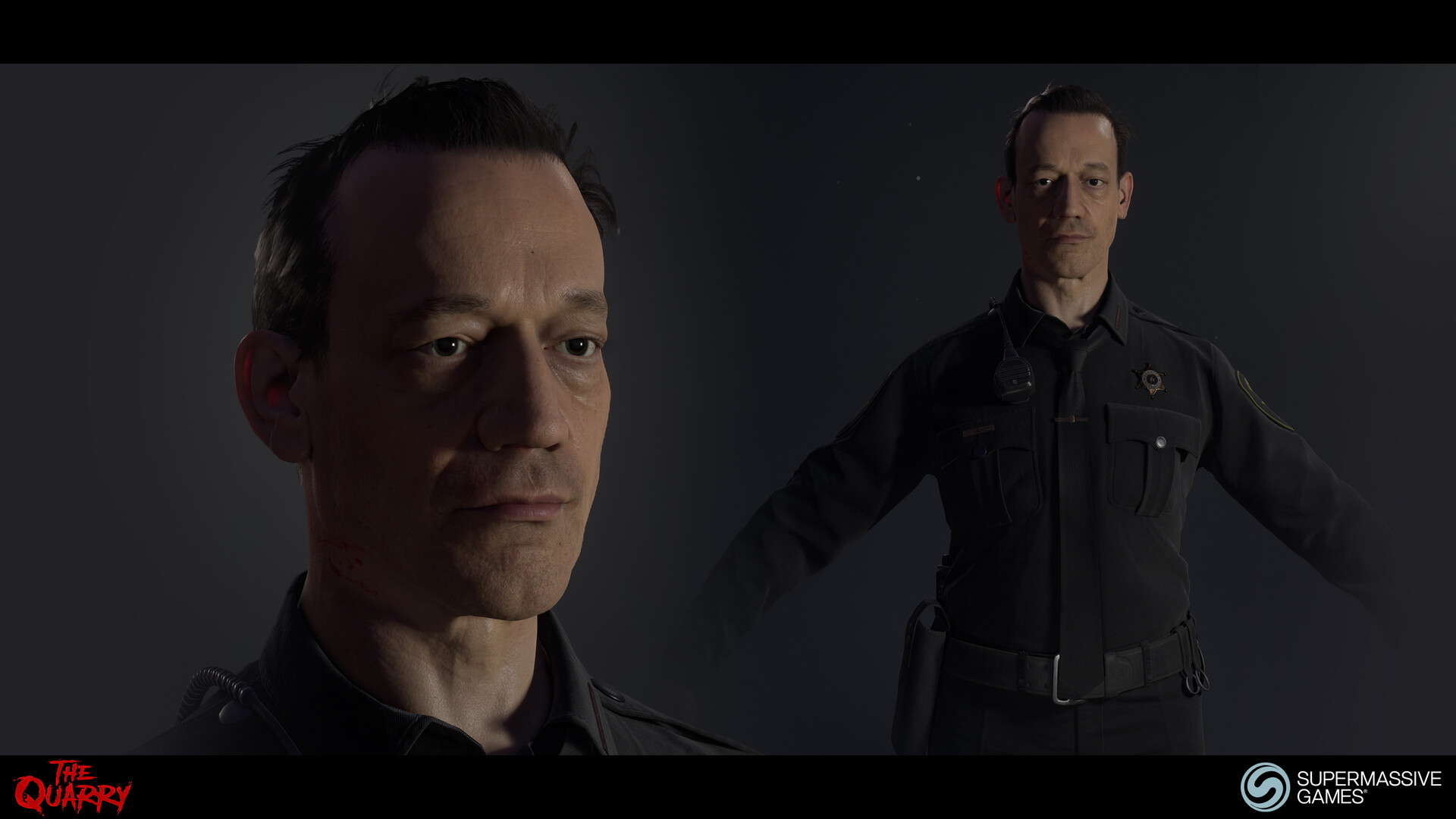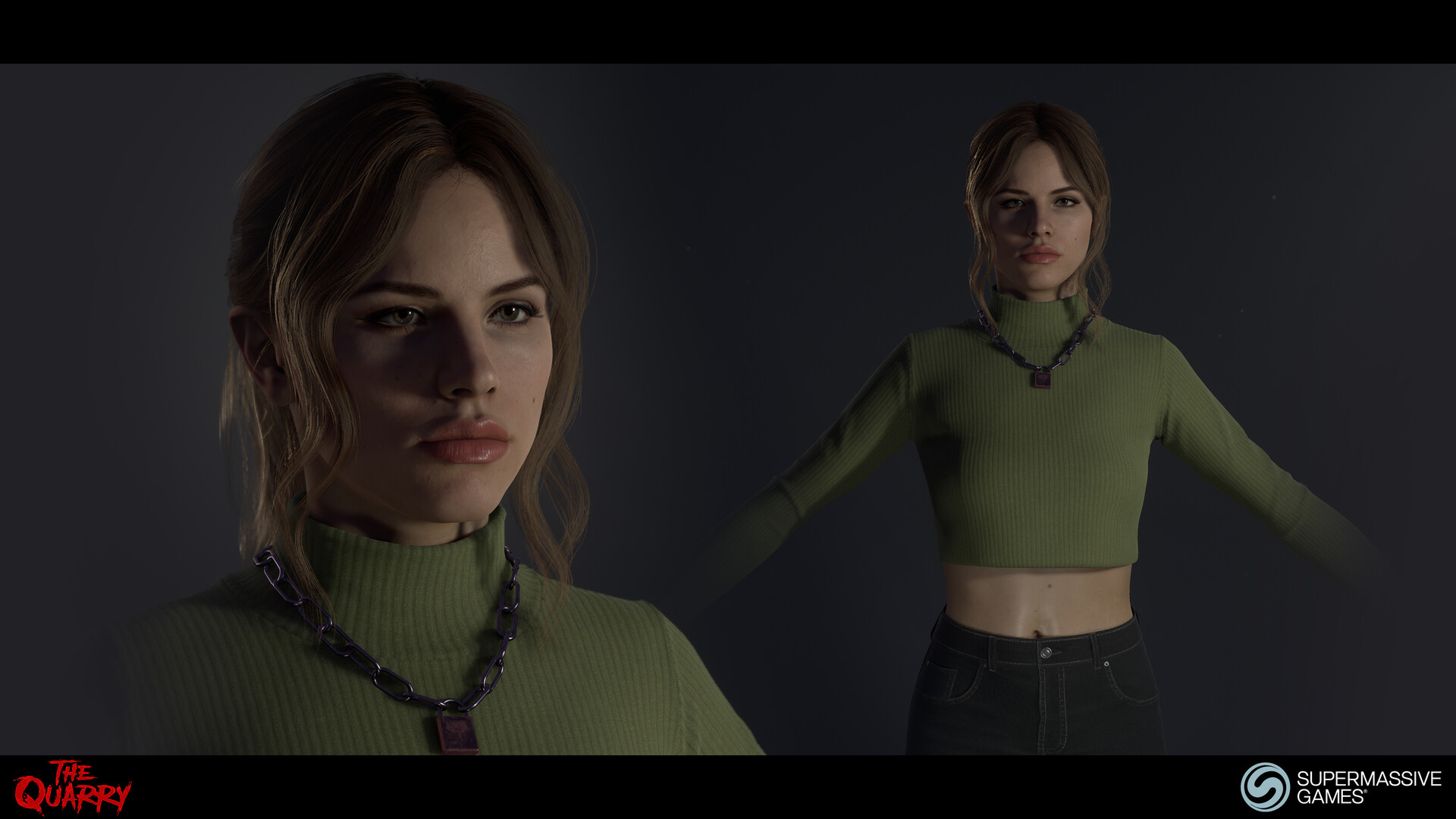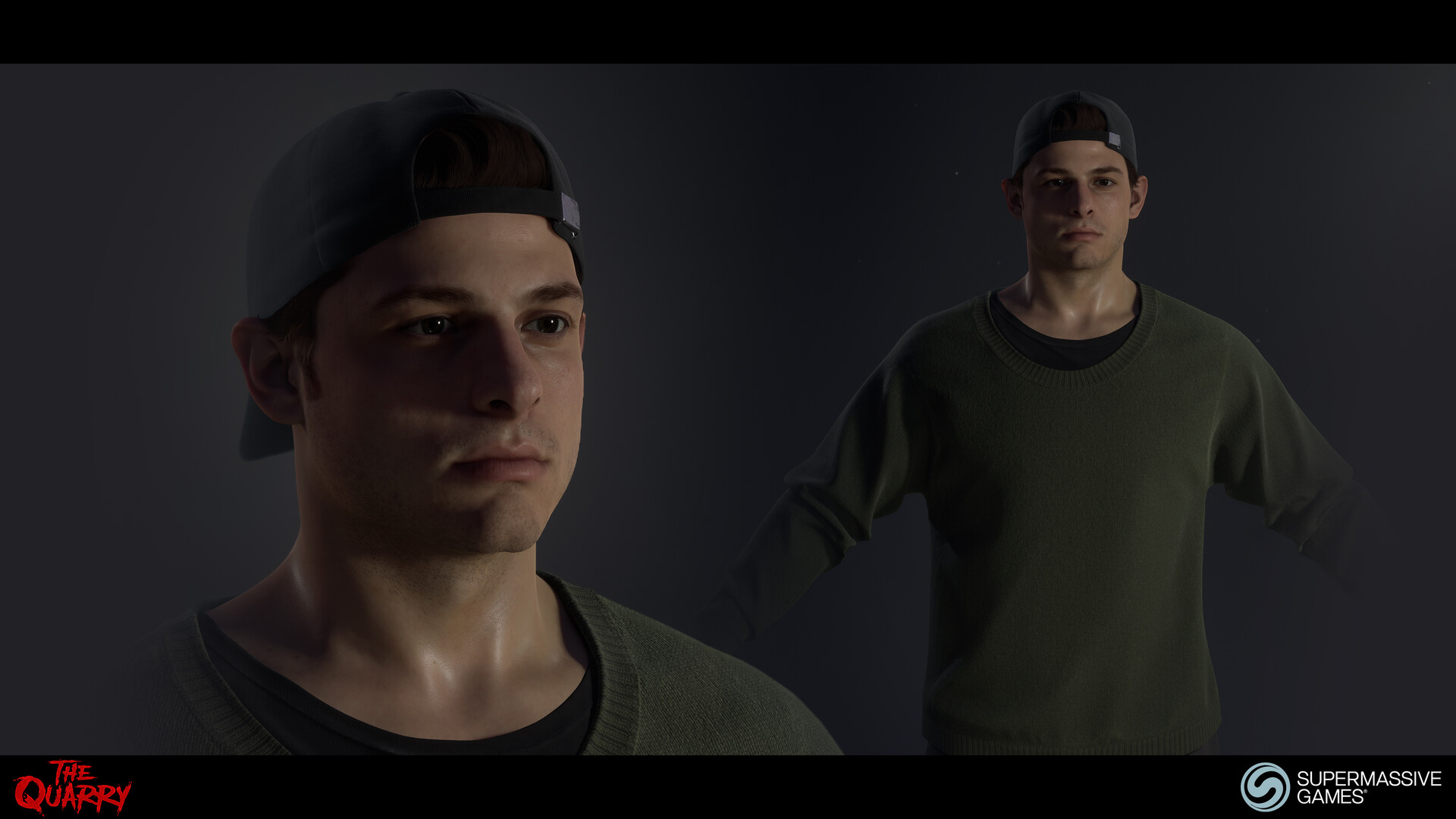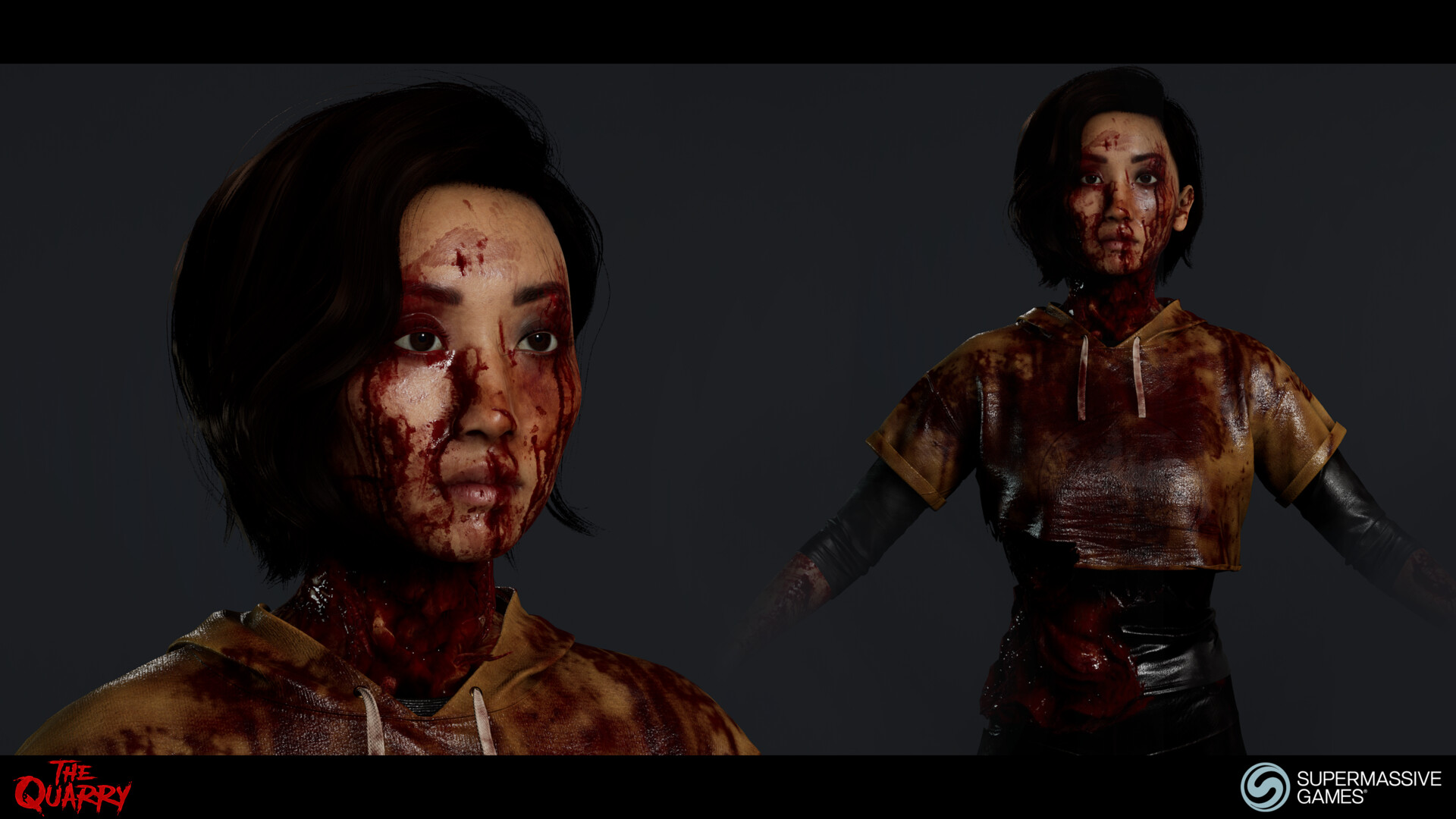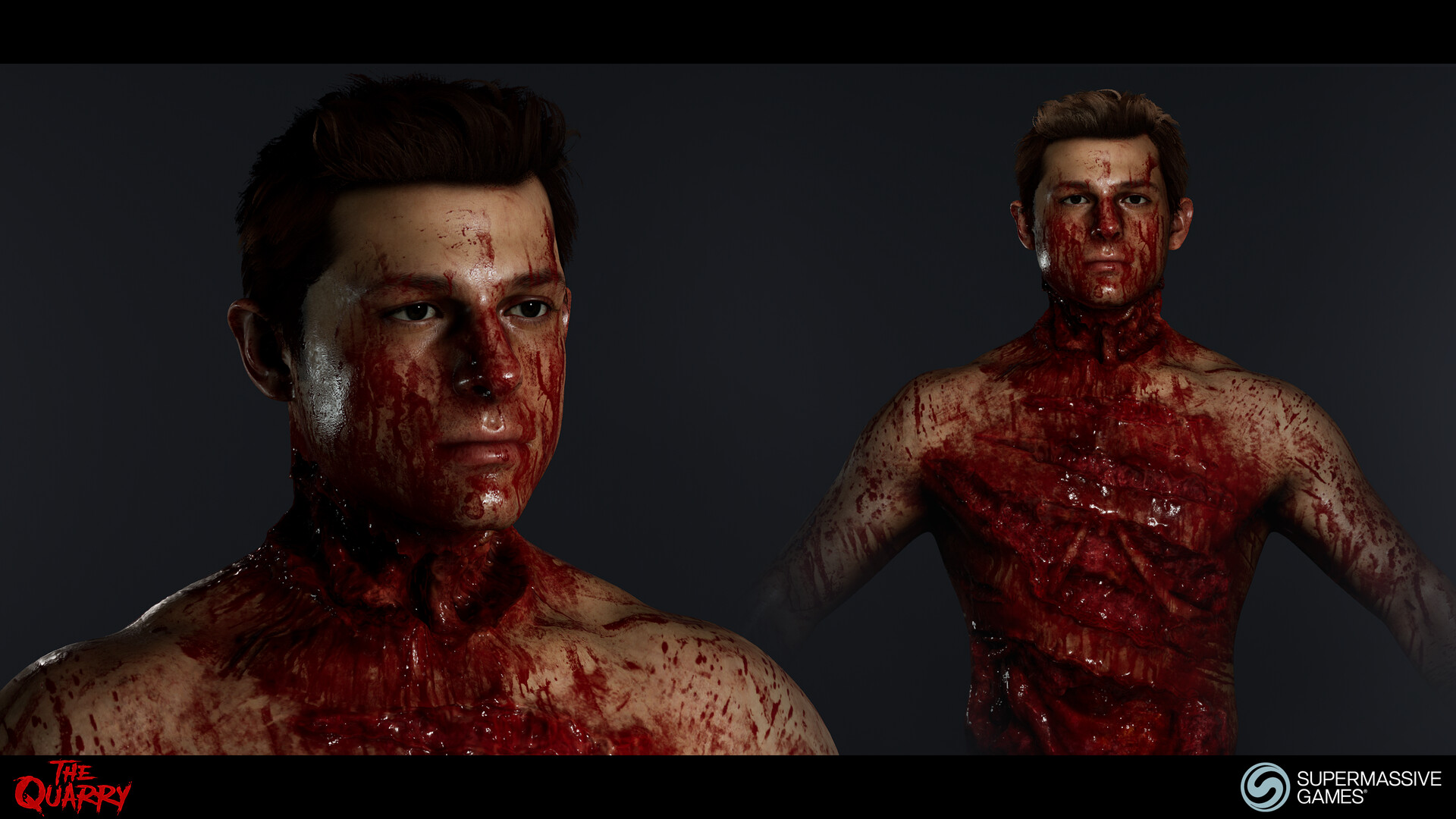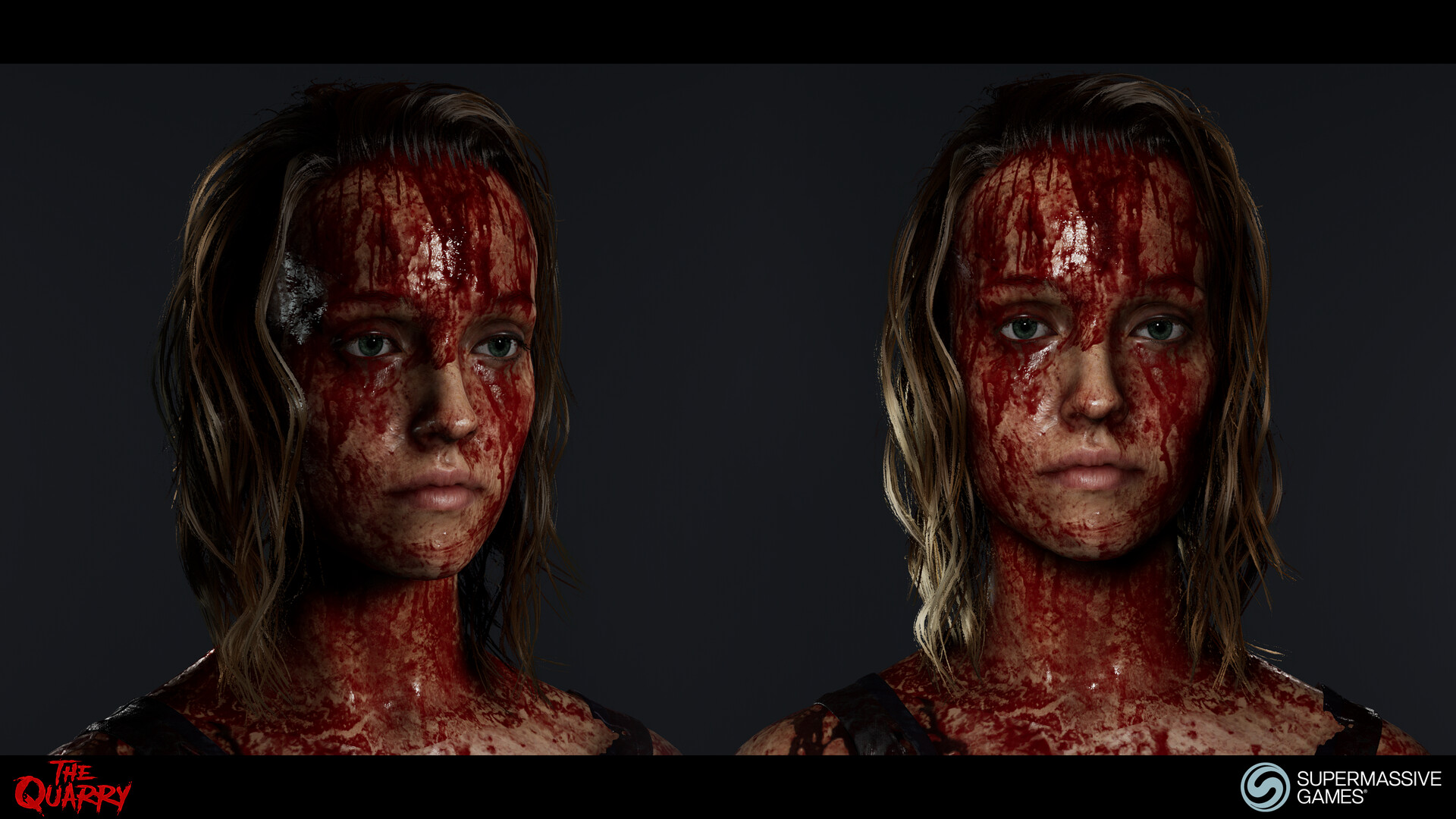 Lighting Artists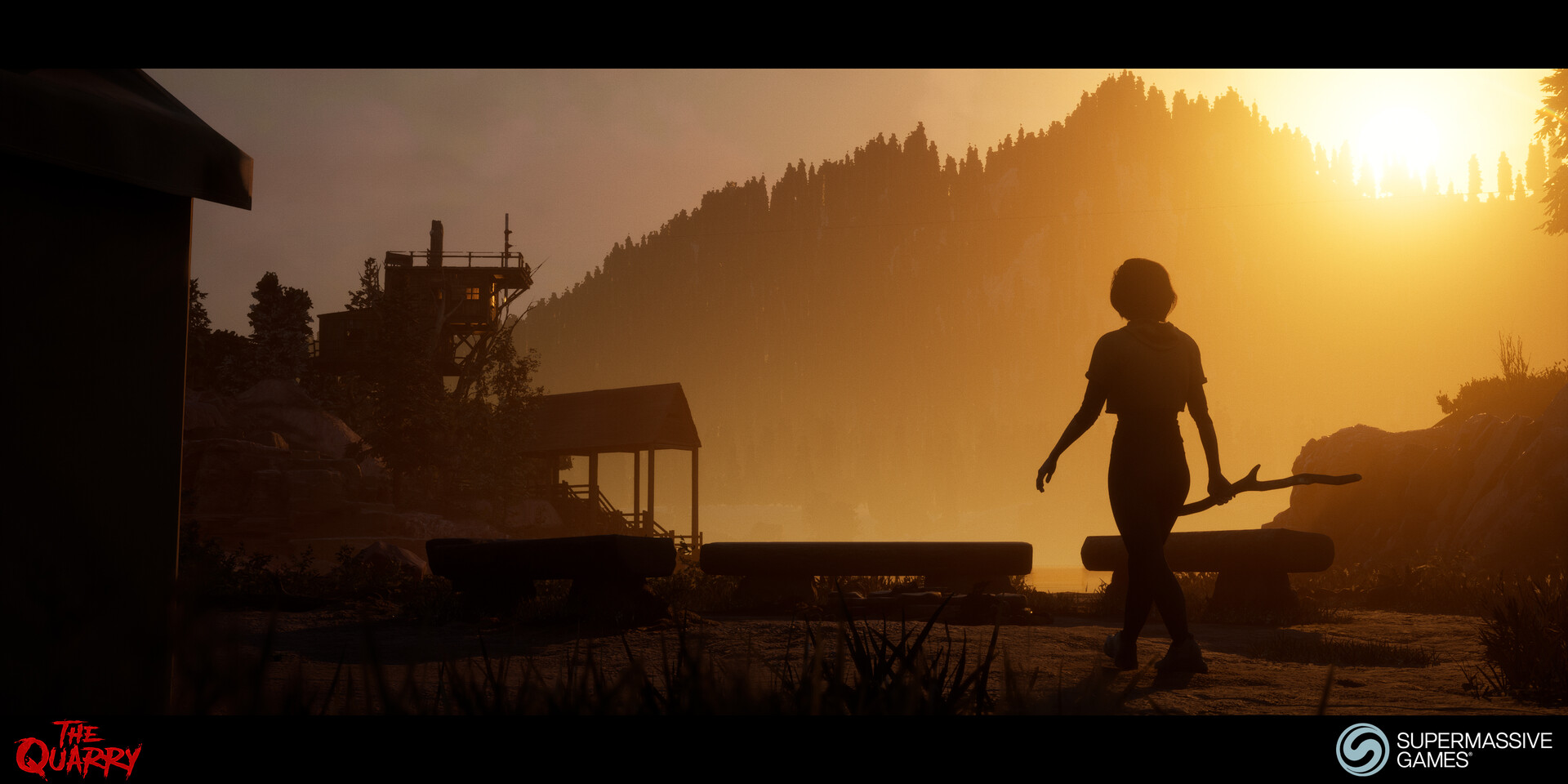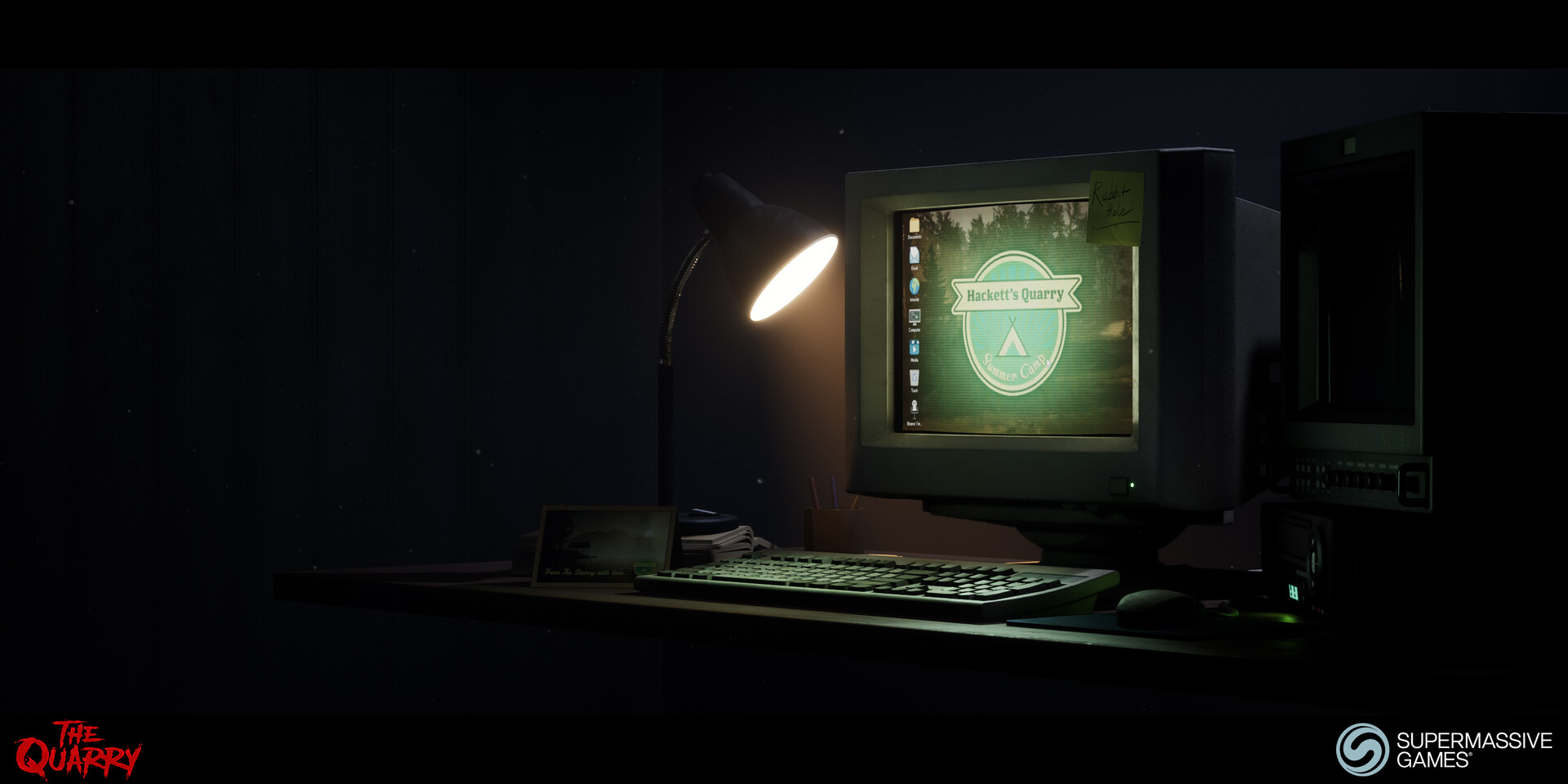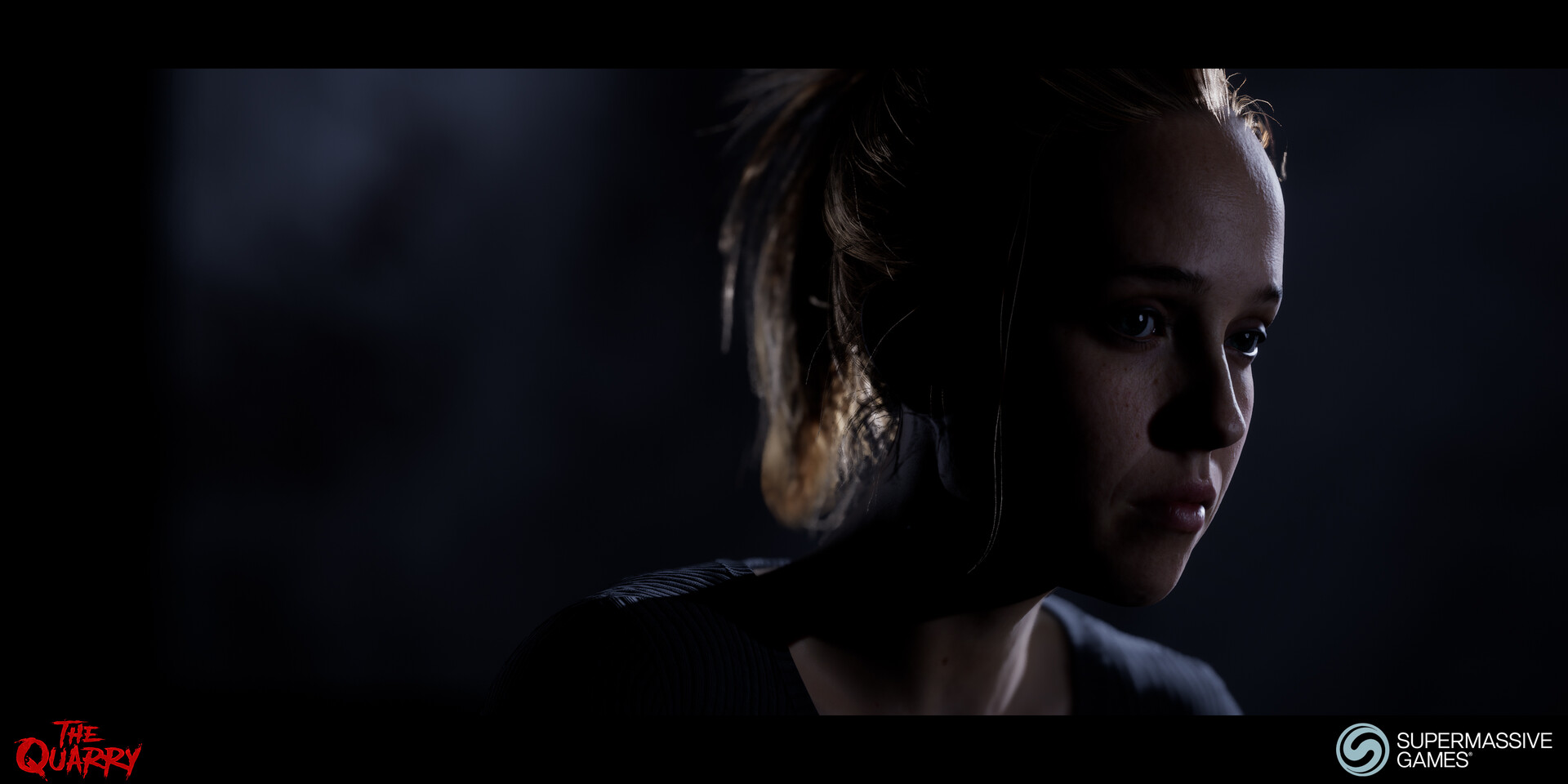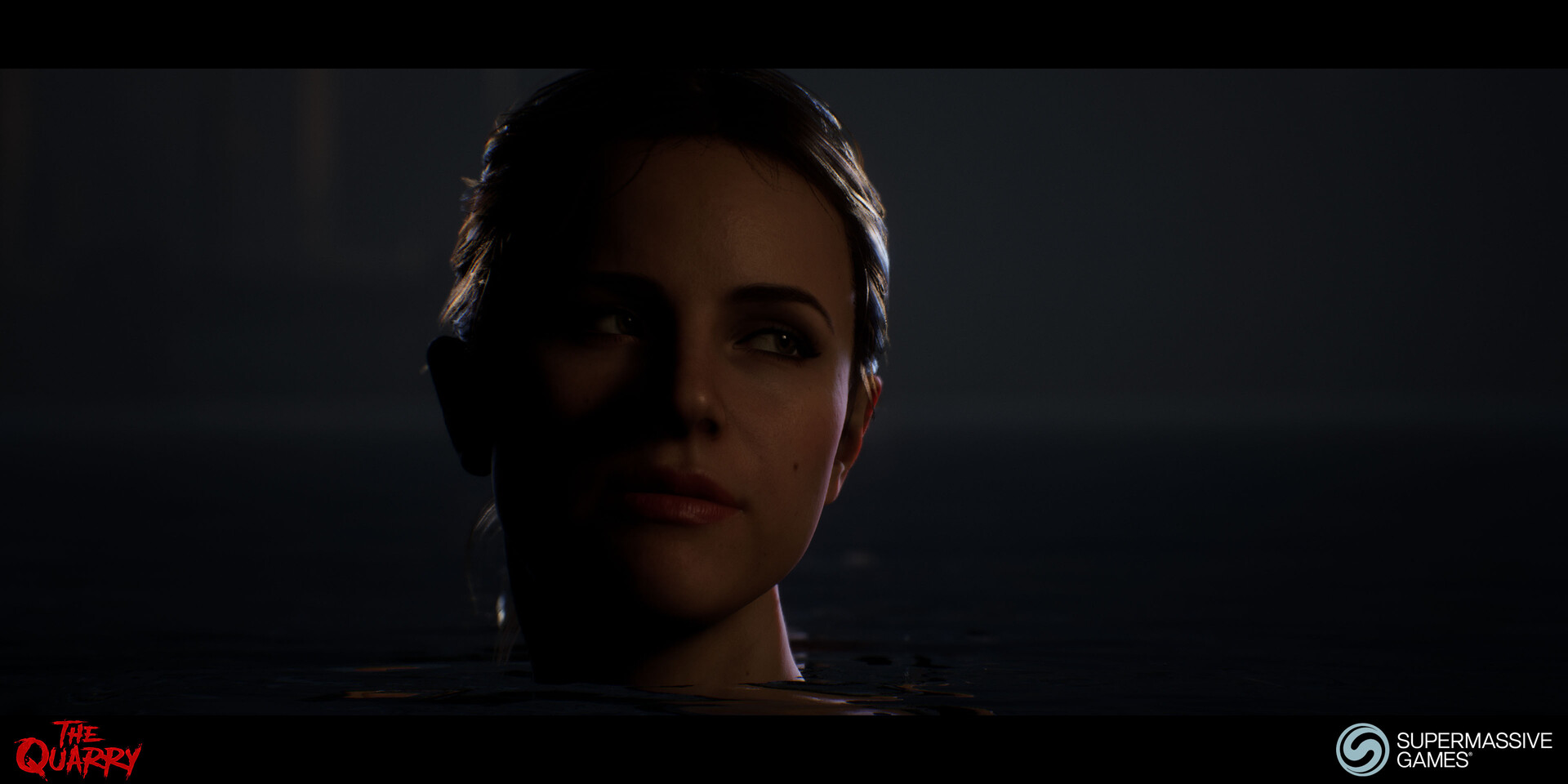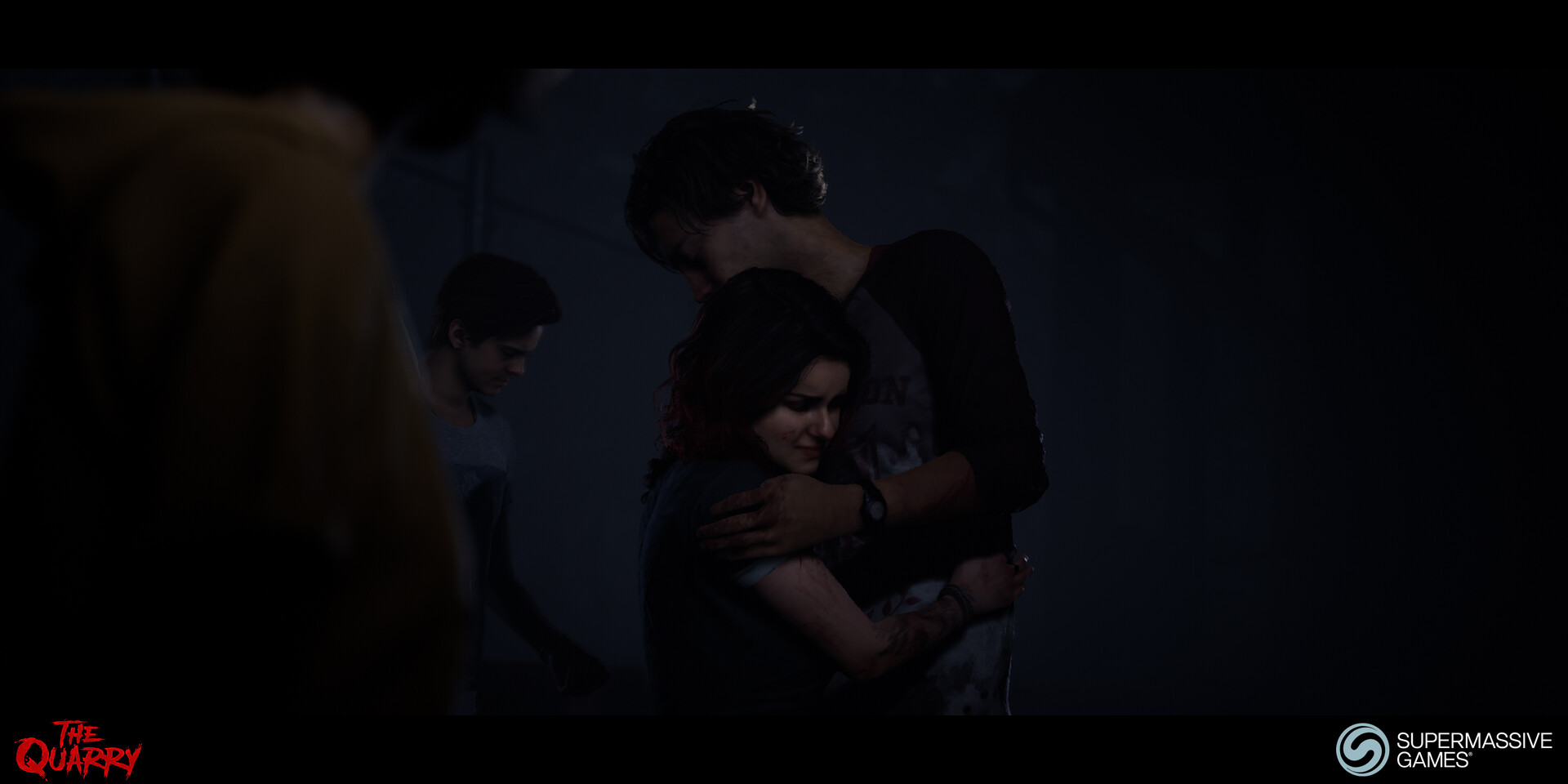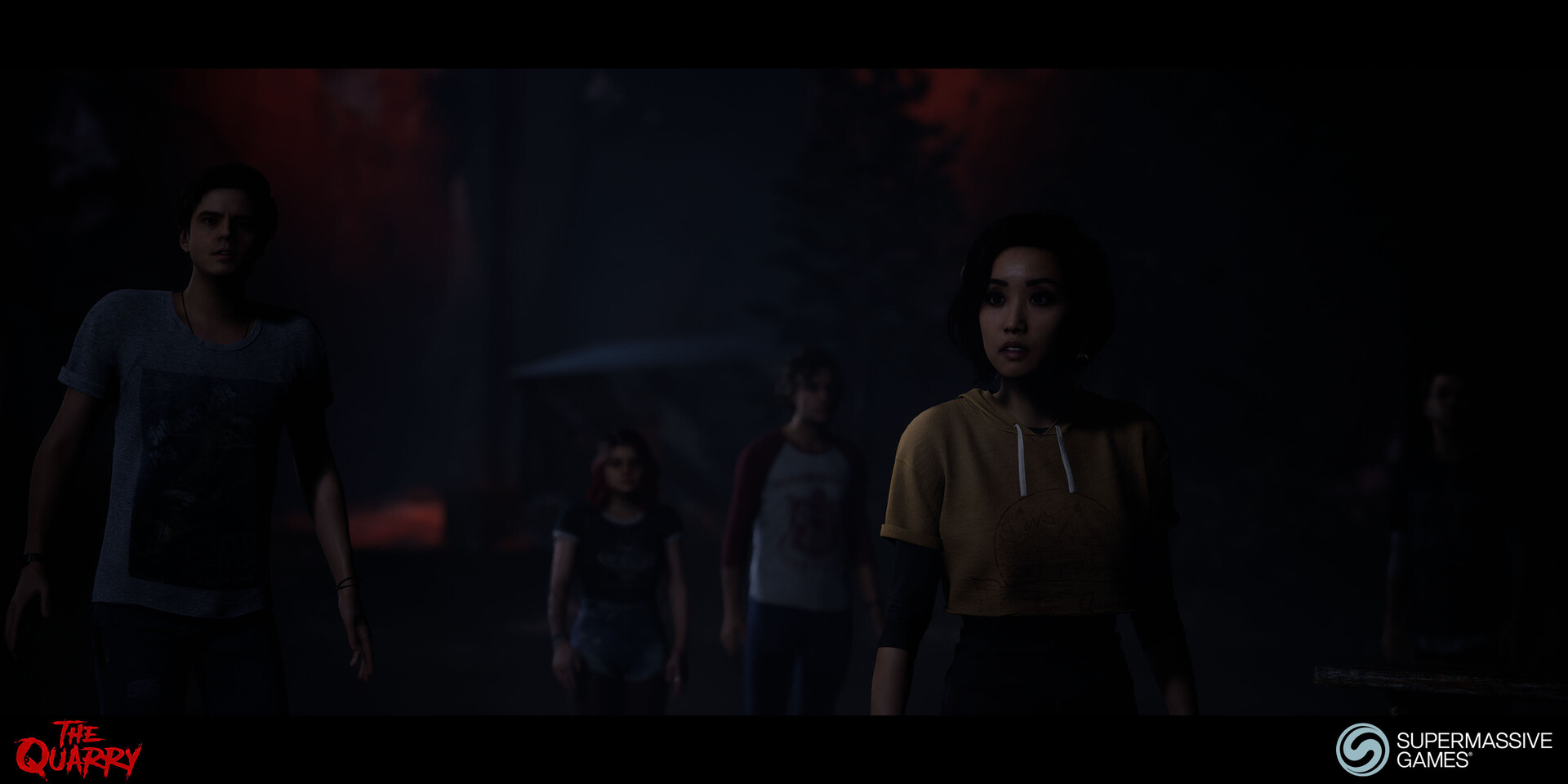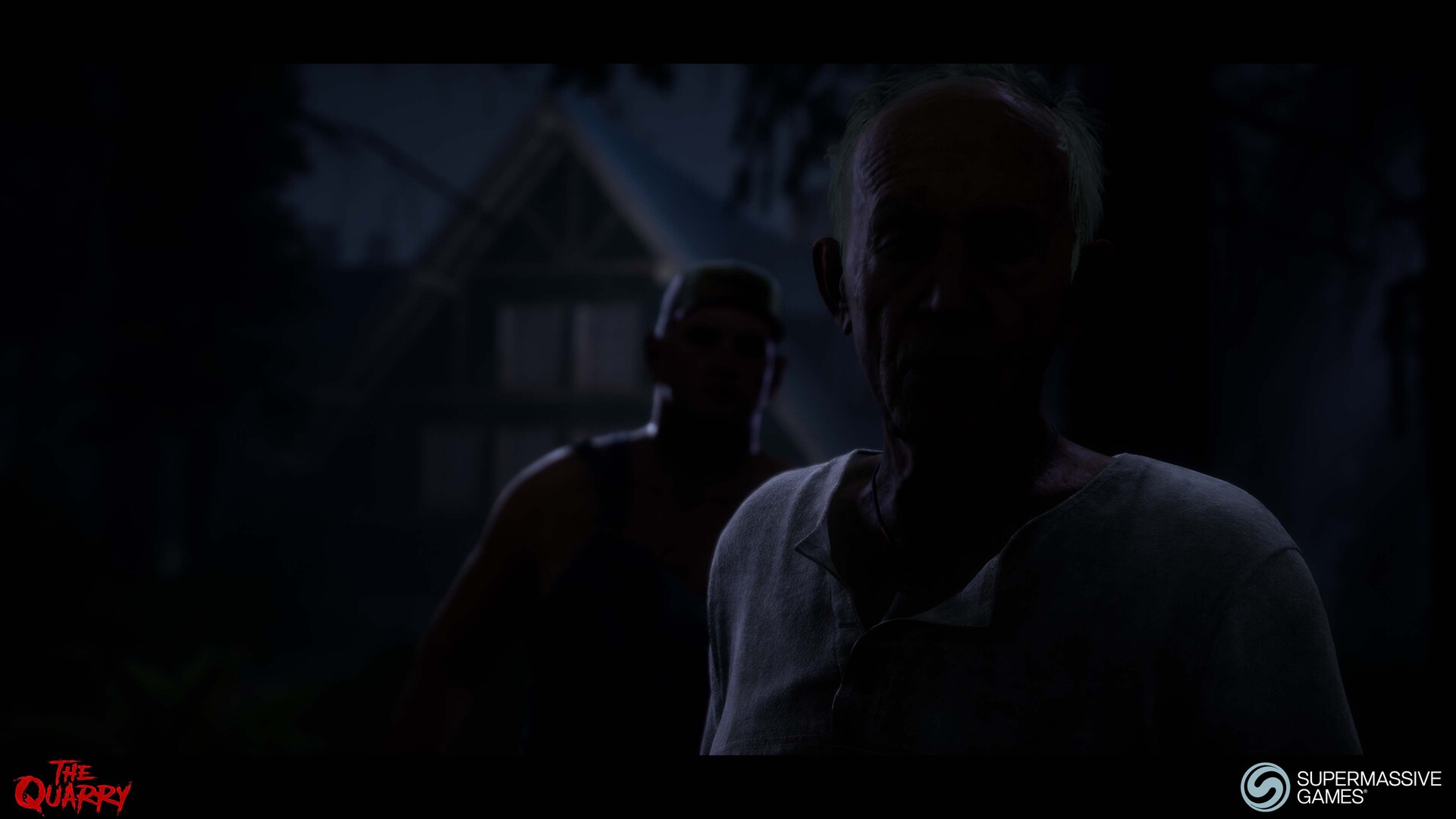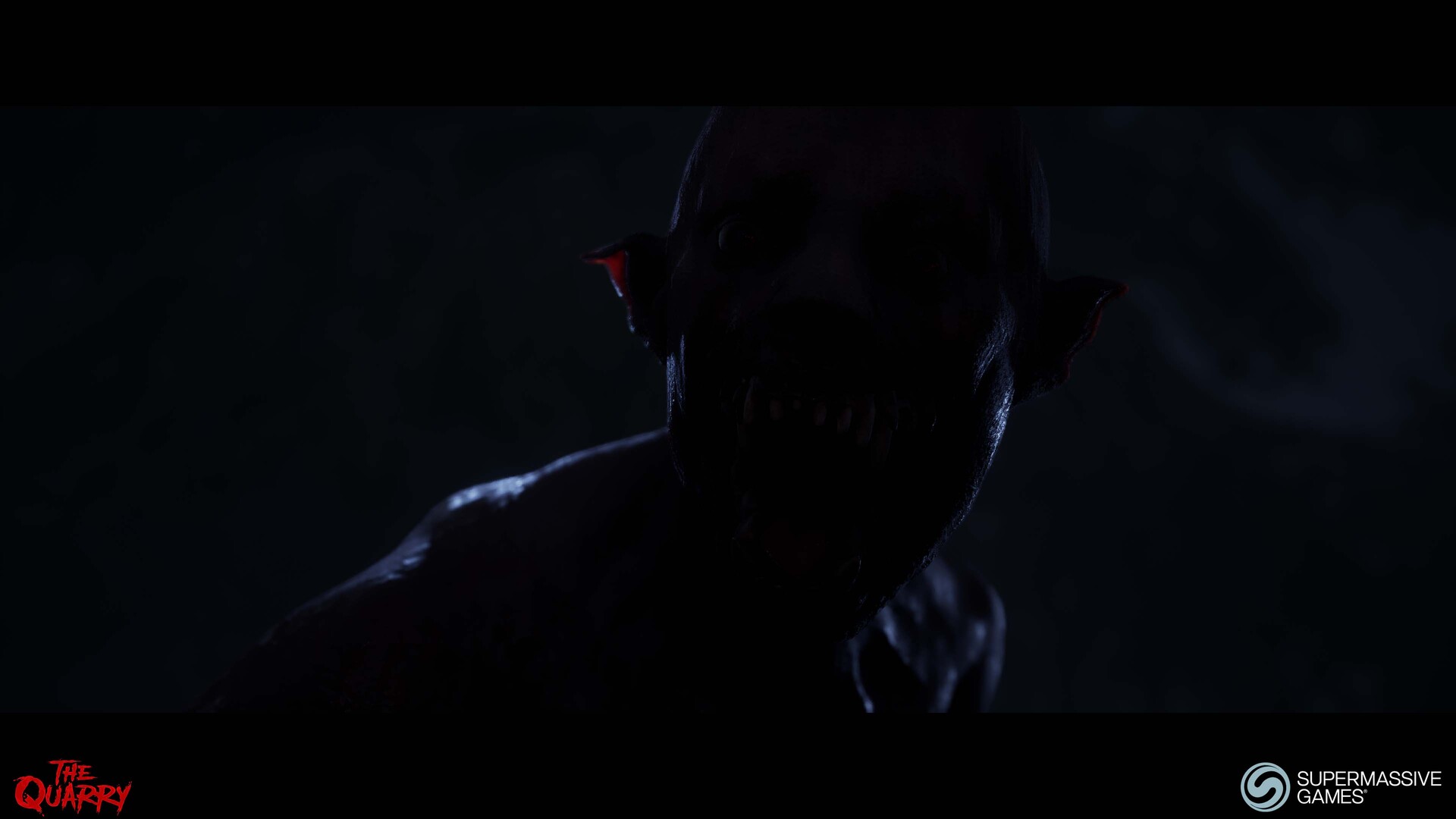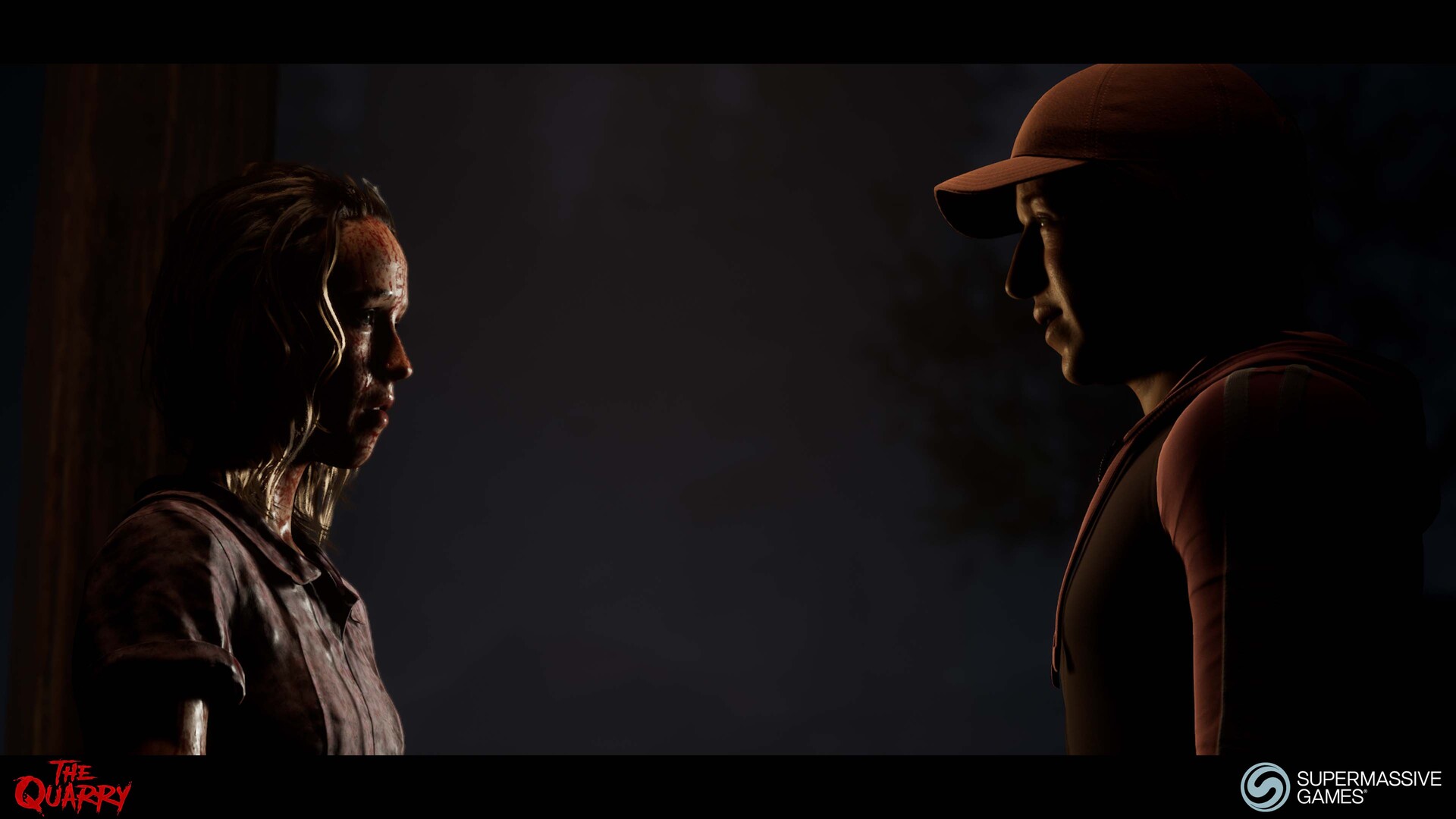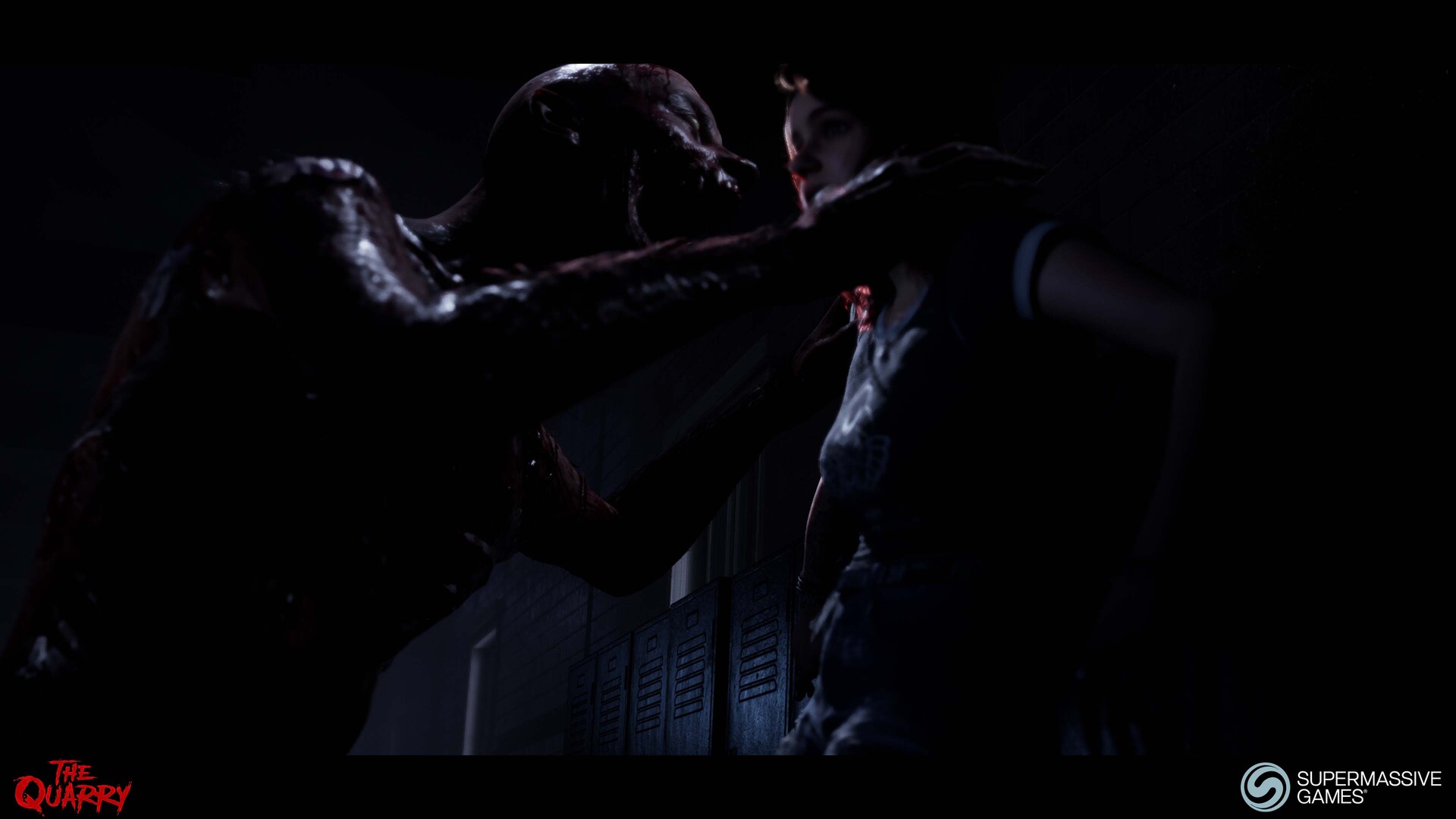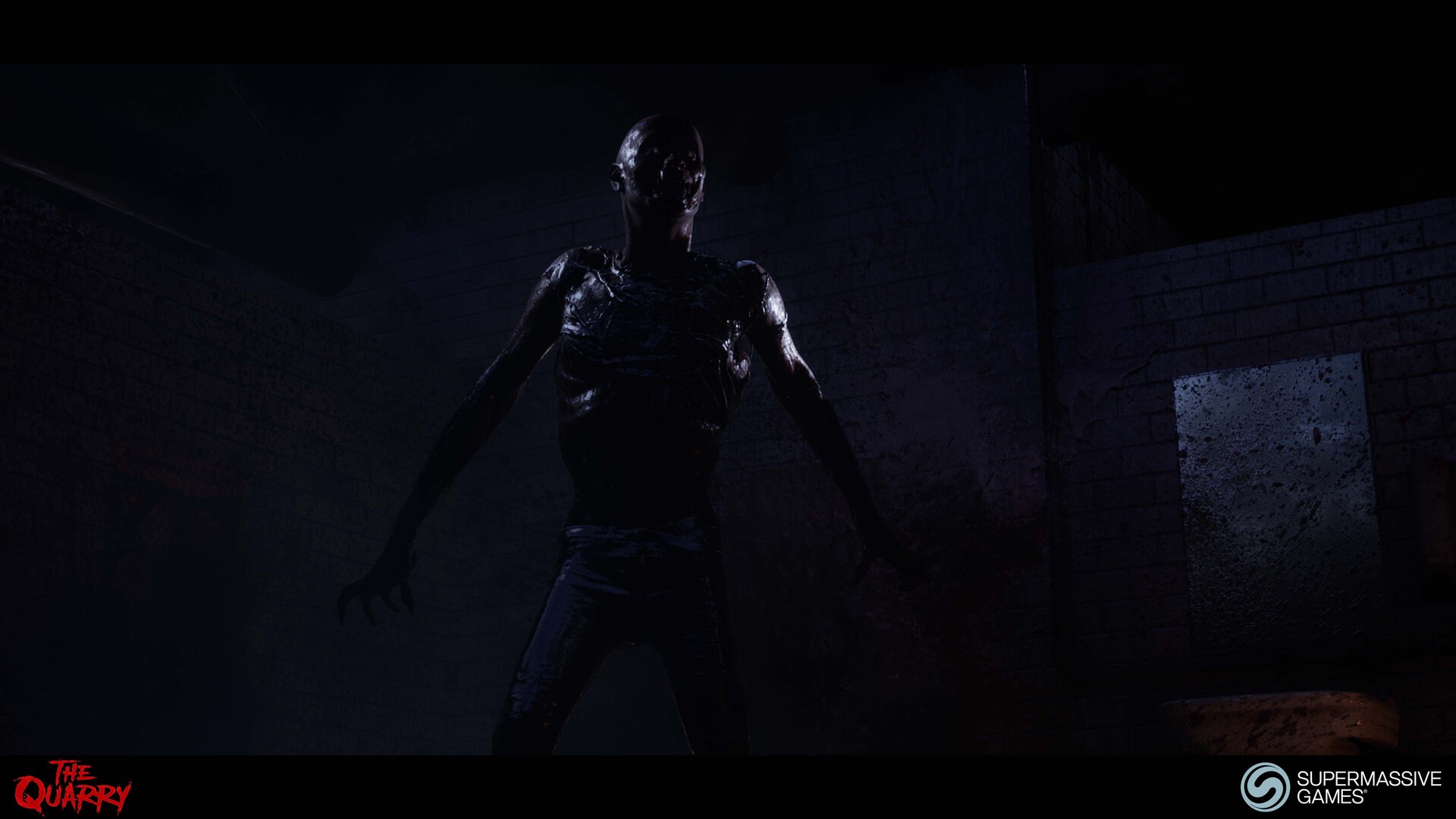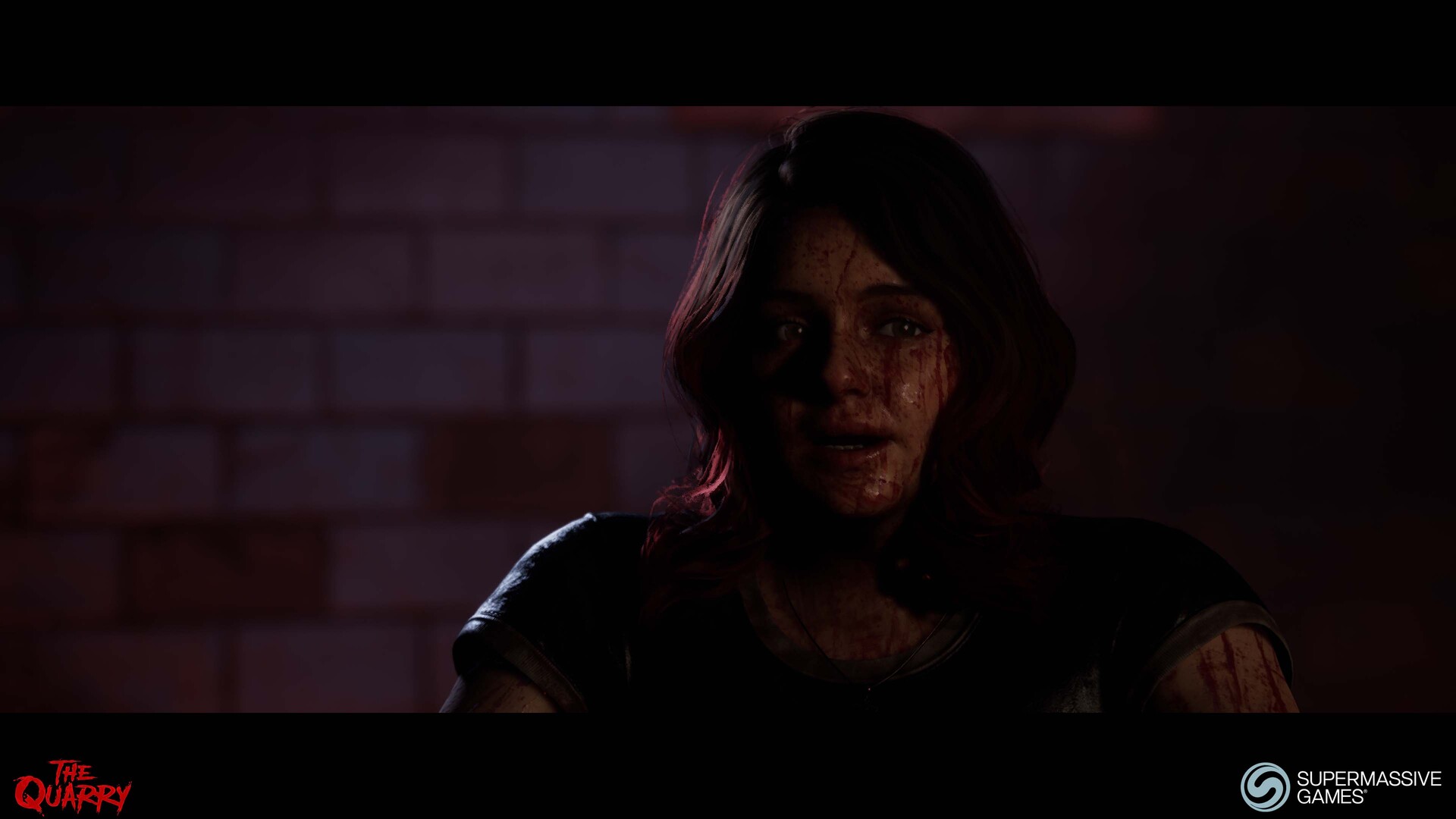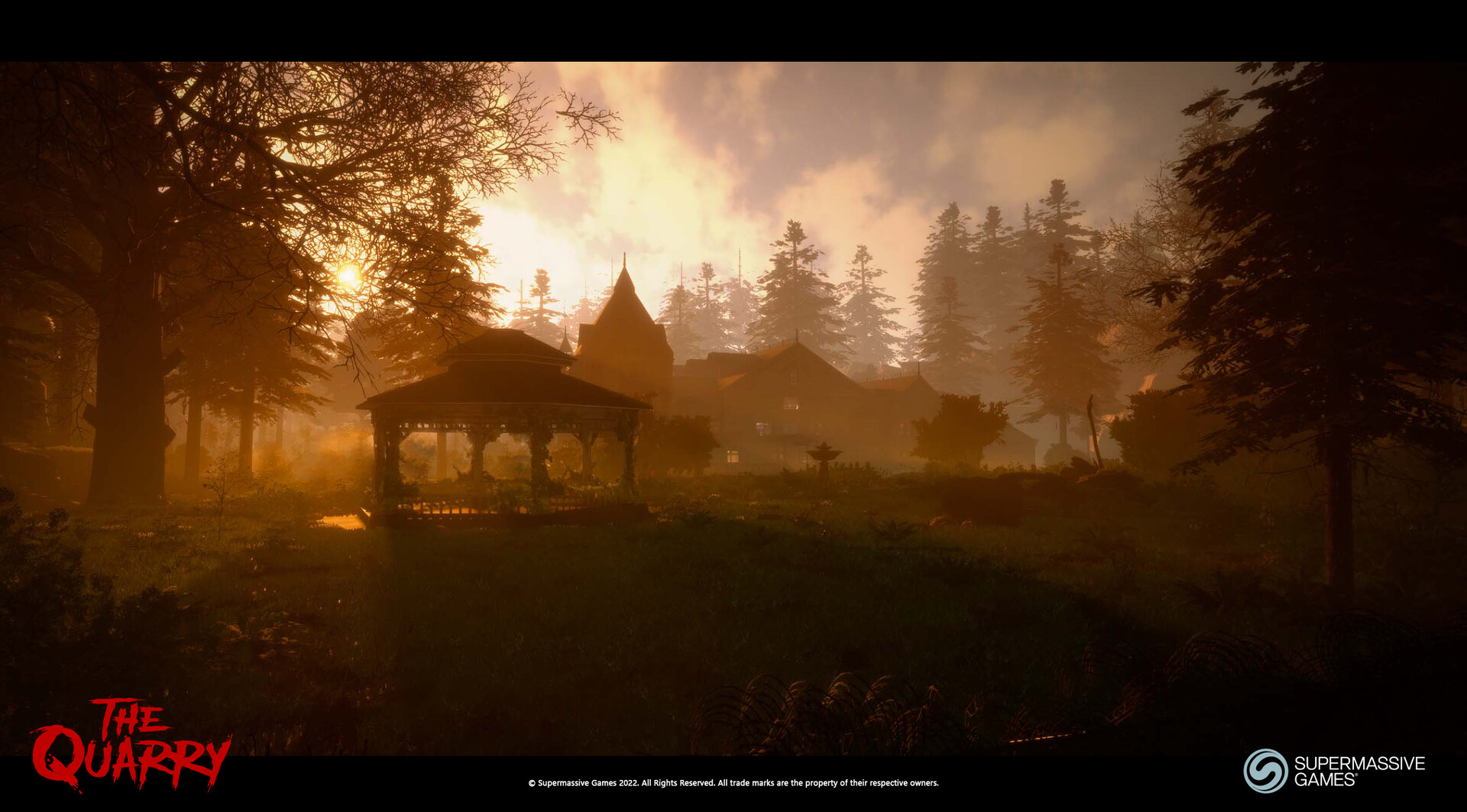 Graphic Designer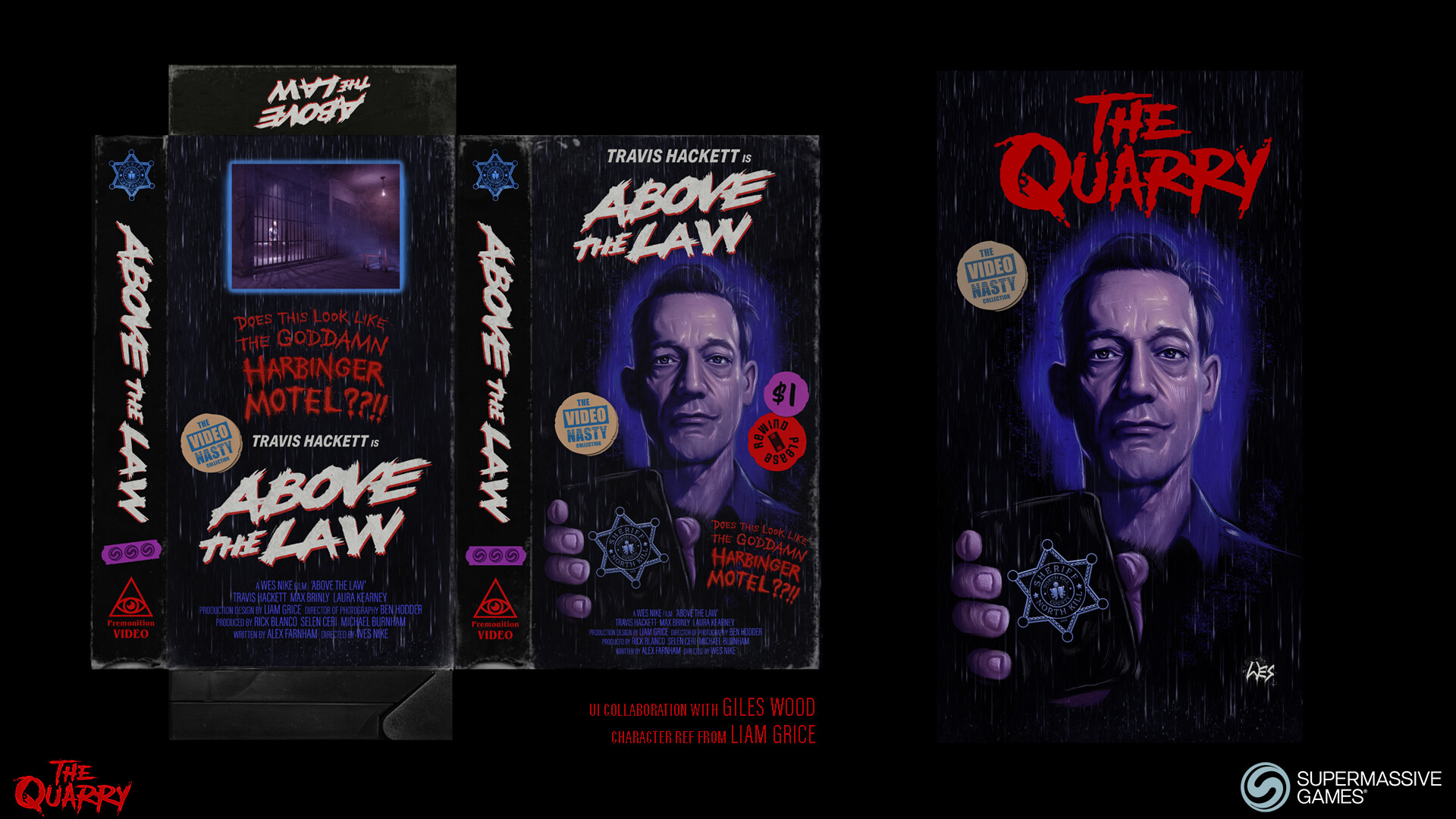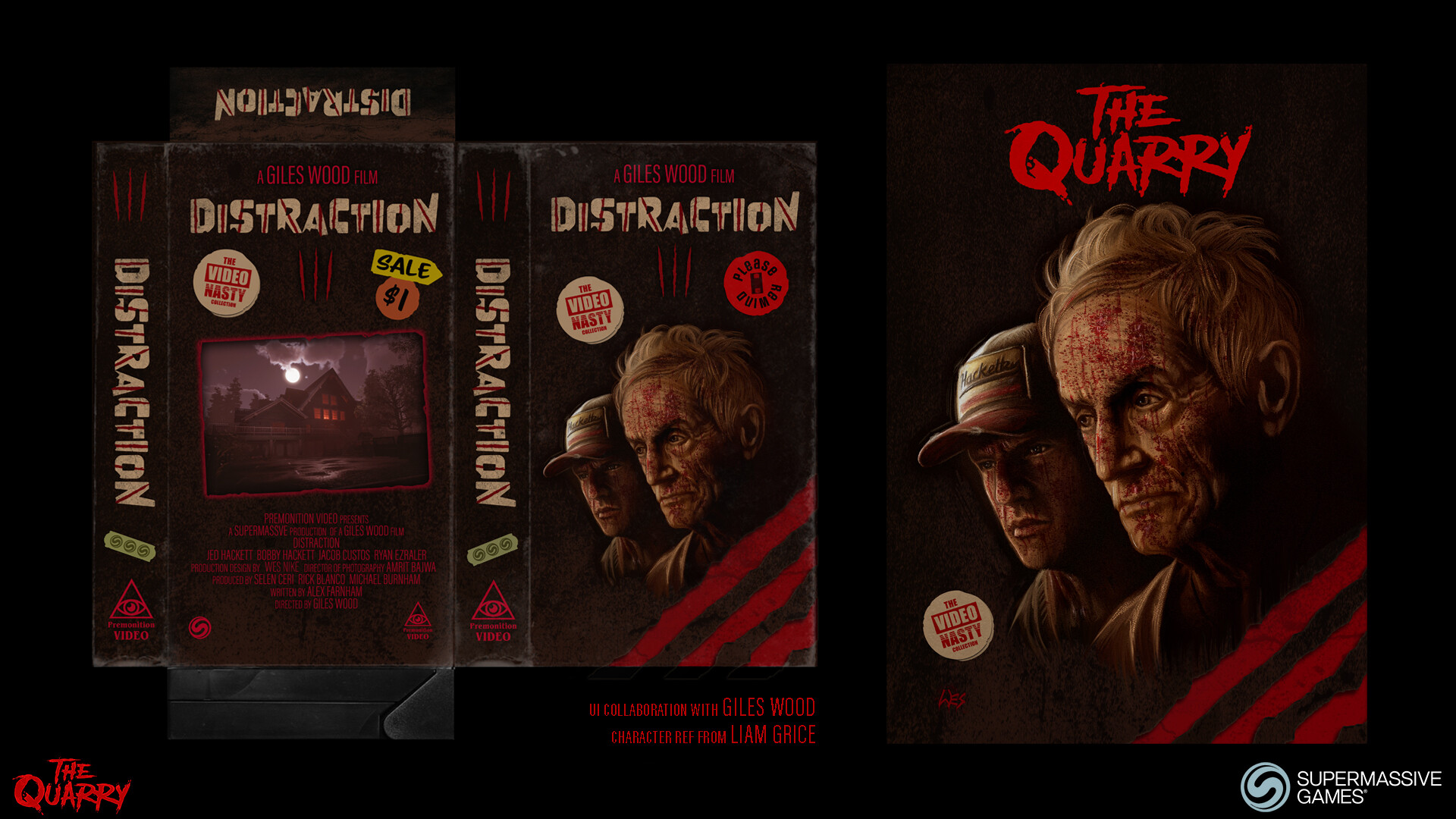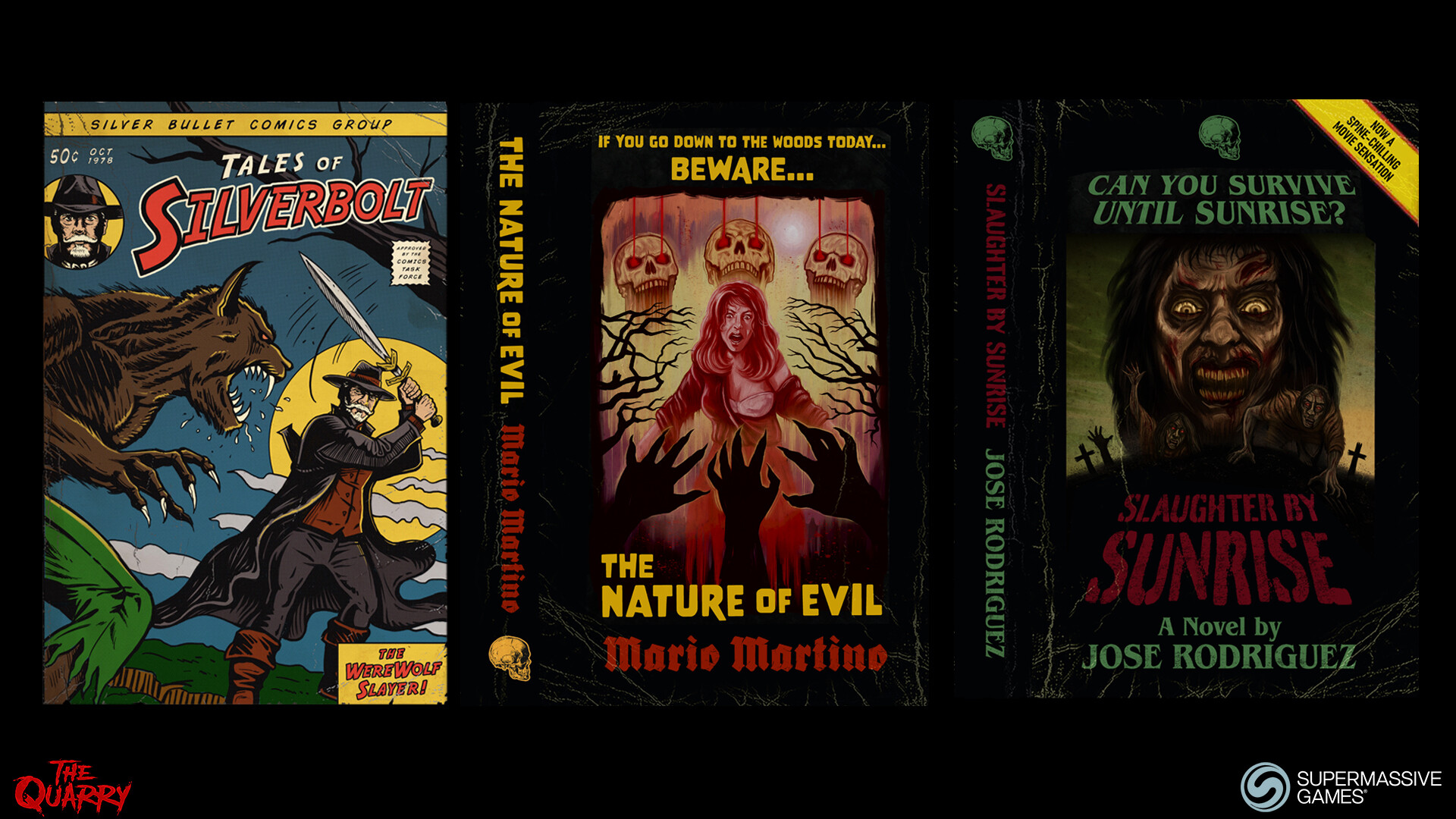 Storyboard Artist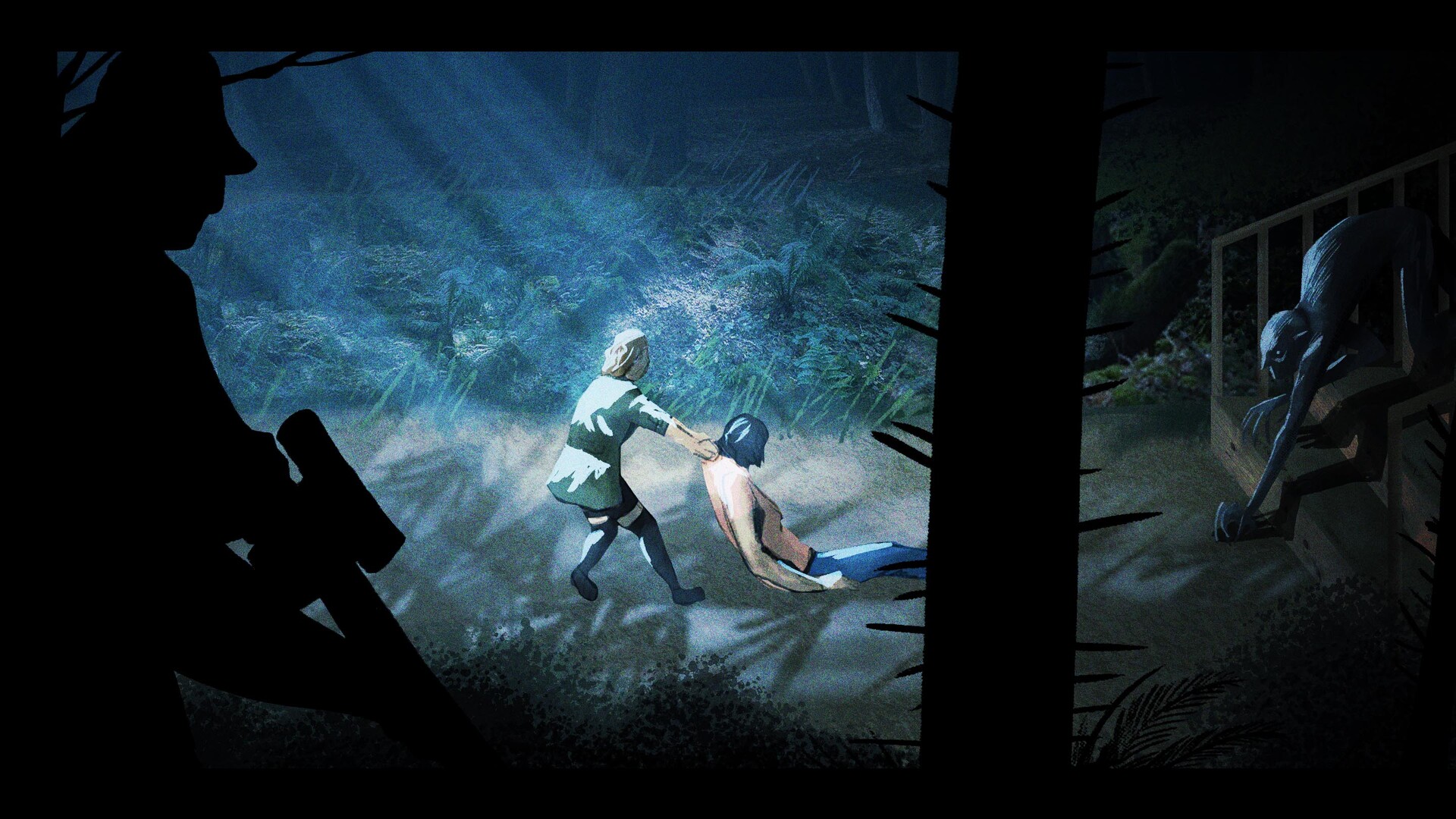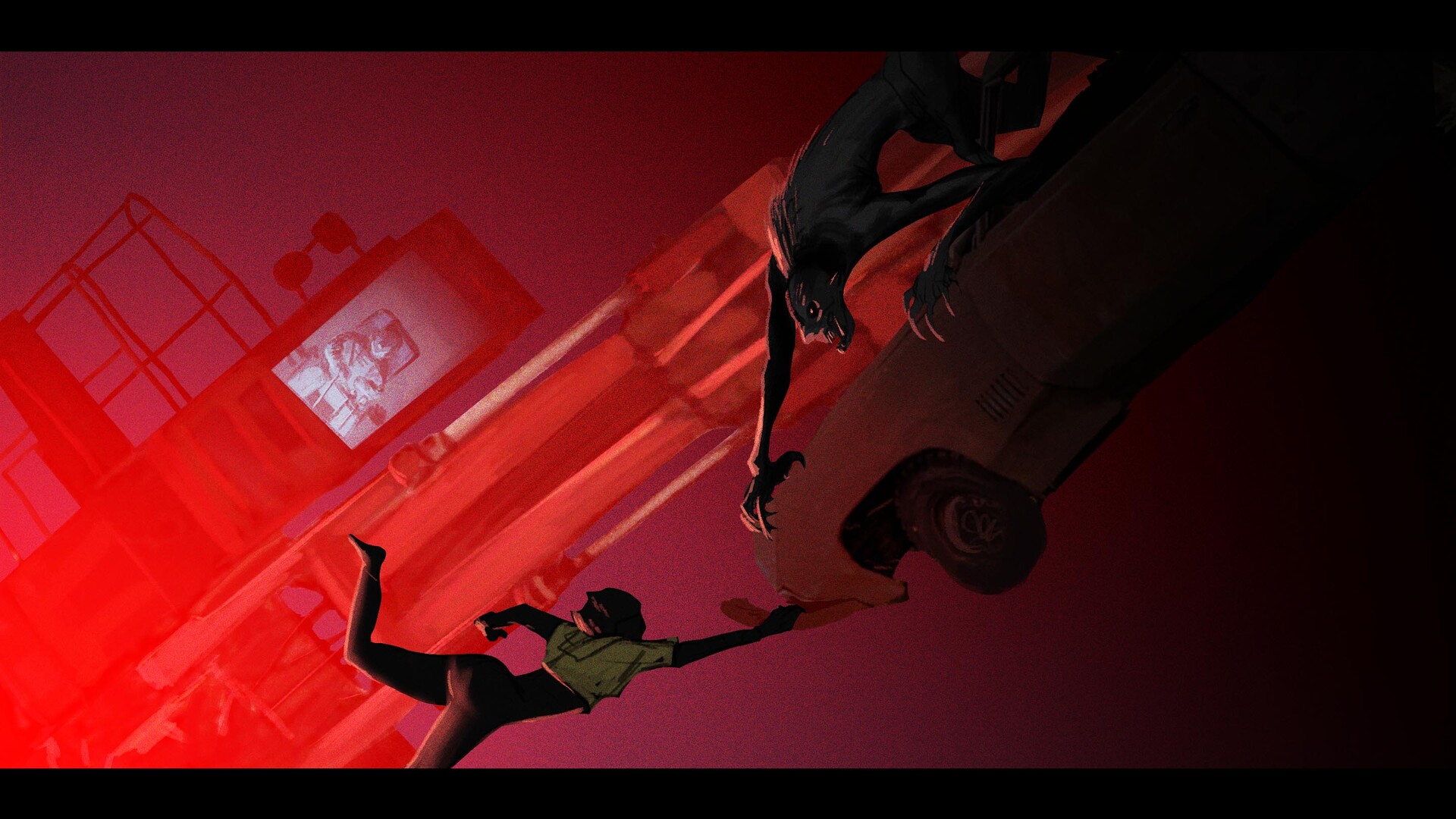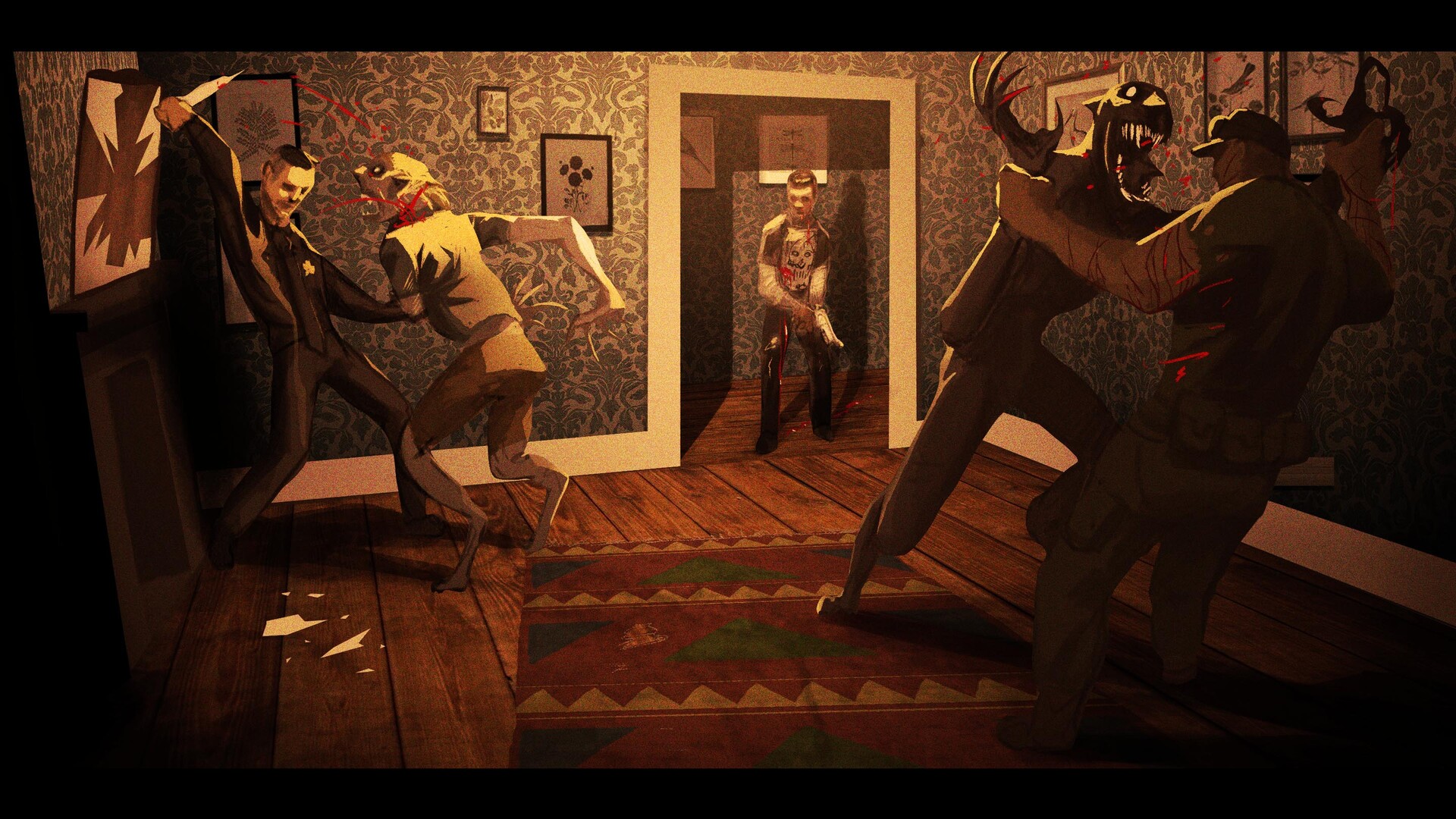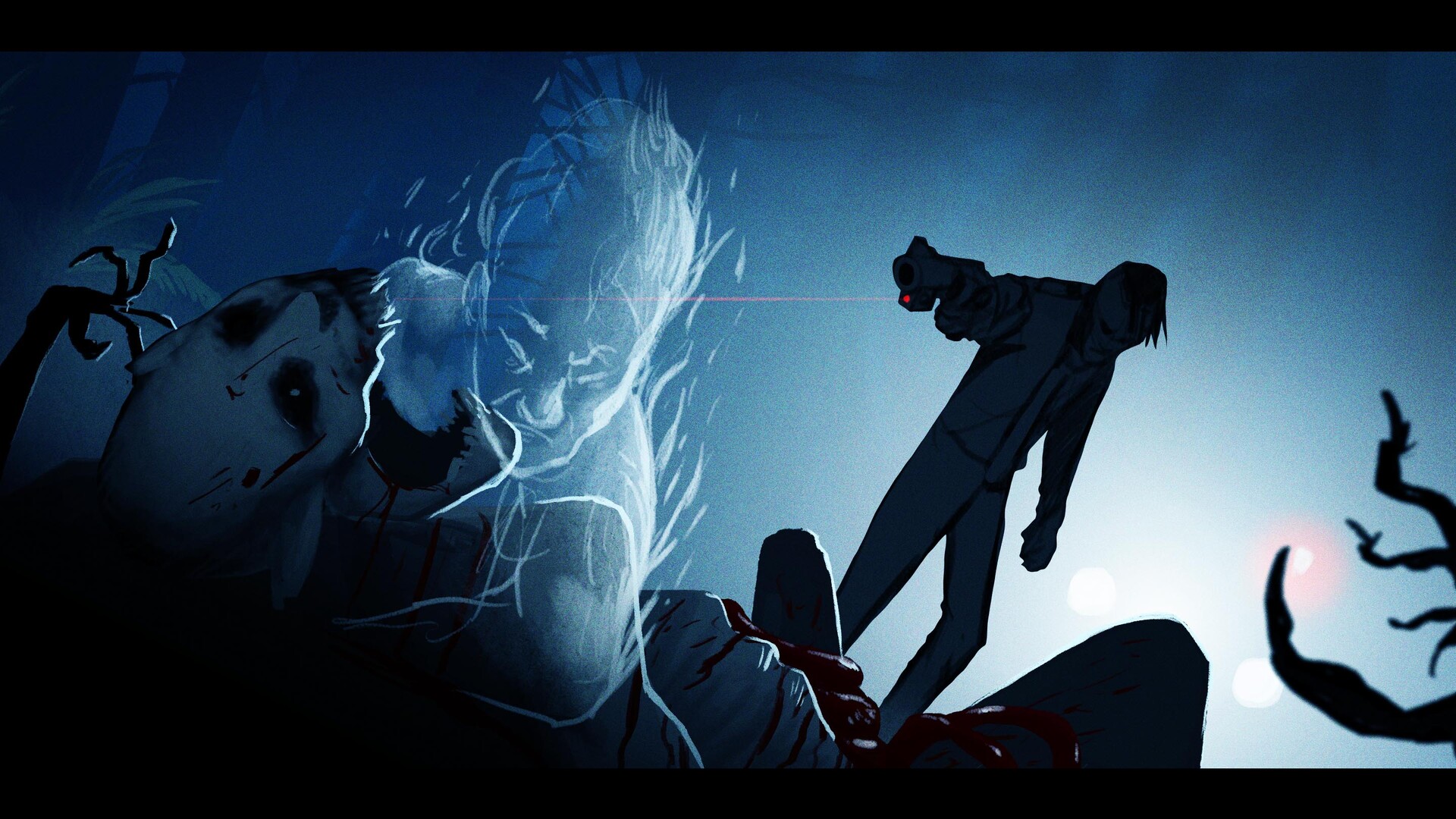 UI Artist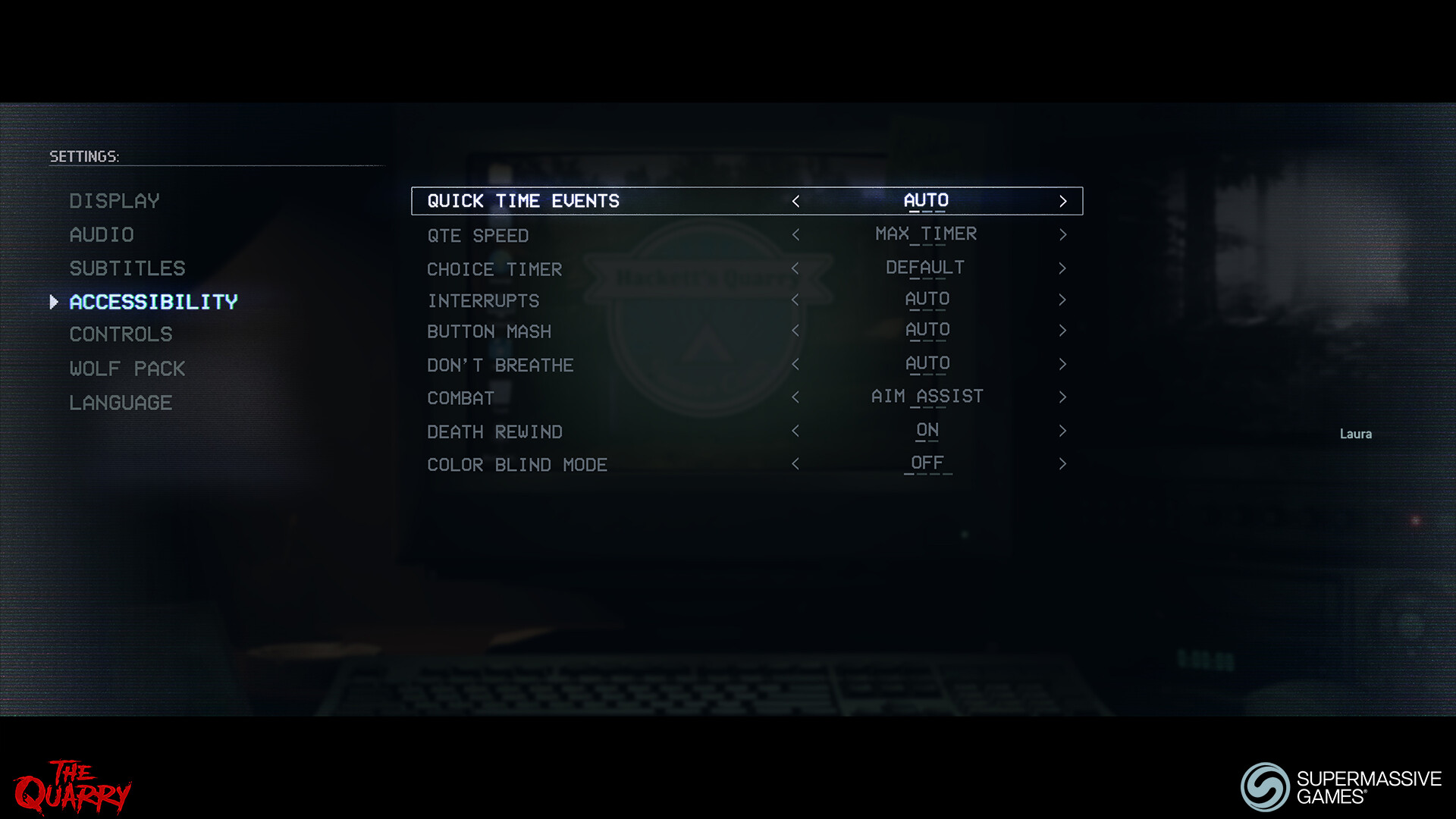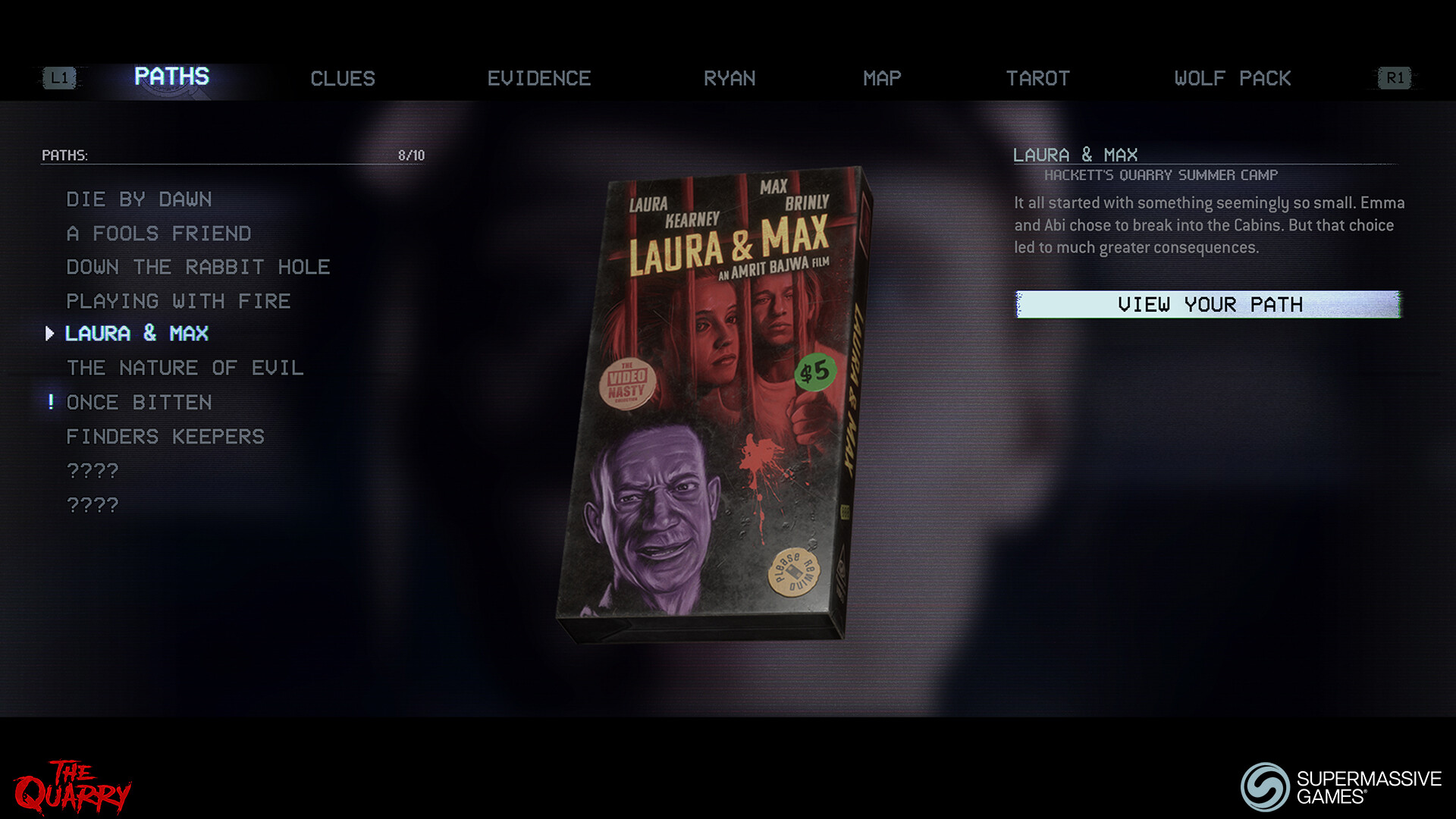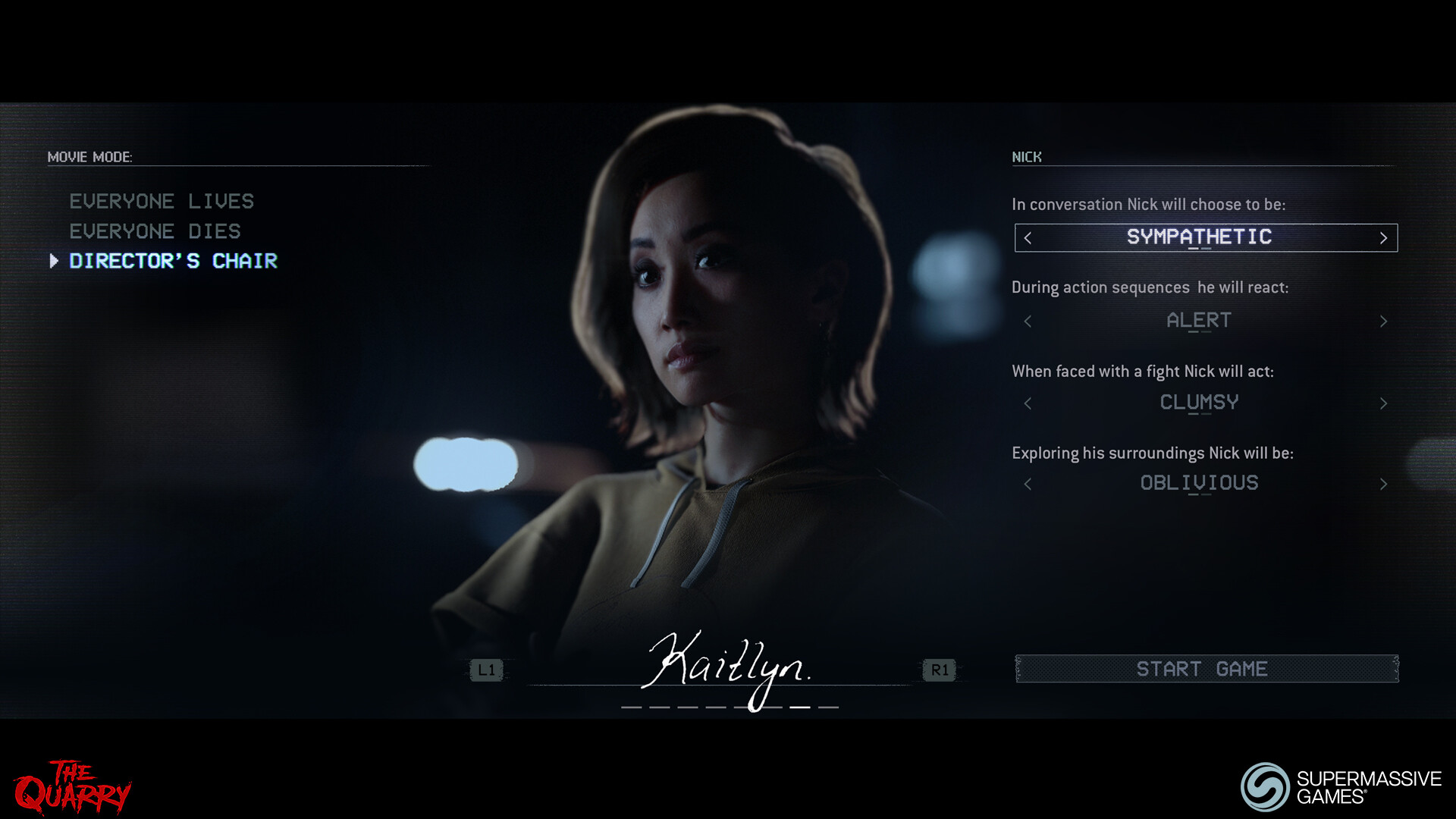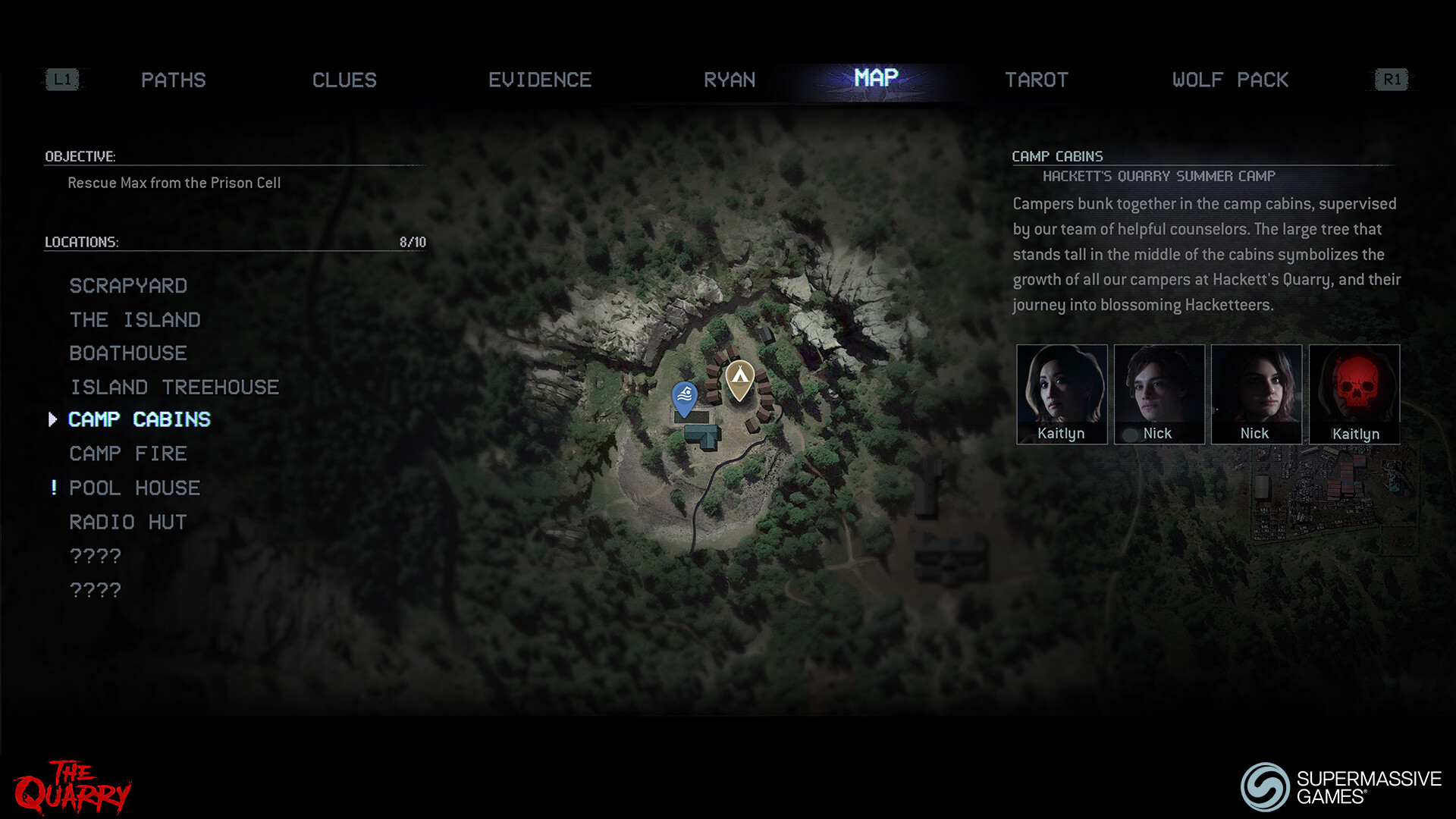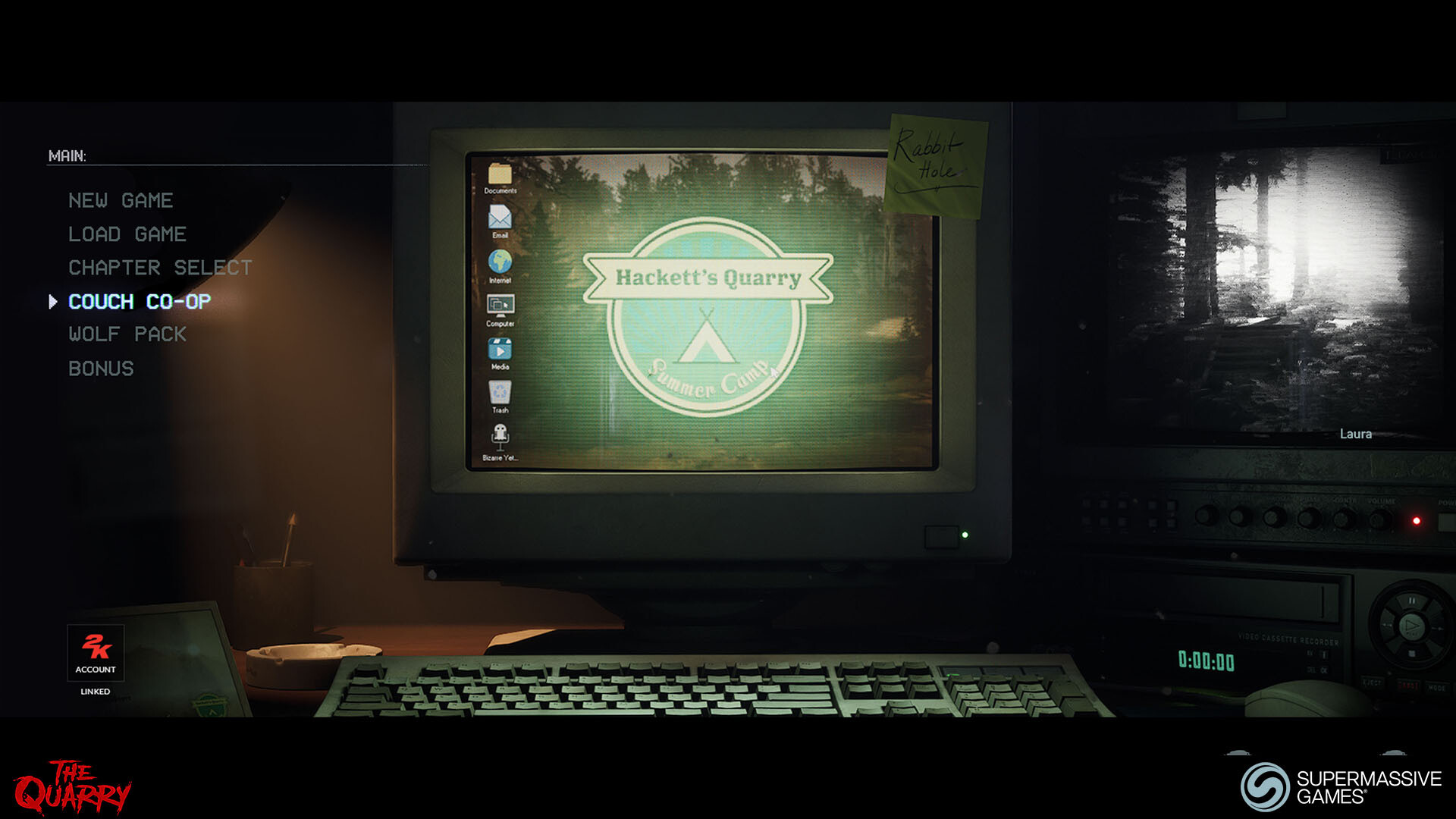 Animators

Franck Laurin – Animation Director – Supermassive Video games – The Quarry

Franck Laurin – Animation Director – Supermassive Video games – The Quarry

Franck Laurin – Animation Director – Supermassive Video games – The Quarry

Franck Laurin – Animation Director – Supermassive Video games – The Quarry