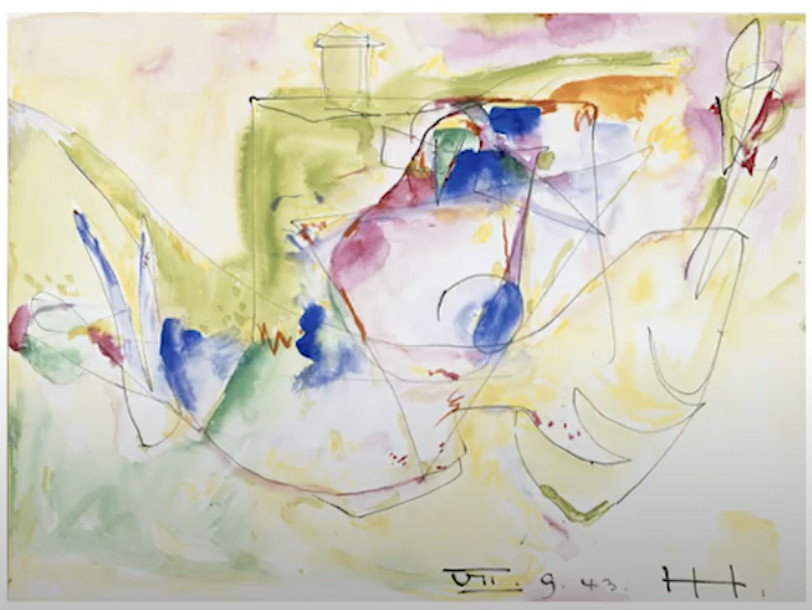 A pleasant, luminous video of the 2020 exhibition at Bookstein Initiatives:

Set up Video of "Hans Hofmann: On Paper," Bookstein Initiatives, New York, NY, February 20 – Summer season, 2020.
All work courtesy Renate, Hans & Maria Hofmann Belief / Artists Rights Society (ARS), New York.
Video by Jack of Diamonds Productions, New York. 2020 © Bookstein Initiatives, New York
Additionally, take a look at the Bookstein Initiatives web site exhibition on Hans Hofmann: on Paper.
https://www.booksteinprojects.com/exhibitions/hans-hofmann-on-paper
A complete and engaging presentation and dialogue by Marcelle Polednik, a museum director and curator, and Karen Wilkin, artwork critic and curator, about their 2017 exhibition Hans Hofmann: Works on Paper, an exhibit they curated for MOCA Jacksonville in Florida, demonstrating the ever-evolving work of Hofmann and the inspiration he drew from Provincetown itself.